With the end of summer term quickly approaching, the kids will likely be anxious to blow off a little steam. School is out, the weather is warm, and the children are craving some fun in the sun. Clearly, some summertime partying is in order, but we aren't talking about your average pool party here. Read on for some ways to make your kid's party one that will be remembered until NEXT summer!
Ice lolly bento boxes
Rather than lollies on a stick, get everyone to bring their own personalised bento box and make some fun-flavoured ice lollies together. Personal favourites include fresh orange juice with hundreds and thousands, freshly squeezed lime with fruit slices, and squash with glazed cherries. Make this the first party activity and by the end of the afternoon, there'll be a well-earned treat ready and waiting for them. Yum!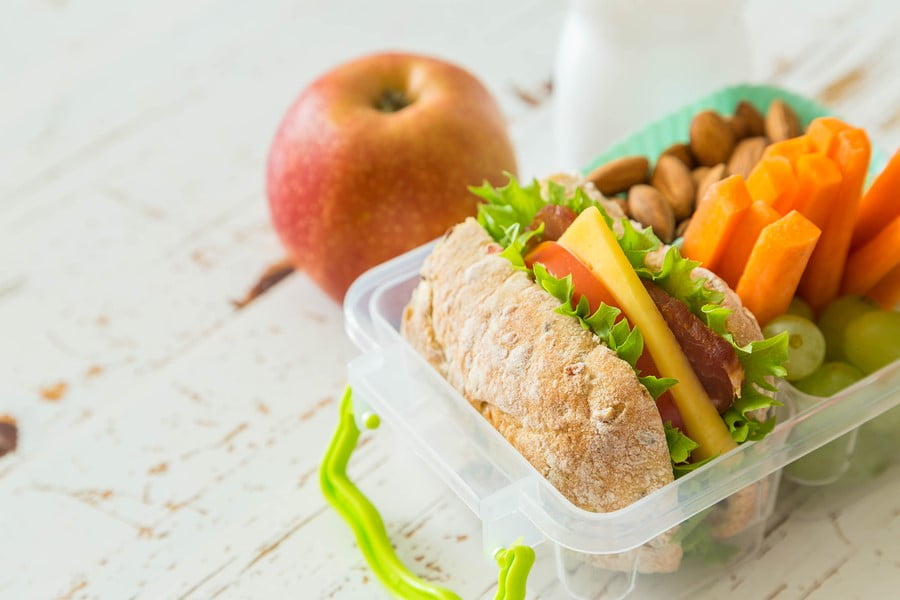 Luau
This has always been a popular summer party idea, and for good reason. This versatile party theme is super customisable, from the decorations to the food to the activities. You could go all out with a roast pig (well, a few sausages), tiki torches, and piña coladas (virgin, of course), or you could keep it simple and pass out leis and let the kids hula 'til they drop! Don Ho music is a must.
"Drive-in" movie
For families with pools (paddling pools are perfect), this is a super fun twist on both a pool party and a drive-in movie. This party theme requires a bit more preparation, since you will need speakers, a projector and something to project the movie onto (a large white sheet is perfect). Give each child a float and have them "pull up" to the screen. Bonus points for playing aquatic themed movies! Finding Nemo, Finding Dory, and The Little Mermaid are all good choices for a younger crowd, but teenagers may want something more edgy. Try a classic like Jaws and see how many kids get out of the pool!
Ice cream social
This isn't your normal ice cream party. The kids are the chefs for this one, using a super simple homemade ice cream recipe. For younger children, prep work is best done beforehand, but older children should be able to handle measuring their own ingredients (be sure to have chocolate and strawberry syrups on hand in case not everyone is fond of vanilla). Put cans of whipped cream and bowls of toppings (chocolate chips, sprinkles, cherries) in the centre of the table so kids can create their perfect treat.
Mad scientist party
This is best done outside since it tends to get a little messy. Perfect for younger kids who haven't seen the old baking soda/vinegar volcanoes at science fairs, this party serves up some seriously fizzy fun. Fill plastic cups with baking soda and give each child some vinegar. Food colouring can be added to the vinegar to make this party even more colourful!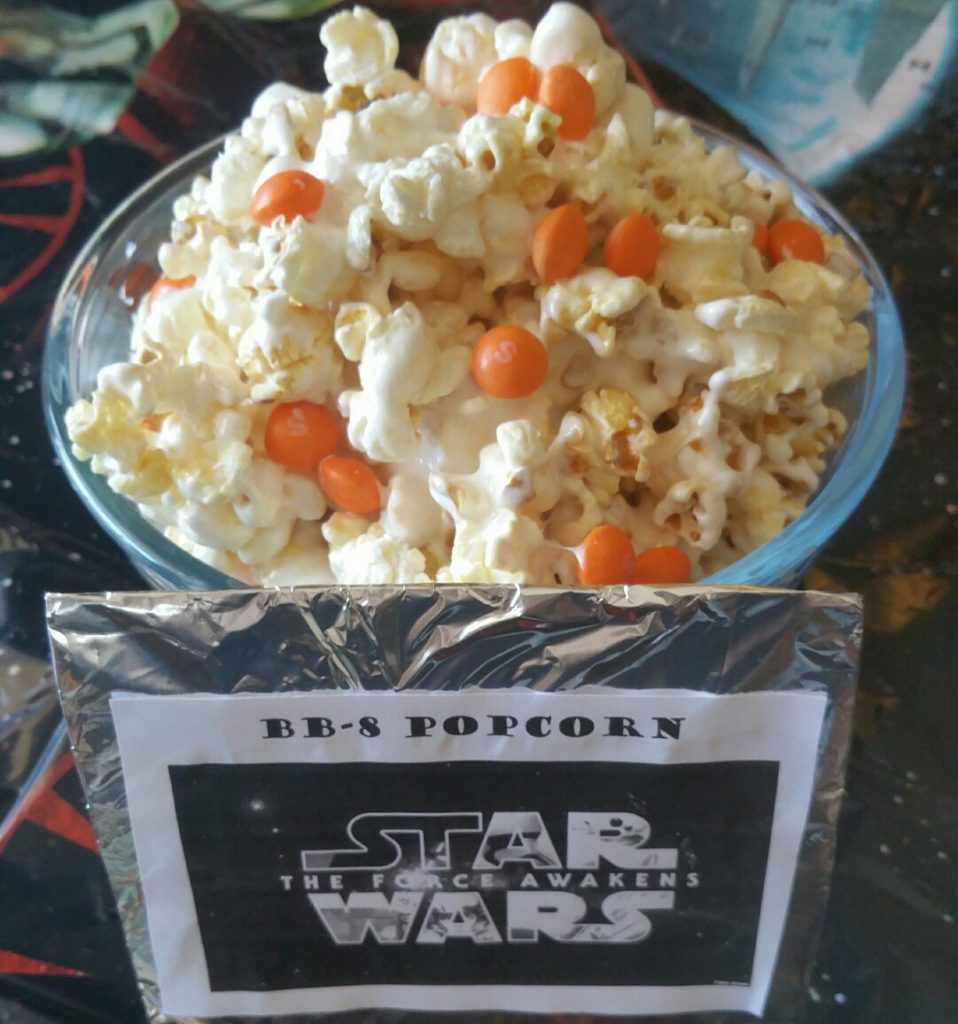 Throwing a summertime party doesn't have to expensive, complicated, or ordinary. From icy bento boxes to exploding cups, get creative with the tips above and get ready to be the coolest mum and dad on the block!