Having a new baby can be exciting, but it often leads to many families having to move to a larger home. If you find yourself on the market for a new property, you have several options. You can rent a new home or buy a property. If you already own your current home, you may decide to sell it to help fund your new property, but keeping it as an investment and renting it out is also a great option.
What should you look for?
Your new home will need several things to make it a real family property, and one of these things is a garden. Children love to play outside, so a garden space, even a small one, should be a consideration. In larger cities like London, outside space may be limited. If this is the case for you, a home very close to a park would be a good thing to look for, but remember that the better the area, the more expensive the home. To get a home to suit a growing family, you may have to increase your budget or consider looking in cheaper areas.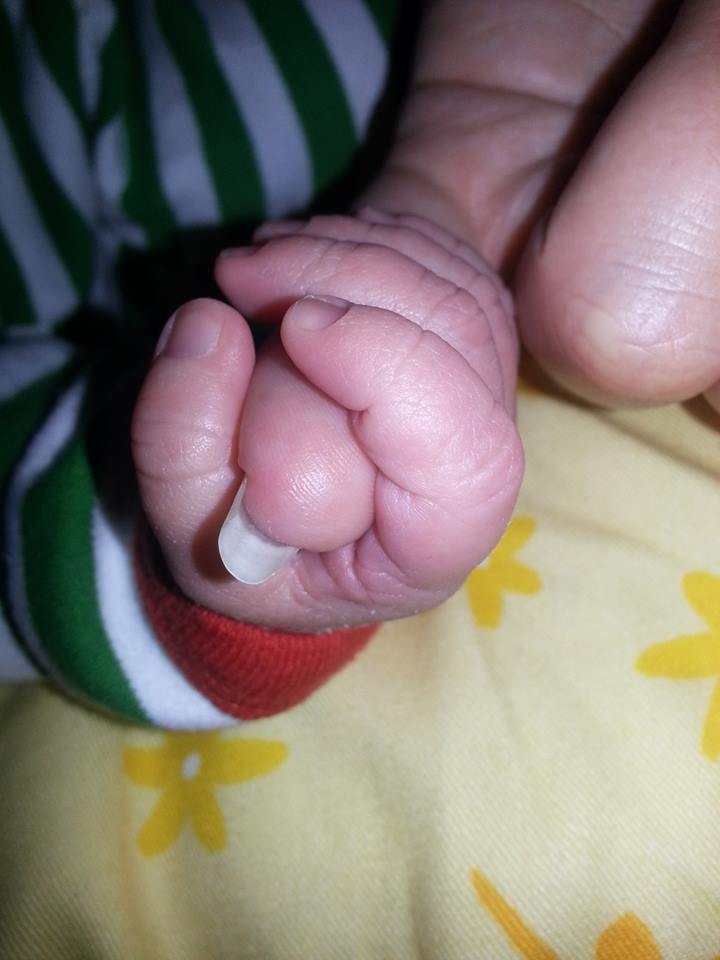 Make sure your new home has all the features that you need, including a good-sized kitchen, a good bathroom and plenty of storage. Storage is something that we all need, but remember that it is especially important if you have children, given all the paraphernalia that you acquire as a result!
Make sure that you find out about schools as well. If you have your heart set on a specific school for your children, then you have to be living within the catchment area in order to be in with a chance of getting in, so this might limit your search area.
Maintaining a property
Easy maintenance of a property is also important. Older houses tend to have more problems, as the pipes, wiring and fixtures and fittings are often out-dated. Making sure your boiler is serviced regularly is a good way of catching any potential problems with your heating, but there are plenty of other things to think about too.
If your new property is a leasehold one, then you may find there is already a property manager in place to ensure all the communal areas are well maintained. If not, you may want to consider hiring a property management company yourself. For a small monthly fee, a property maintenance company such as Hamilton King can take all the worry of the upkeep of a home from you. Jobs such as painting will be done to a high standard, gardens will be kept neat and tidy at all times – but more importantly, they are there for you in cases of emergency.
An added bonus to having a property maintenance company on hand is the fact your house will hold its value better. Allowing a house to fall into disrepair, whether through lack of funds or time to complete the work, can mean your house loses value over time.
There is so much to think about when you are moving your family into a new home, and you have to do your research to make sure that you are making the right decision for all concerned.
Have you moved recently? Perhaps you are planning to? Are you thinking about renting out your property instead of trying to sell?