We all have bad hair days, but when you are a mummy the time you have to fix the bad hair day is limited. You might have the option of pulling a hat over it, one that certainly serves it's purpose. You could enlist the help of some dry shampoo, something I do regularly. What about if it's just looking a bit dull and drab though, maybe dry?
You could try Color WOW: Pop and Lock Crystallite Shellac, this innovative shellac technology and its hydrating ingredients seal the cuticle of the hair to trap colour and moisture and lock out dryness.
This is so simple to use, just a couple of drops worked through your finger tips and through your hair can make a world of difference. With Color Wow you get a mirror-like shine. You can use on wet or dry hair and just style as required.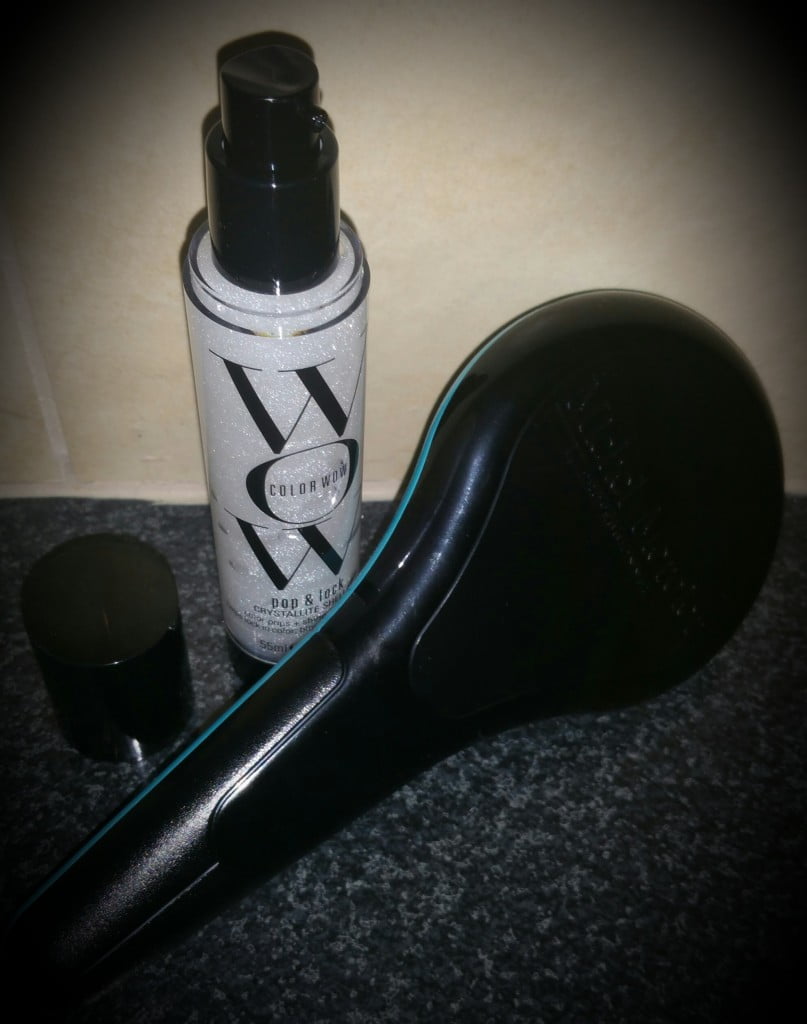 Hair feels silky soft to touch but this product does not make the hair greasy. The light reflects off the hair and you really do get quite a sparkle. Hair is manageable and feels great, which we know can make a world of difference to our day don't we?
I've used a range of serums in the past that claim to do similar things but always found that the hair just ends up looking wet or greasy. With this, the hair still looked and felt good two days after application.
How do you keep your hair shiny?