We took part in an action packed Nick Jr Halloween this week and had lots of fun – have you been watching the Halloween specials on Nick Jr? Tune in and check them out. You can also take part in some fun activities on the Nick Jr website – including Halloween inspired activities.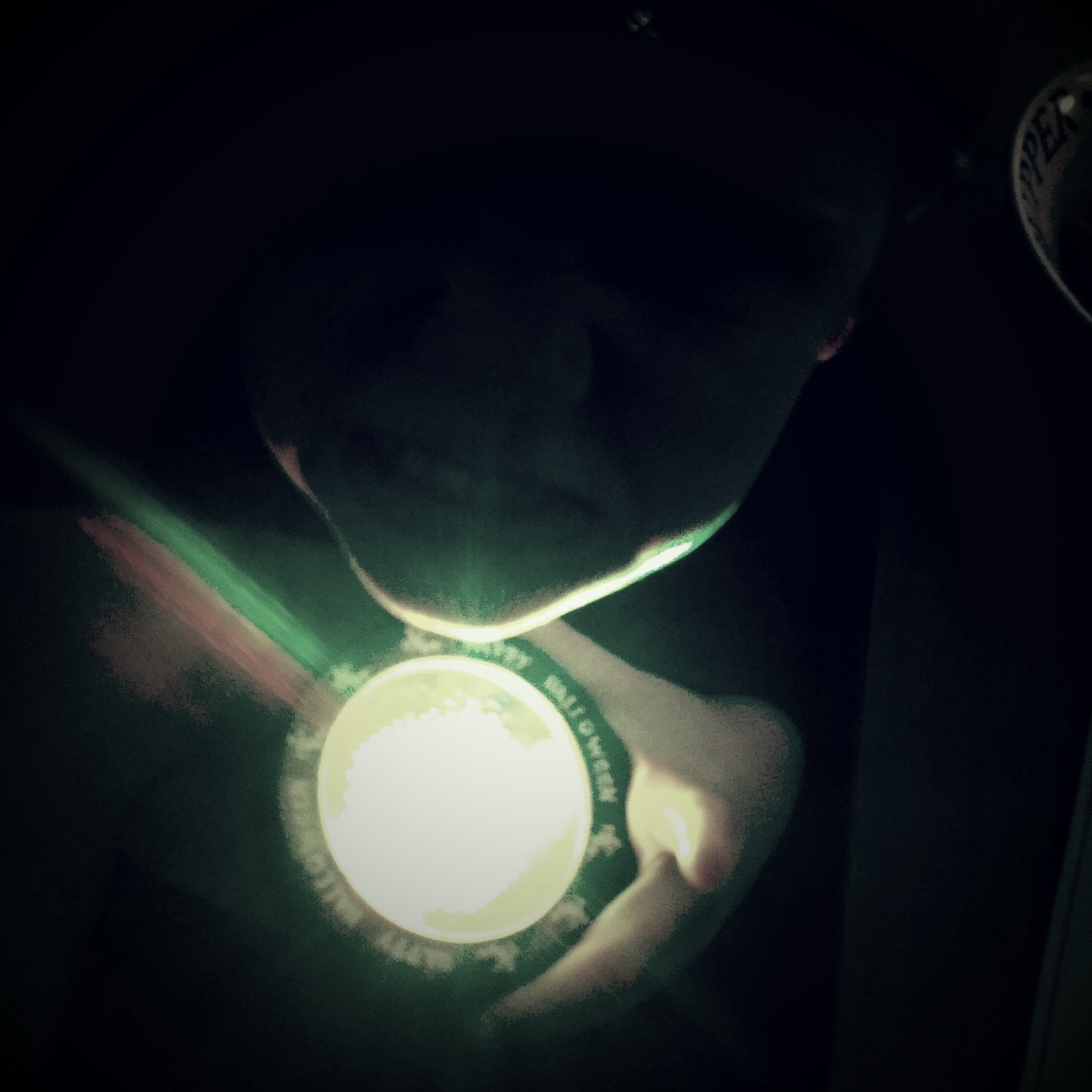 Nick Jr. fans have been able to watch the Halloween premiere episodes from Monday 26th October from 4:30pm – a full schedule is listed below:
Monday 26th – Dora and Friends: Into the City – 4:30pm
Monday 26th – Peppa Pig – Nick Jr. Exclusive Halloween special– 5:30pm
Tuesday 27th – Paw Patrol – 5:30pm
Wednesday 28th – Zack & Quack – 5:30pm
Thursday 29th – Lily's Driftwood Bay – 5:30pm
Friday 30th – Wallykazam! – 5:30pm
We did loads of fun activities, including: mask-making; crafting pumpkins; pin the wart on Wally; a treasure hunt; some colouring and some Halloween baking. Have you been making or baking this week?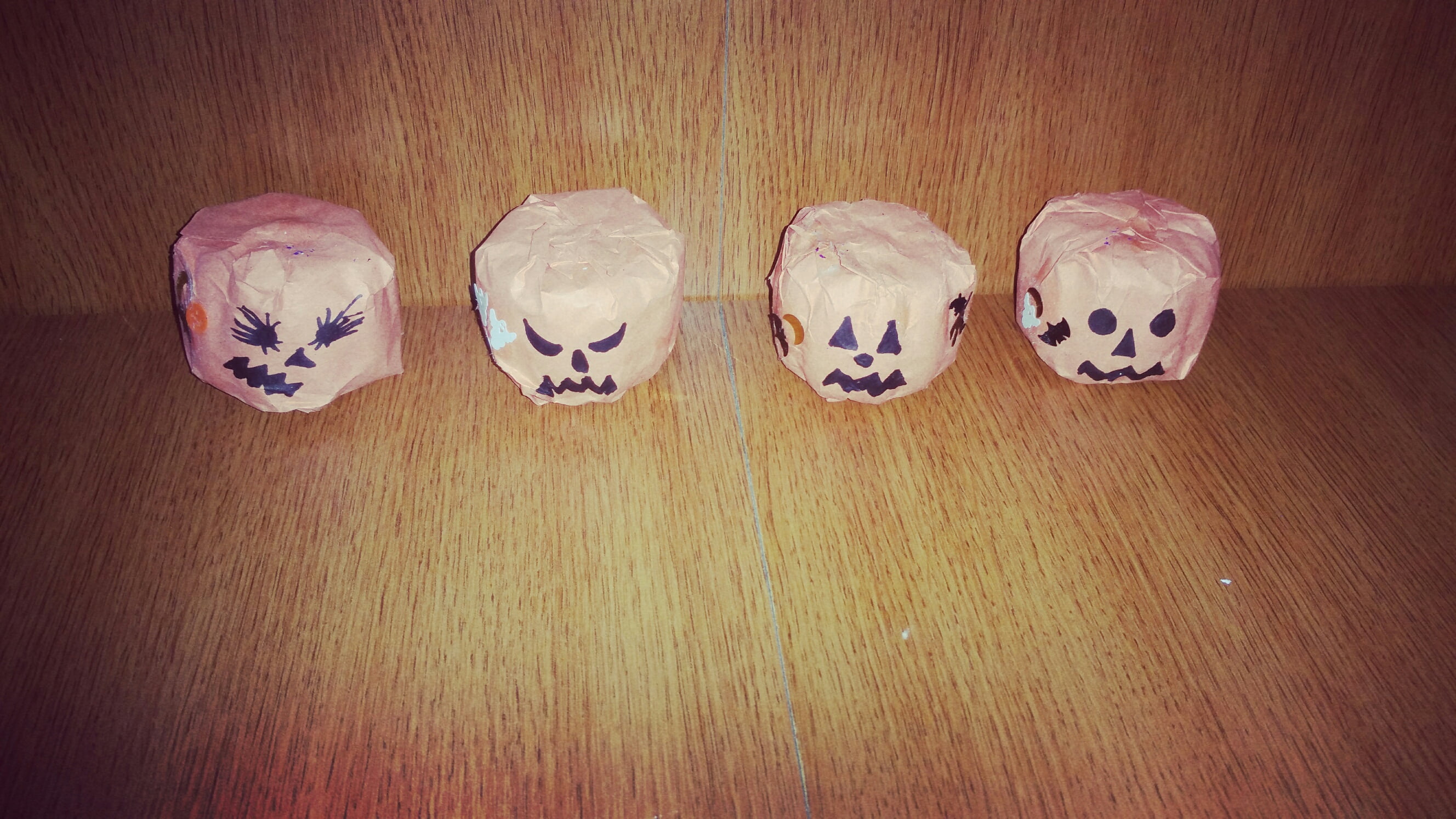 The children really enjoyed their Paw Patrol Treasure Hunt – In fact, I think this was their favourite part of the party, especially when they found the treasure of course!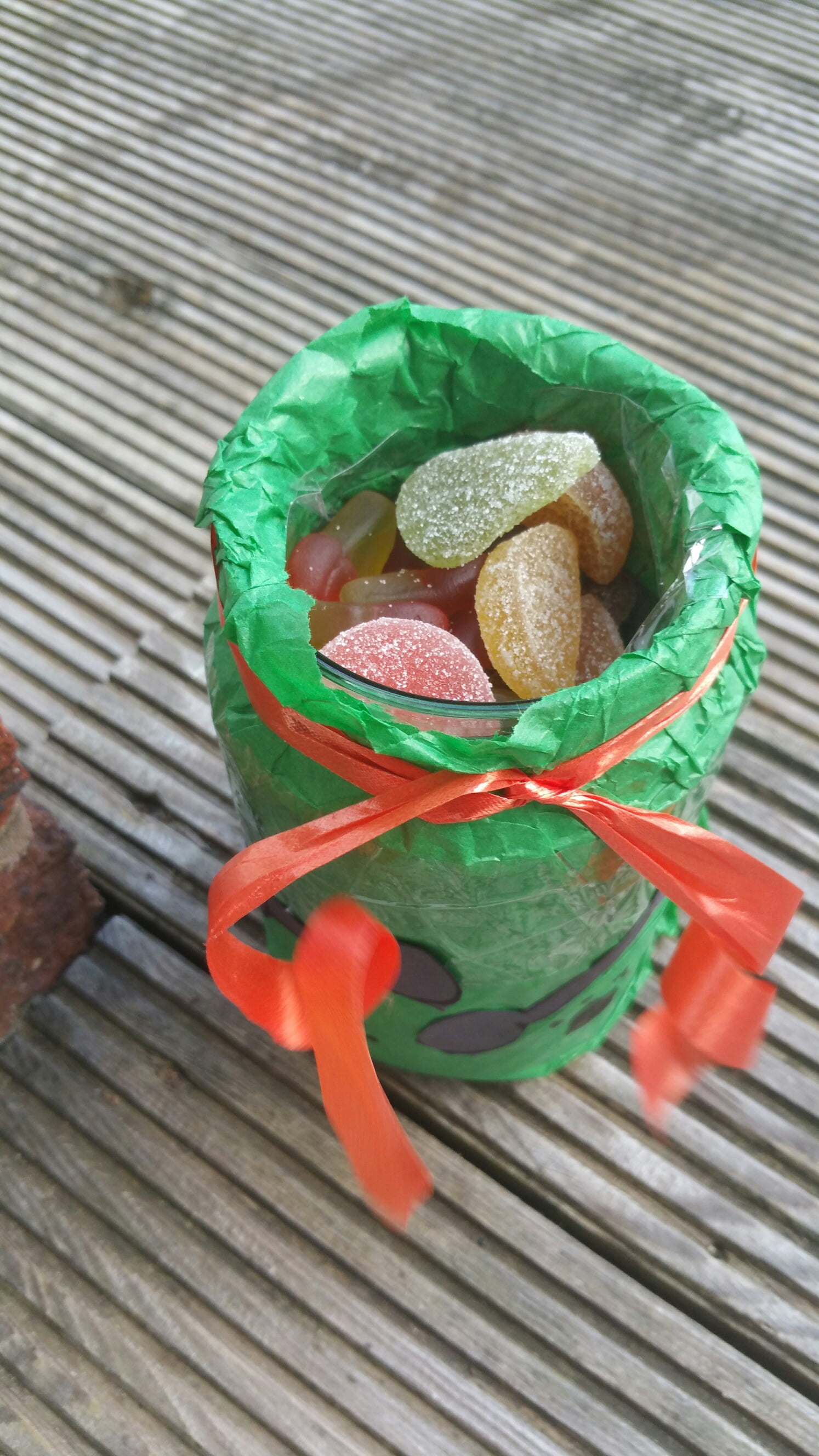 Even the tiny pumpkins got involved in the making, colouring and all-round excitement!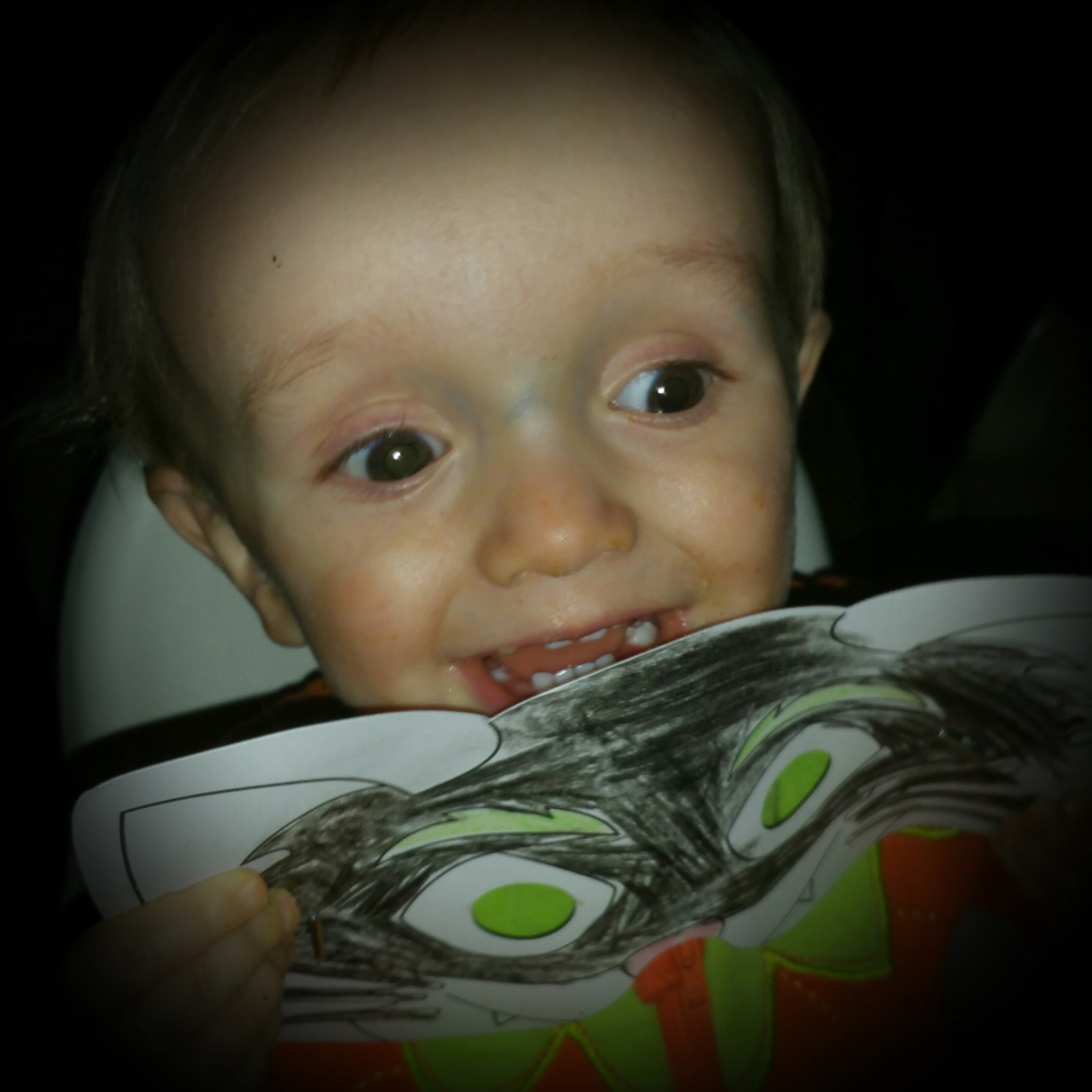 They thoroughly enjoyed the cake decorating activity and the kitchen was suitably decorated with the green icing they blended so perfectly!
The crafting has continued throughout the week and I'm told we still have more Halloween craft to make and more things to bake, so we had better get on with it!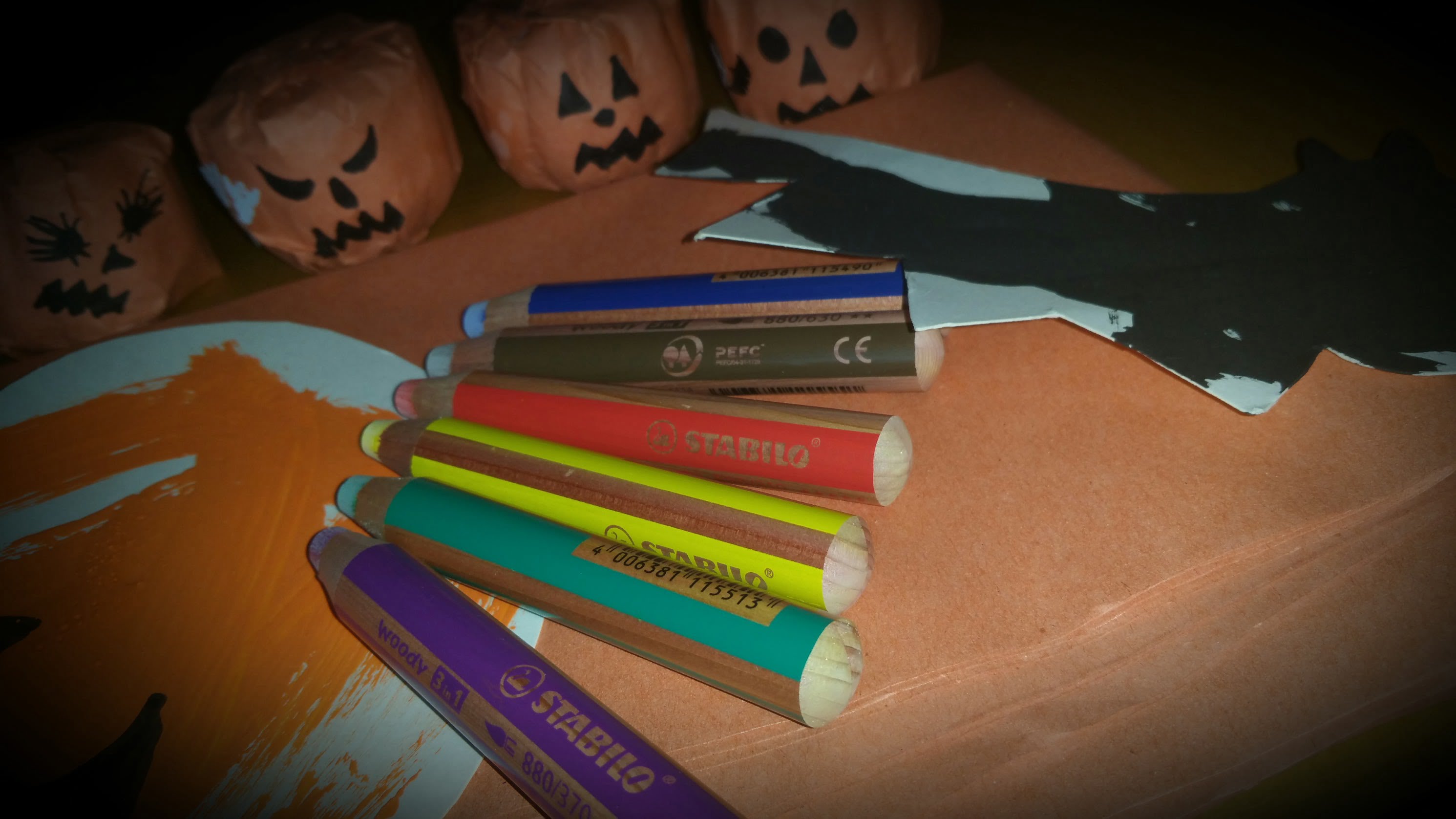 There were even a few special guests that joined us that looked a lot like this…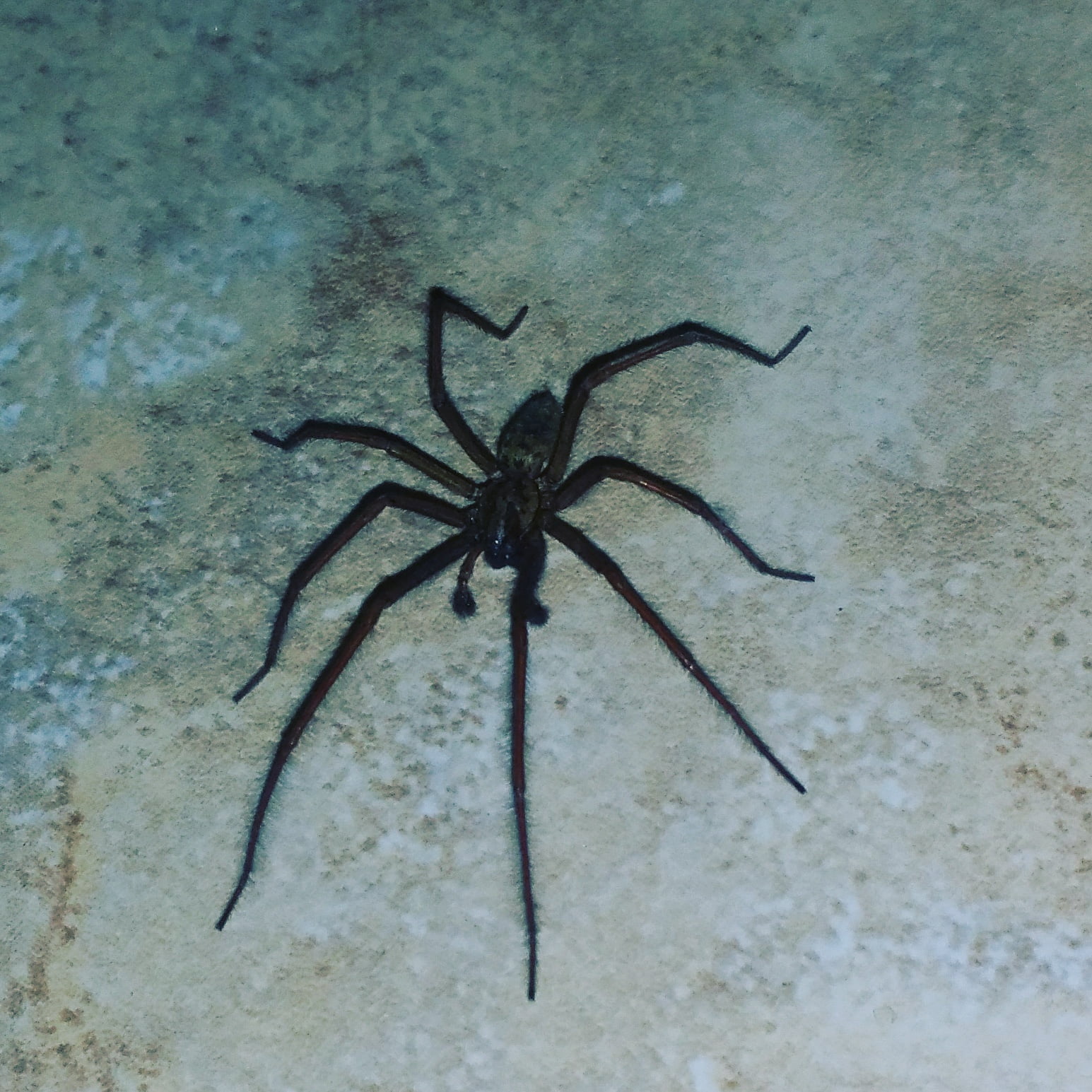 We still have some pumpkin carving to do – have you carved your pumpkins yet? Do you go for a standard scary face or go all out with a complex design?