Are you the type of parent who is passionate about healthy eating but is always in a rush? Don't worry, you're not alone, I'm the same. I always like to ensure that I serve my little ones a healthy meal, but sometimes, life can get in the way. Between housework, school picks ups, after school activities, and work, most of my evenings are incredibly hectic.
Even so, I always do my best to ensure that the children get a healthy dinner – I'm not a fan of ready meals, processed foods and takeaways. This is partly because of the high-fat content of these foods, but also because I know how much what we eat in early life can influence our future nutritional habits.
It might sometimes be hard ensuring that we serve our children healthy meals. However, even when time is tight, making healthy dinners for our kids is still doable. It just takes a little bit of planning and preparation; that's all.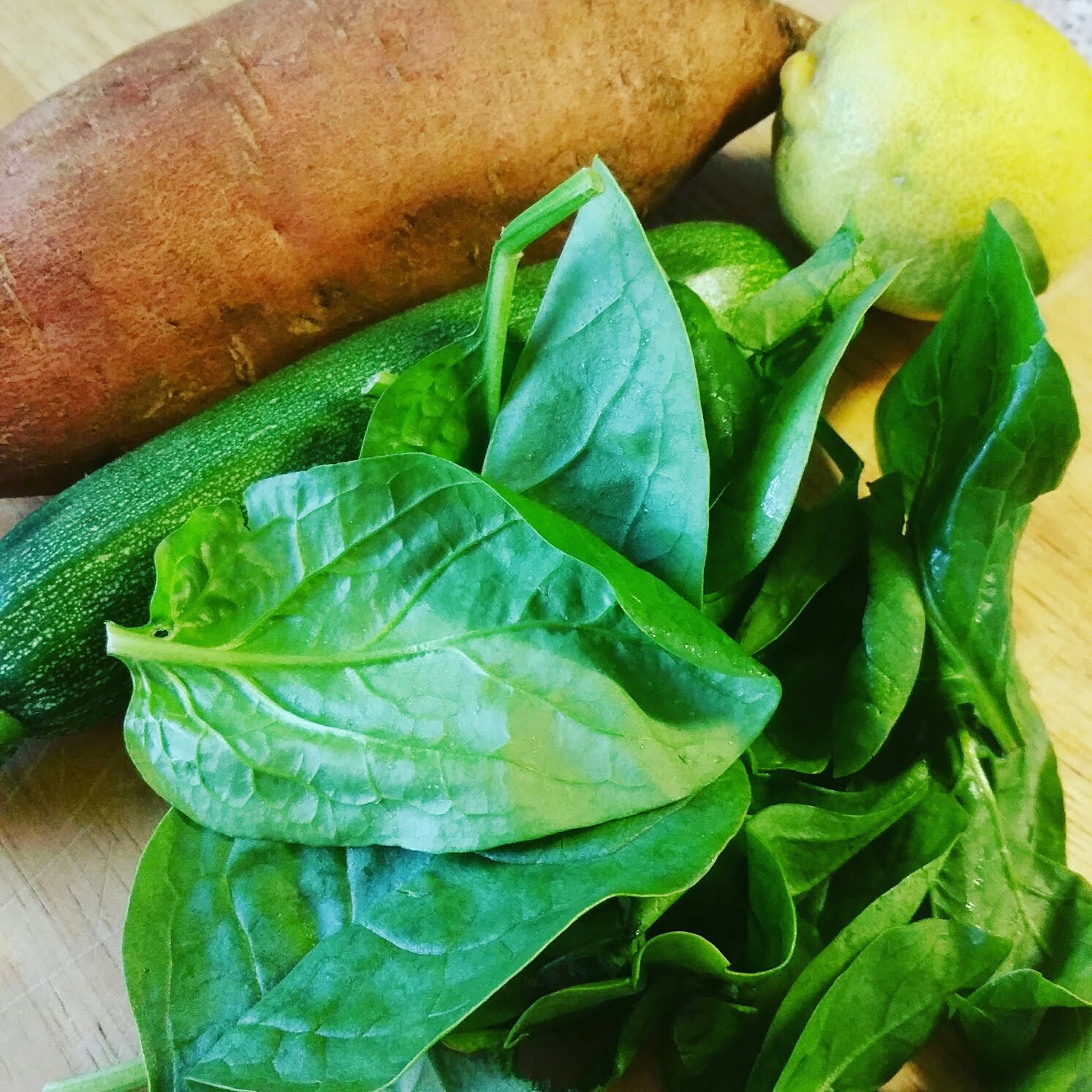 Keep your cupboards full
Don't make the mistake of having an empty fridge, as this is when you may find yourself reaching for a ready meal. Stay on top of your food shopping by having a set day when you shop for food.
If you don't have the time to head to the supermarket or don't want to drag your children around with you, consider ordering your food online. As well as being able to order from Supermarkets, there are also independent sites you can order from. For good quality, affordable meat, check out the Donald Russell website. For veggies, look into ordering an organic weekly vegetable box.
Make slow cooker meals
If you don't already own a slow cooker, go out and buy one today. When it comes to ensuring that there is always a healthy meal available to your children, a slow cooker can be a godsend. Soups and stews to curries and pasta bakes, a slow cooker, can be used for just about anything.
All you have to do is throw the ingredients in the pot, along with some form of liquid – water, milk or broth, and that's it. Yes, slow cooker meals really are that simple. I'm not normally a fan of using recipes to cook with, but for slow cooker meals, following a recipe is a must. You can mix and match the ingredients, but don't make the mistake of messing around with the amount of liquid needed.
Cook in batches
Prepare meals in advance by cooking in batches and freezing the leftovers for another day. Dishes like lasagne and chili con carne can be frozen and then reheated for a quick, weeknight meal. I batch cook things like mini cottage pies for the children as well, which works really well.
If you have a free morning on the weekend, spend it making up a couple of different meals. Once cooked, portion them up into bags and freeze. You can find plenty of fantastic healthy batch meal ideas online, so if you are stuck for ideas, make sure to have a browse.
Order a meal box
I recently wrote a post about the wonderful Riverford meal box I received, and how easy it made cooking a meal. If you know in advance that one evening will be incredibly busy, consider ordering a meal box. This will come with recipe cards as well as all the ingredients that you need to cook a yummy family meal.
It can sometimes be hard to ensure that your children get a healthy meal, especially when time is tight. However, if you embrace some of these ideas, you can make mealtimes much easier for yourself.
Happy cooking!