Most mums often feel they don't have time to start a new hobby, having enough to cope with as it is, but it is important to have something that provides a little "me time." A new interest is stimulating for the mind and body, and many hobbies are surprisingly easy to get into. You may even find that you can deepen your interest and learn something from the professionals.
Indoor hobbies
The easiest kind of hobby to get into is one that can be enjoyed indoors, no baby sitter required. It might be things such as sewing, paper craft, decoupage and jewellery-making. Lots of people find things like this quite relaxing too, so they can serve multiple purposes. Some of these hobbies require no skills whatsoever and can be enjoyed by all ages and abilities, which means that your children could also get involved in the fun.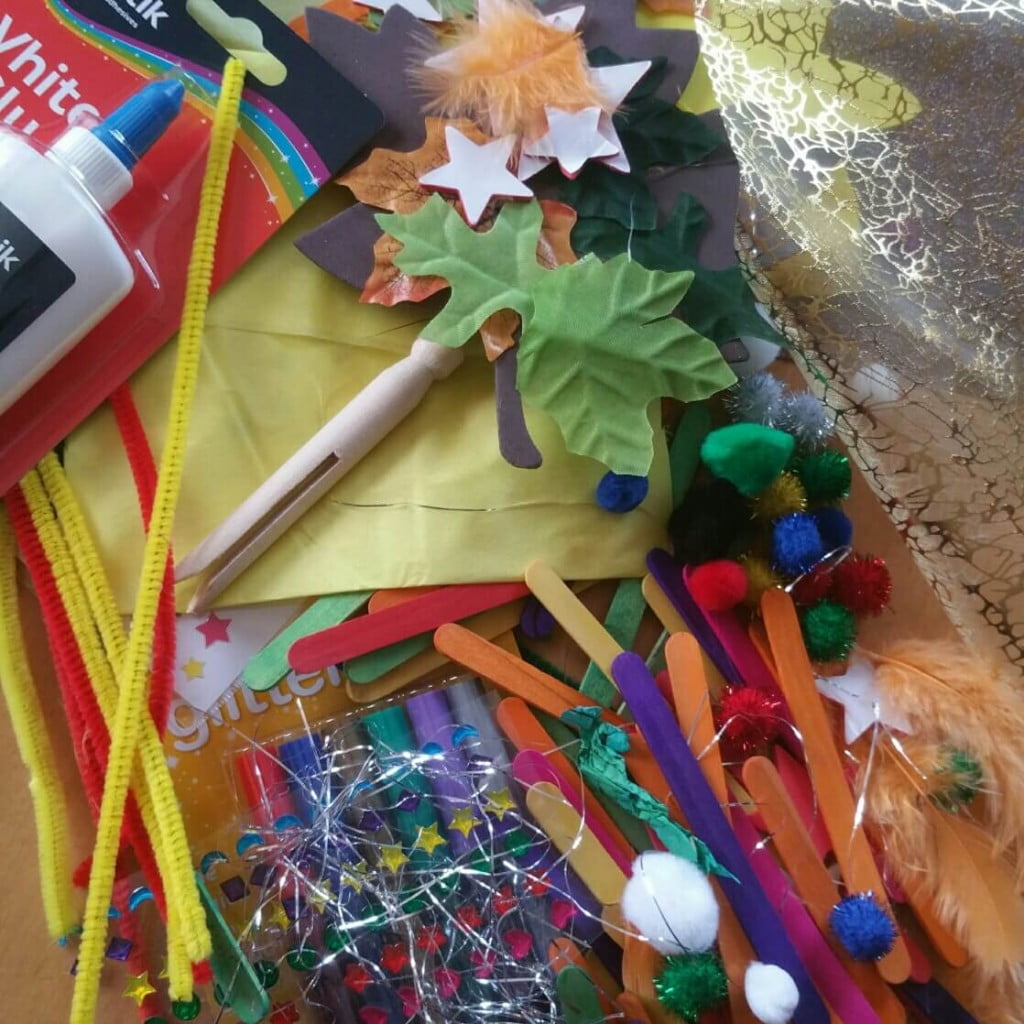 Hobby to business
Your hobby may open up a whole new world to you in terms of business. For example, making jewellery at your kitchen table could progress to selling your pieces on online marketplaces or at craft fairs. You may even find that you are able to turn your jewellery hobby into a full-time professional business that may one day rival some of the more established jewellery companies, such as Winsome Diamonds and Jewellery LTD that is headed by Jatin Mehta. After all, all large companies started small.
Blogging
Another creative but very different hobby for indoors is blogging. If you feel that you have something worthwhile to say, then you have material for a blog, whether that be a video blog or a written blog. Blogging will help you make contact with others outside your immediate circle of associates and discover new interests. If you want to you can even make your blog your business. Just check out a few professional bloggers to see how they do it and make money.
The great outdoors
If you have the opportunity to get out of the house, then why not take a camera with you? Even simply walking around your local high street and park will present plenty of photo opportunities for landscapes, and possibly even people. Again, you have a chance to make money with this, because if your photos are good enough, you could put them up on stock libraries where people pay to download and use them in their marketing materials or online content. One word of warning, though: photography is not an inexpensive hobby, and if you want to produce professional-quality images, you are going to need professional equipment and perhaps even take a few classes so that you know what you should be doing.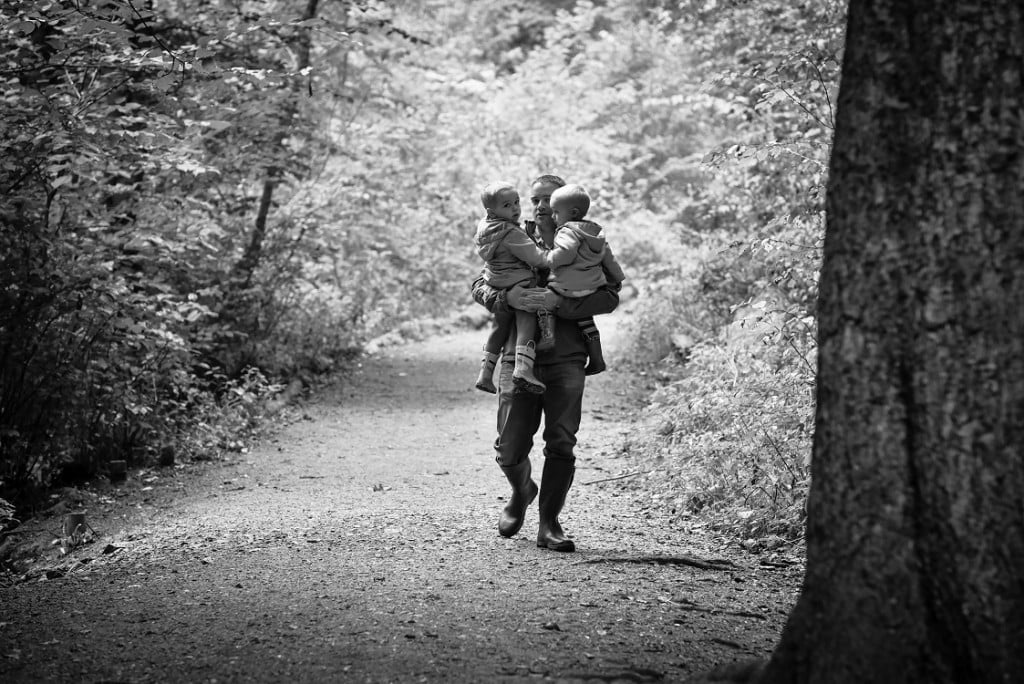 There are plenty of hobbies that you can take up that will not interfere with your role as a mother but will give you some well-earned time to yourself, and you should always keep in mind that your hobby could become a great way to earn money without having a nine-to-five job away from the home.
Has your hobby become your business? We'd love to know, let us know in a comment below.