Packing to go away on holiday anywhere with children can be a military operation. Our recent ski trip took around six weeks preparation on and off. Totally worth all the effort though of course.
Packing the main suitcases is one thing and not really something that the children get involved in, but their hand luggage bags are a different matter entirely!
We normally either take their Trunkis or their rucksacks depending on the type of trip and what will be the most practical. These are their busy bags for the journey and normally include things like: books; games; small toys; a magazine; tablet; headphones; some snacks; their favourtie cuddly toy and so on.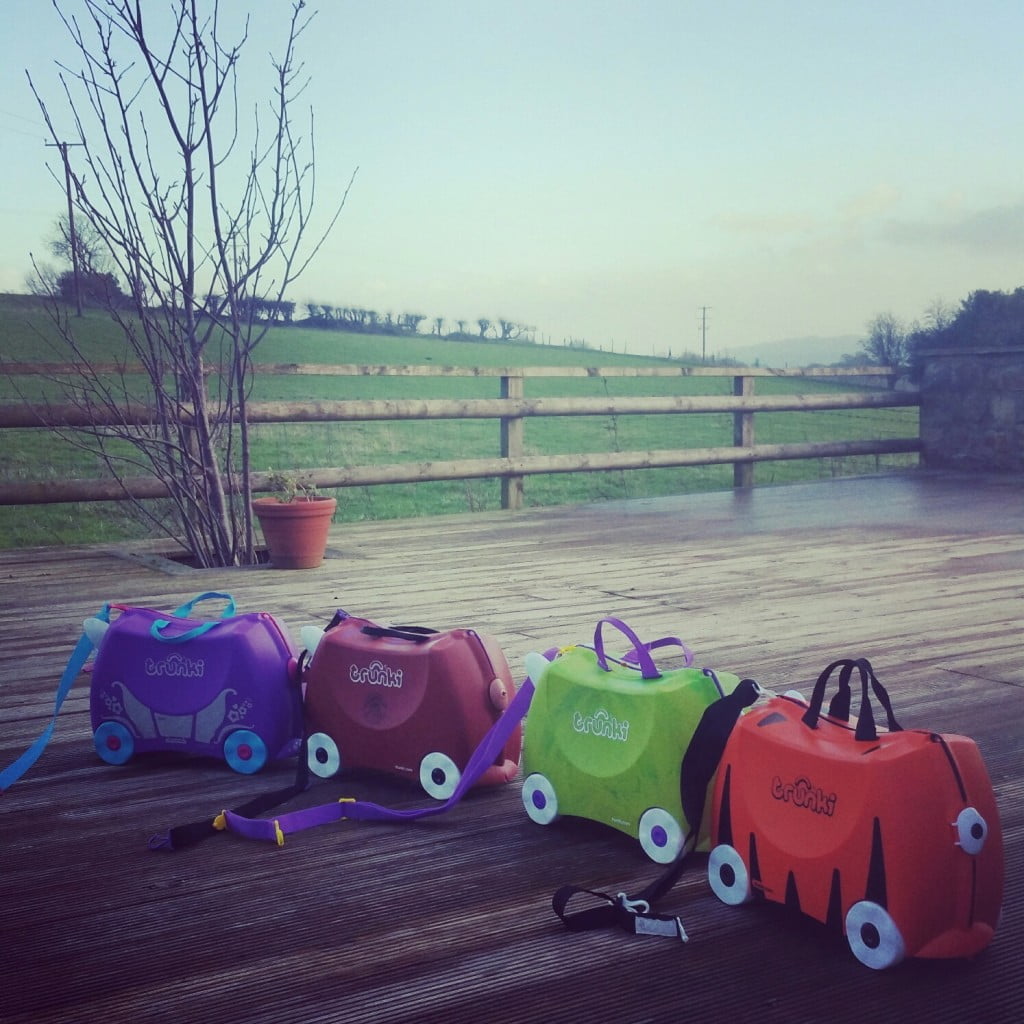 Once the children realise that Mummy is busy packing they do like to get involved, and so the 'negotiations' begin. Our eldest always wants to take her huge Barbie handbag, which resembles a mini suitcase in itself, complete with trillions of hair and make-up things. With the boys, its always a case of how many figures and other toys they can squeeze into their bags. Then, when their bags are full, they tell me they will carry the things that won't fit in!
We all know that's a big fib don't we? It's Mummy who is left to carry the excess! Barney could at least ride on the trolley on our recent skiing trip, but when they start handing me arm fulls of superheros we have to have a few words.
Part of the problem is that the boys in particular all gang up and convince me that we absolutely HAVE to take all the toys to re-create whatever is their latest creative role play theme. So, for example, if they are in a Toy Story phase then we end up going on holiday with Woody, Buzz and all the gang. If it's superheros we have to take superheros and villains because they can't fight crime if there is no bad stuff going on can they? Then there's the books, a whole other negotiation process in itself.
So I tend to pack a favourite book each for the the little ones and then whatever the big kids are currently reading, plus something that I know they will all listen to. Of course, that is never enough and before I know it, we've used our weight allowance in books alone!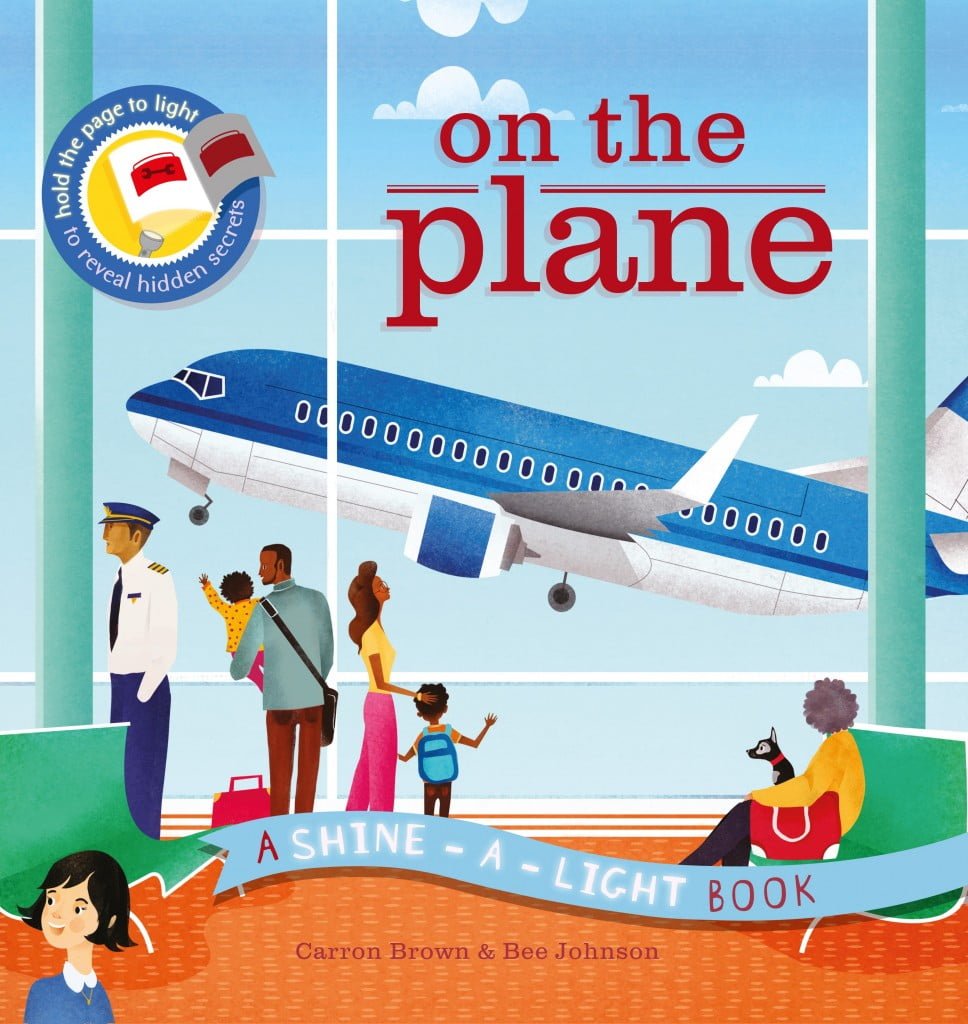 When my best negotiations are done and we still have too much, I end up adopting the "it must have fallen out of the bag" approach! I have to trust that whilst I might be initially super unpopular and everything wrong in the world will be my fault for a period of time, all of them will be so busy and so excited about doing new things on holiday that they won't really miss those things. Except of course the fact that I packed Woody without his hat, because that, as we know is a criminal offence.
It doesn't matter if you are heading to one of the family friendly villas abroad, a hotel or cottage closer to home, or something different like a cruise or even touring in a camper van, you simply can't take ALL their favourite things with you. The things is, I remember doing exactly the same to my parents when I was young. I would start off with about 20 soft toys in the car and gradually I'd be reduced to three that I was allowed to take. I was a tough nut to crack too, so I've brought it all on myself really!
How do you negotiate which toys have to stay behind when you go away?