With summer just around the corner, it's a good time to complete a few home maintenance checks. The bad weather causes many problems which can escalate if left unresolved. As part of your spring cleaning, go through the following checks and repairs to avoid costly fixes in the future.
Boiler
As well as regular checks, it is important that your boiler is serviced once a year. Always ensure that this is carried out by a qualified engineer. If you are a landlord, you will need to obtain a Gas Safety Certificate.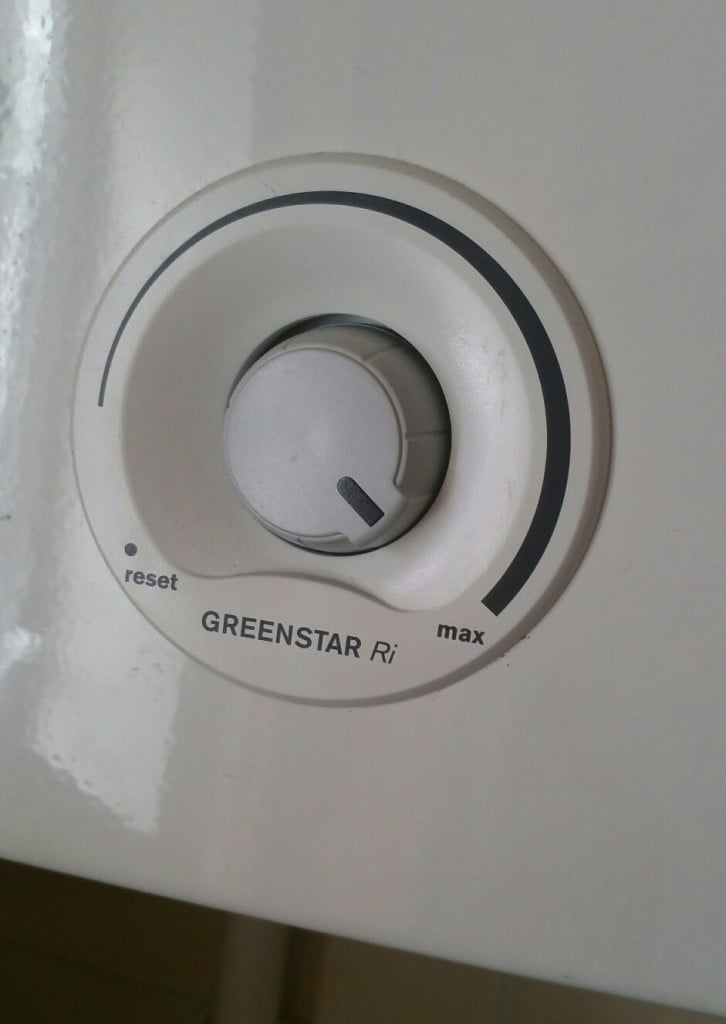 Familiarise yourself with your boiler's instruction manual so that you can identify any issues. A couple of things to check are the pressure and the flame. Make sure your boiler has a strong blue flame, rather than a yellow flame. If in doubt, call your engineer.
Ensure your carbon monoxide detector is working and test this regularly.
Smoke Alarm
As you're spring cleaning, remember to check your smoke alarms. This should be done regularly; at least once a month. A good way to remember is to schedule the check for the same day every month. Add it to your diary and calendar at the beginning of each year.
Outside Check
Walk around your house and look for any visible signs of damage. Things to notice are roofs, chimneys, windows and fences. Even mild winters can cause wear and tear. High winds can also be a problem. Do some spot checks first and then focus on problem areas.
Roofing
Unless you're a qualified roofer, don't climb on to your roof. Check from the ground with binoculars. Look for any visible cracks or missing tiles. Also, assess the chimney and guttering. Check for visible signs of wear and tear such as cracks. If you notice plants growing out of the chimney, this could indicate an issue. For a more comprehensive guide, read this article.
Outside Walls
Walk around the outside of your house and take a good look at the walls. Identify any problem areas. Staining can reveal a problem with your water pipe or gutter. Also, check for any cracks.
Fencing
Check your fences for signs of damage. Make a note of any holes that need patching or panels that need replacing. Does the wood need treating? Depending on your fence (and the weather), fences need painting every three years or so. This can help prevent costly damage. Read these tips on caring for a wooden fence.
Windows and Doors
Examine windows and doors for any damage. Check seals have not been compromised. If you've noticed condensation, then this is likely to signal a problem. Ask a windows specialist to take a look. Give the glass a good wash on the inside and outside. Get rid of winter grime.
Garden and Patio
Check your garden for visible signs of storm damage. Although, if this has occurred it is likely you will be aware of it already. Rake up leaves and twigs from the lawn and surrounding areas. Brush the patio with a sturdy yard brush. Check your patio furniture for signs of damage and make necessary repairs and replacements.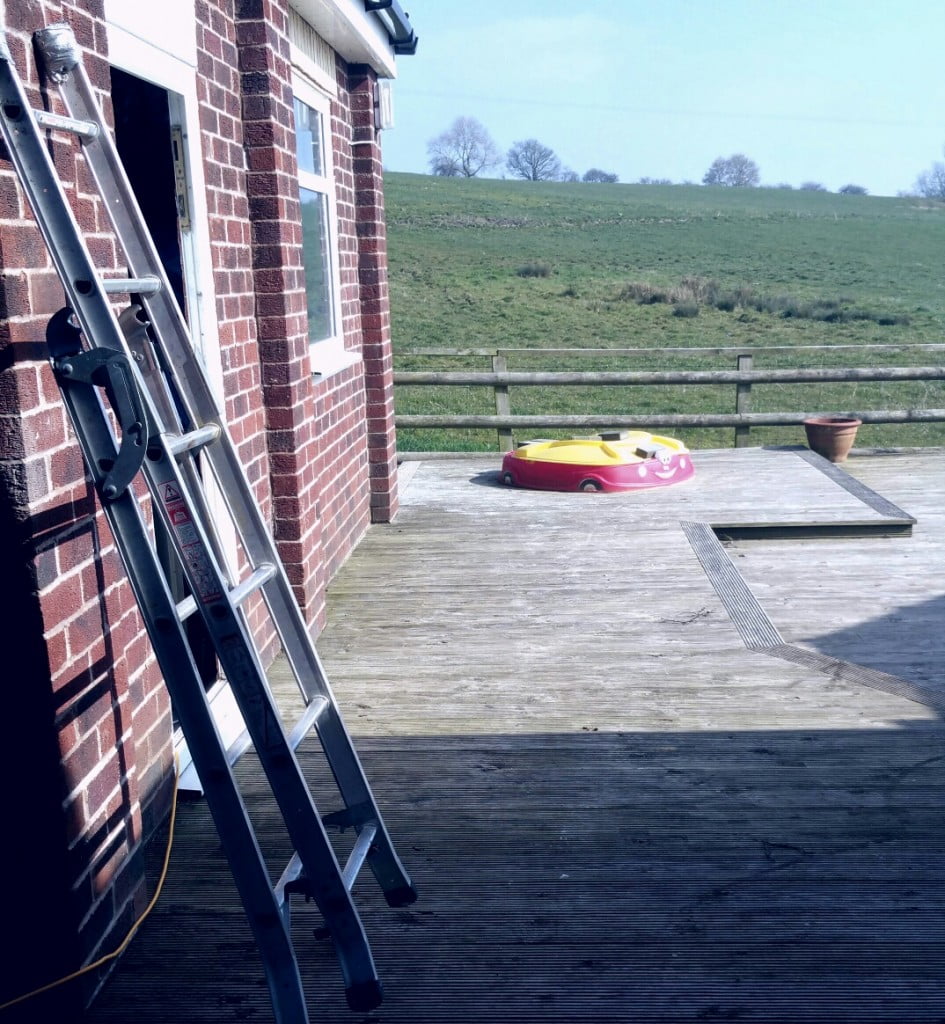 Home maintenance is an ongoing task. Checking for possible signs of deterioration regularly will save on any costly fixes down the line. Spring is a good time to take stock and assess your home after the winter months. Make it part of your annual spring clean.