While the concept of a 'shotgun' wedding is very dated these days, because there is really no stigma attached to having a baby 'out of wedlock' so plenty of couples wait until after the birth, some couples still prefer to hold the big day before their new arrival – sometimes out of preference, and sometimes for practical reasons. If you are planning a wedding during pregnancy, you can still have a fantastic and memorable day, but it is worth considering that you'll need to plan more carefully for your comfort than if you were not pregnant.
The Dress
A pregnant bride can wear whatever she likes, so if you had your heart set on a traditional white gown, there is no reason not to go ahead with that. However, do consider that you will grow between dress fittings, so pick a style that can be easily let out as your pregnancy progresses. From a practical perspective, you also may want to find a dress that doesn't make it too much hassle to go to the bathroom, and avoid styles that are constrictive anywhere on your body because you may swell up. Maternity wedding dresses that take all of this into account are available, and can let you show off your bump, but if you are in early pregnancy and want to conceal any small bump (perhaps because it is not common knowledge that you are expecting!) then empire line styles that skim over that area and are fitted at the bust are a great choice.
Accessories
If you are wearing a floor length dress, or other long style, choose pretty flat ballet shoes rather than heels for added comfort that will still look bridal. With shorter styles that show the feet more, consider delicate, pretty flat sandals or, if you really want to wear heels, comfortable kitten heels. Your feet may swell, so make sure you'll be comfortable. Other accessories like veils, tiaras, and jewellery are a good place to have fun, because you can choose exactly the same things you'd have chosen if you weren't pregnant, just try to match them with your wedding band!
Flowers
Pregnancy can make you very sensitive to smells, and usually pleasant flower smells can actually make you feel nauseous or give you a headache.  Choose silk flowers, or something completely different like balloons for decorations at the venue, and consider a faux flower bouquet. You can also make some good wedding savings by avoiding fresh flowers!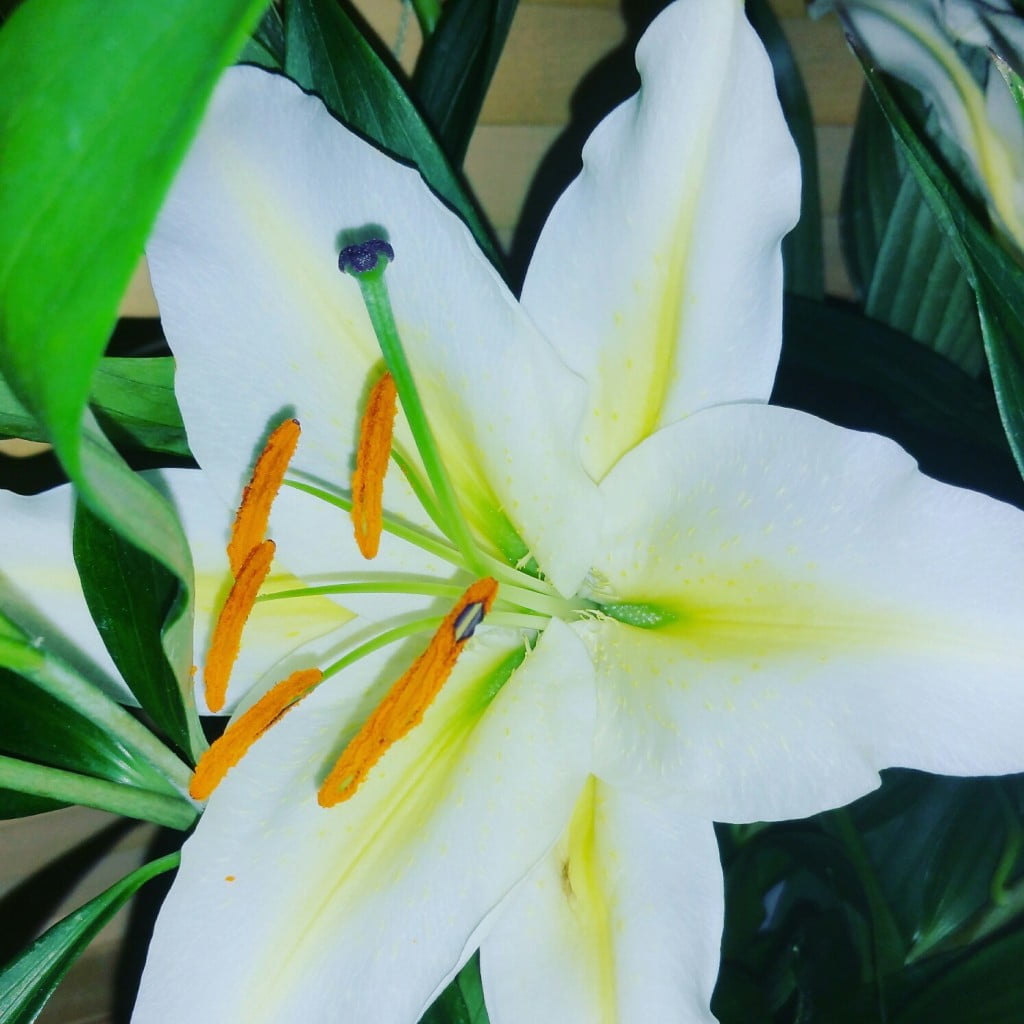 Do Things Your Way!
Most people have their own ideas for other people's weddings, and while some brides may feel pressured to give in to family members about things, if you are pregnant you have every right to be a little more selfish than usual! Put your comfort and enjoyment first in all of your plans – people will understand!
You can look beautiful, have a memorable and enjoyable day, and all without feeling exhausted and uncomfortable, if you consider that you'll have slightly different needs on your big day as a pregnant bride.