Have you any big plans for Halloween?
Lots of readers have already shared their plans and it seem there are lots of parties happening and lots of dressing up planned. We have started our preparations and my awesome foursome have crafted these cute little pumpkins.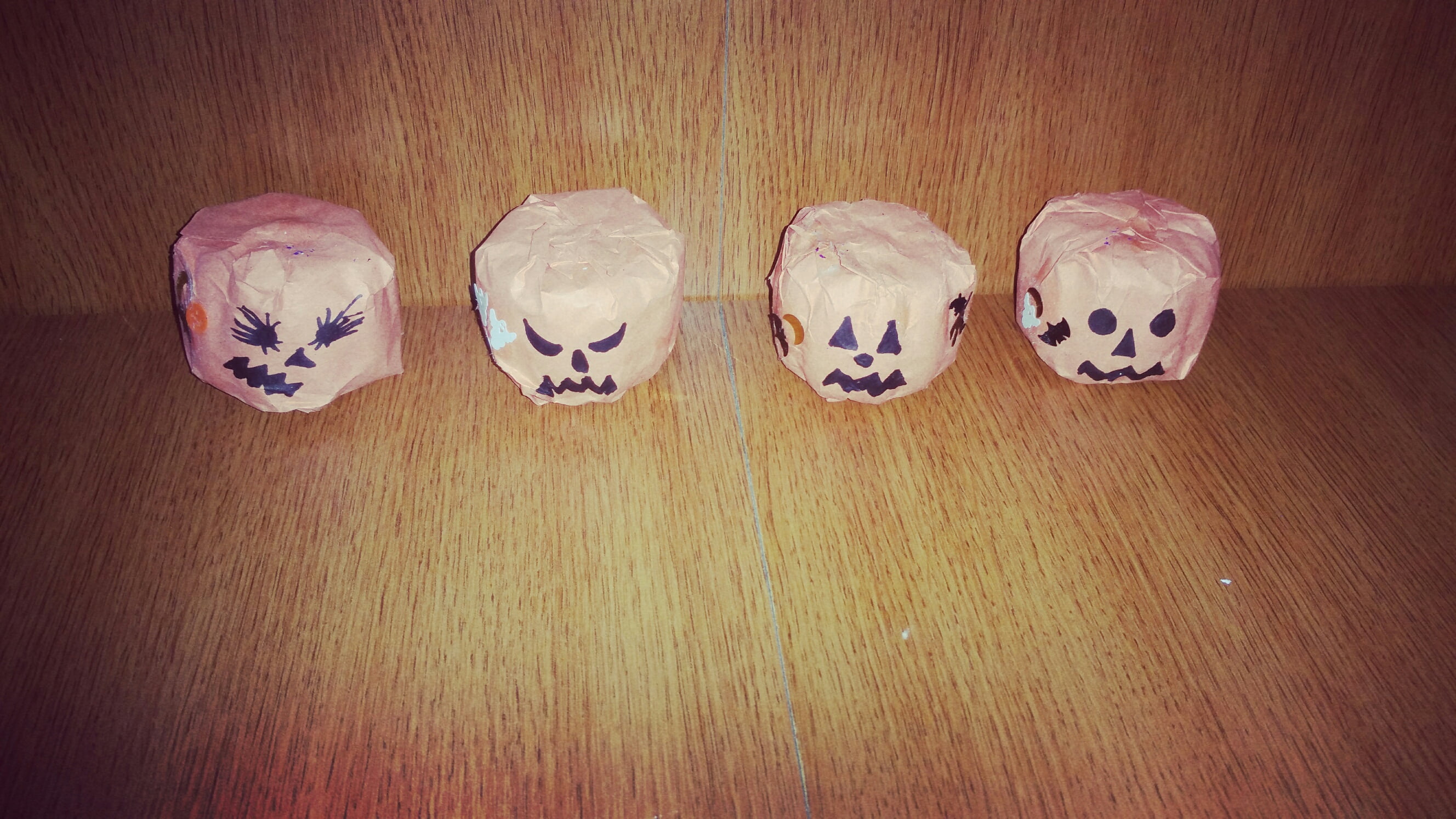 In the lead up to Halloween and Bonfire night we have been made aware of recent statistics revealing that there were 401 injuries and 6 deaths from accidental candle fire in 2013. In the same year, 82 fire-related injuries in London alone occurred between Halloween and Bonfire night.
I'm sure you'll agree that children's safety is paramount when enjoying the celebrations, so to combat the careless use of fire we want to share a Fire Safety Guide to help everyone in celebrating Halloween safely. This was created by the following:
St Johns Ambulance
London Fire Brigade
South Yorkshire Fire & Rescue: Kevin Ronan, Head of Community Safety
Buckinghamshire Fire and Rescue Service: Oliver Franklin, Community Safety Officer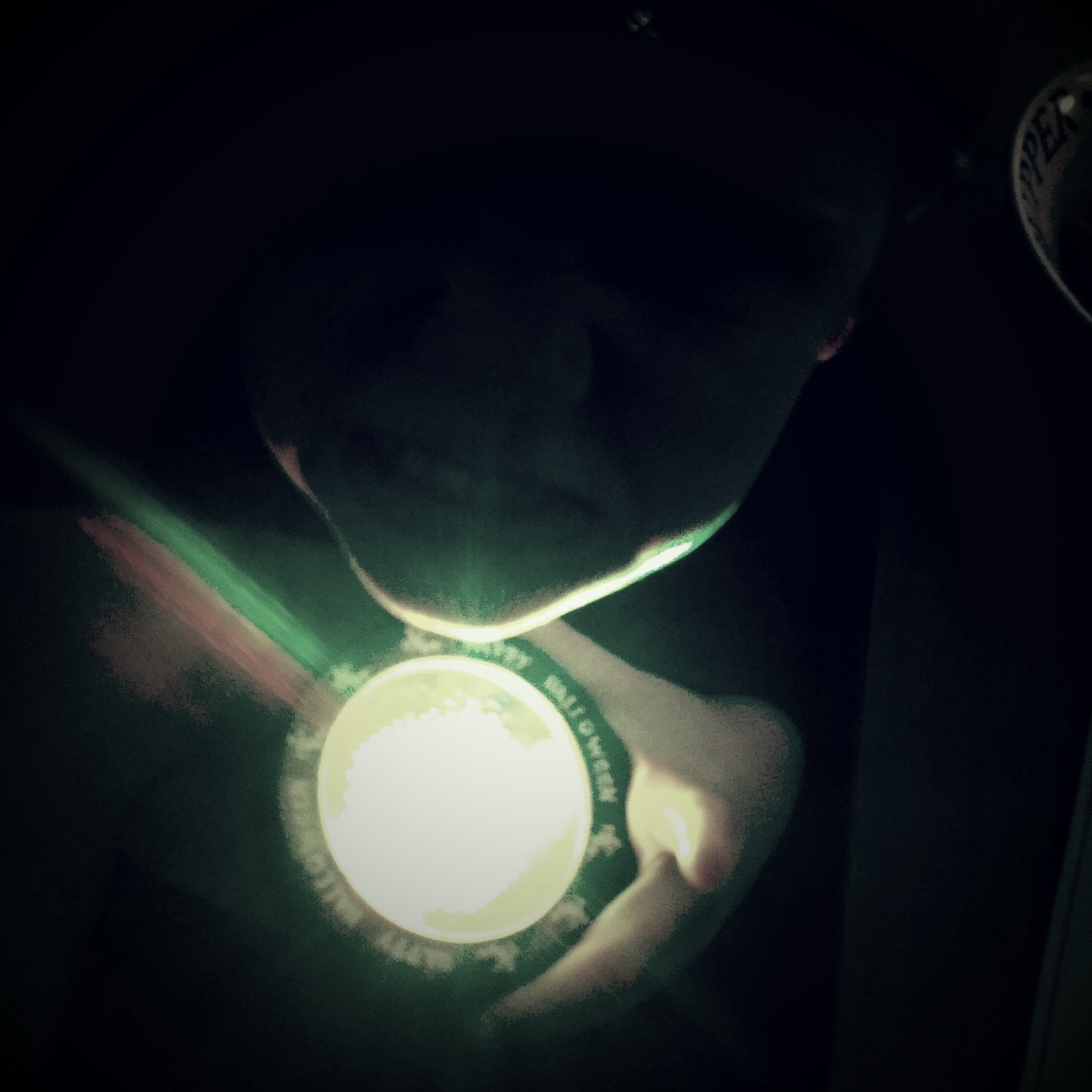 In addition to the advice from the above experts, we have included a guide into what you should look out for when purchasing or creating a child's Halloween costume. A children's costume is legally required to comply with European standards and regulations.

Escapade are encouraging families to get a LED Pumpkin Light as part of their initiative for fire safety – you can carve your pumpkin as normal and then just pop one of these inside instead of a tea light or candle! Brilliant!
The children love these as they are bright and colourful and therefore much more interesting than a flame, and I love them because they are safe.