Hypnobirthing was only something I really discovered on birth number three. I longed for a stress-free birth that hopefully resulted in my baby being born in water.
After I was given a hypnobirthing audio DVD as a gift, and promptly fell asleep during the first use, I was quietly pumped about the prospect of being in control of everything and calmly breathing my baby out.
Despite my best efforts and dedication to my DVD things were rather more stressful than had been hoped for, and my calm hypnobirth in water was not the reality.
I recall the midwife reading my birth plan allowed and me half laughing, half swearing into my gas and air about how hypnobirthing was a load of rubbish.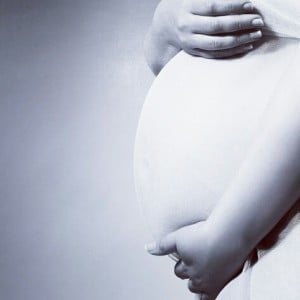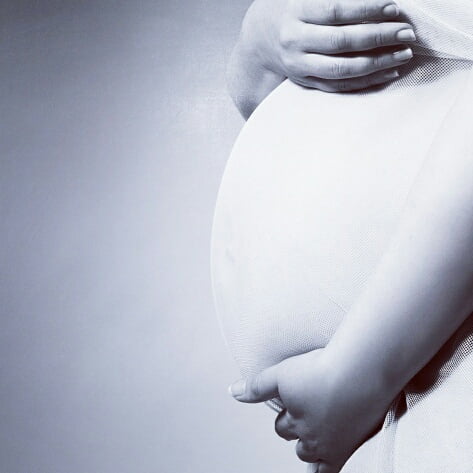 Our little man eventually arrived safely after a difficult labour. Someone forgot to tell him which way he needed to approach the birth canal!
Fourth time around, I was fully committed to giving the hypnobirthing everything I had.
A very late baby and induction did not deter me. I had the track on my phone and I was determined to use it!
Again…despite my very best efforts it was not to be. No one gave this baby the memo on the route out either!
Hypnobirthing was a nice idea and it kept me relaxed during my pregnancies but my babies took a long time and a lot of effort to be born.
For me, the calm hypnobirth will always be something that someone else did. That's just not how it goes for me but it was a nice idea anyway!