It would be fair to say I've not been blessed with four little darling sleepers. They've all had their moments, some 'moments ' have lasted longer than others and we aren't through the other side yet.
It's fine. It's hard but it's fine. I've embraced it as the norm. The good night's are the unusual nights because there haven't been many. Although it feels as though this period lasts forever, it doesn't.
I'm always intrigued about the latest product claiming to either get children to sleep or make them sleep for longer periods, or even both, and it would be fair to say I am always rather skeptical. That's only come from my experience of hoping something will work and being thoroughly disappointed when it doesn't work.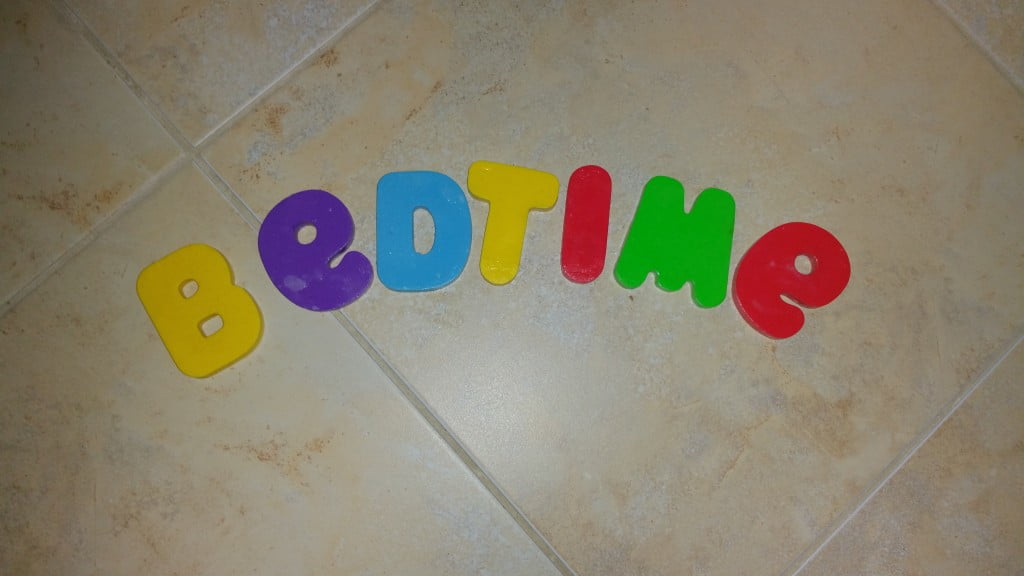 The latest book I have come to hear about is Sam the Sleepy Sheep, the "Enchanting New Storybook Talks Children to Sleep" Written by Hypnotherapists and hailed a "must have" by parents.
Created by renowned hypnotherapists Rory Z Fulcher and Dr Kate Beaven-Marks, 'Sam the Sleepy Sheep' is a brand new book on the market that uses 100% natural sleep-inducing language to help lull young children into a healthy night's rest. Already a hit among parents, the duo's ground-breaking book is thought to put an end to stressful bedtimes whilst giving children a spellbinding story that they won't be forgetting any time soon.
A great new way to get children to go to sleep! Join Sam the Sleepy Sheep and friends in this charming, magical bedtime story, which is also a completely natural, safe and fun way to get children to go to sleep. The authors, Rory Z Fulcher and Dr Kate Beaven-Marks designed the story of Sam the Sleepy Sheep so that it is easy-to-understand for children (and parents) of all ages. The book works using special, sleep-inducing language patterns that help children to relax and feel tired, whilst keeping them engaged with a wonderful story and lovable characters.
I was quite fired up to give this a whirl and followed all the instructions. I had to restart the book twice the first night as the children were not listening, despite loving story time and books in general, this just didn't grab their attention. Third time lucky I made it through what is a very long bedtime story complete with actions.
One of the children (aged 2.5) who can be known to be trampolining at bedtime was calm and lying down for the entire story. Once the story had finished he went to sleep within five minutes. The other children were all still awake for over an hour after the story finished.
The second night we tried again and our 2.5 year old listened well again lying down and then asked to go to sleep. Both nights he slept well. He does normally sleep well once he's asleep but the previous three nights he had woken during the night and been very difficult to get back to sleep.
Whilst it doesn't seem to be working with all the children, it is early days and it is most certainly something I want to continue with for a while. However, my feeling is that as our children love listening to audio books at bedtime that this would work better for us as a family. Story time for us is more about having a cuddle and everyone sitting together and turning the pages of the book – this book is not like that. The children really need to be in bed and lying down.
I feel that we would be better continuing with our normal story reading and then putting this on as an audio book when the children are all in bed.
It is a shame that the book is not available on CD and only as an audio download but perhaps that will change in the future.
I'd say that if you are struggling with little people not going to sleep then this is worth a go – you will know yourself whether the book or audio download is the best for your child.
Sleep well all!
'Sam the Sleepy Sheep' is available now on Amazon