I am a big believer in spending quality time with each of my children individually. Studies have shown that children crave one-on-one time with their parents, away from their siblings. Which is why it's so important to make the effort to spend quality time with each of your children. However, when you have lots of children that isn't always easy.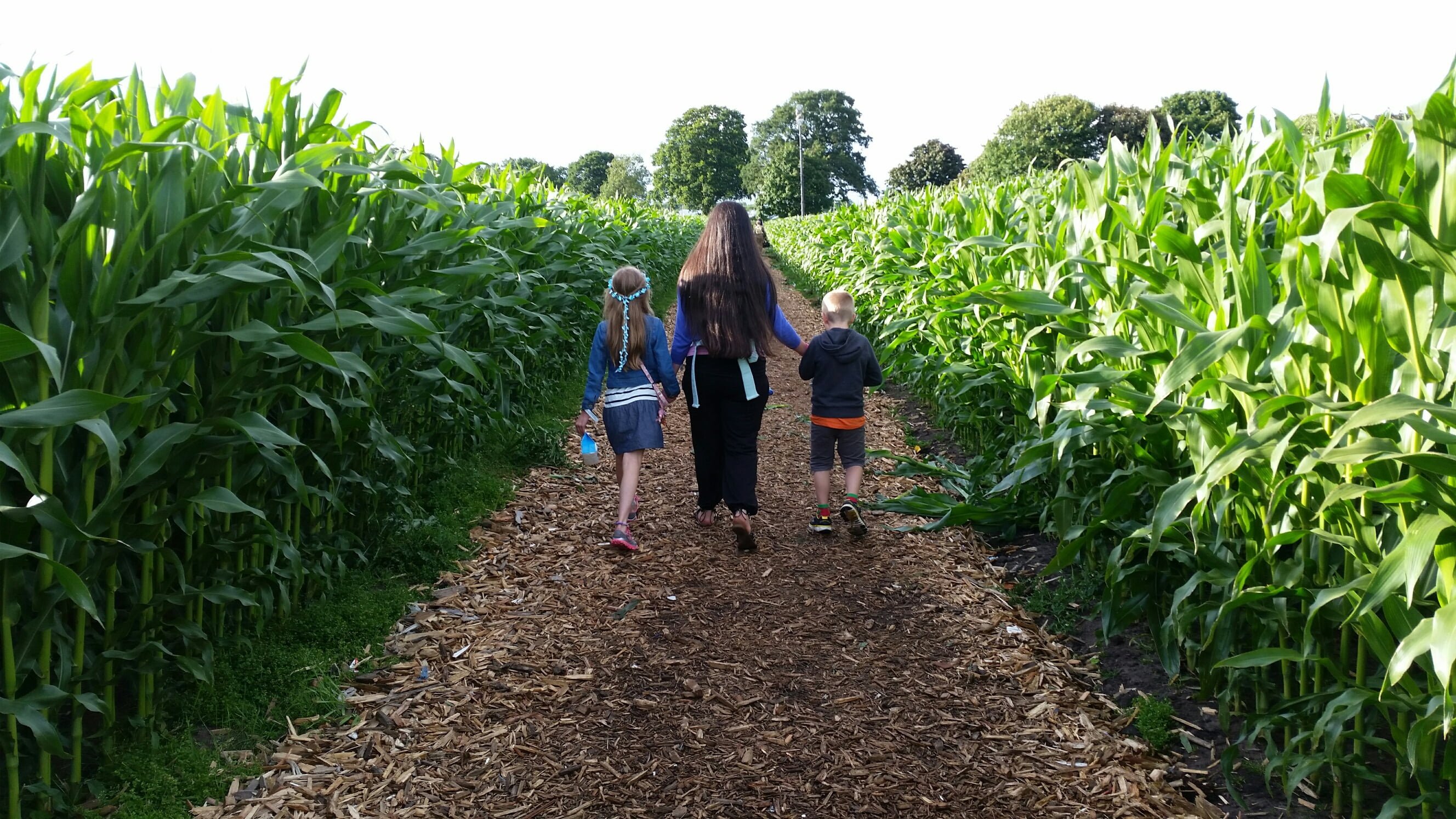 Sometimes, making the time for this can be difficult, especially when you have a hectic work schedule and a big family. However, it's important that you make the effort to spend one-on-one time with each of your children where possible, even if it is only for short periods.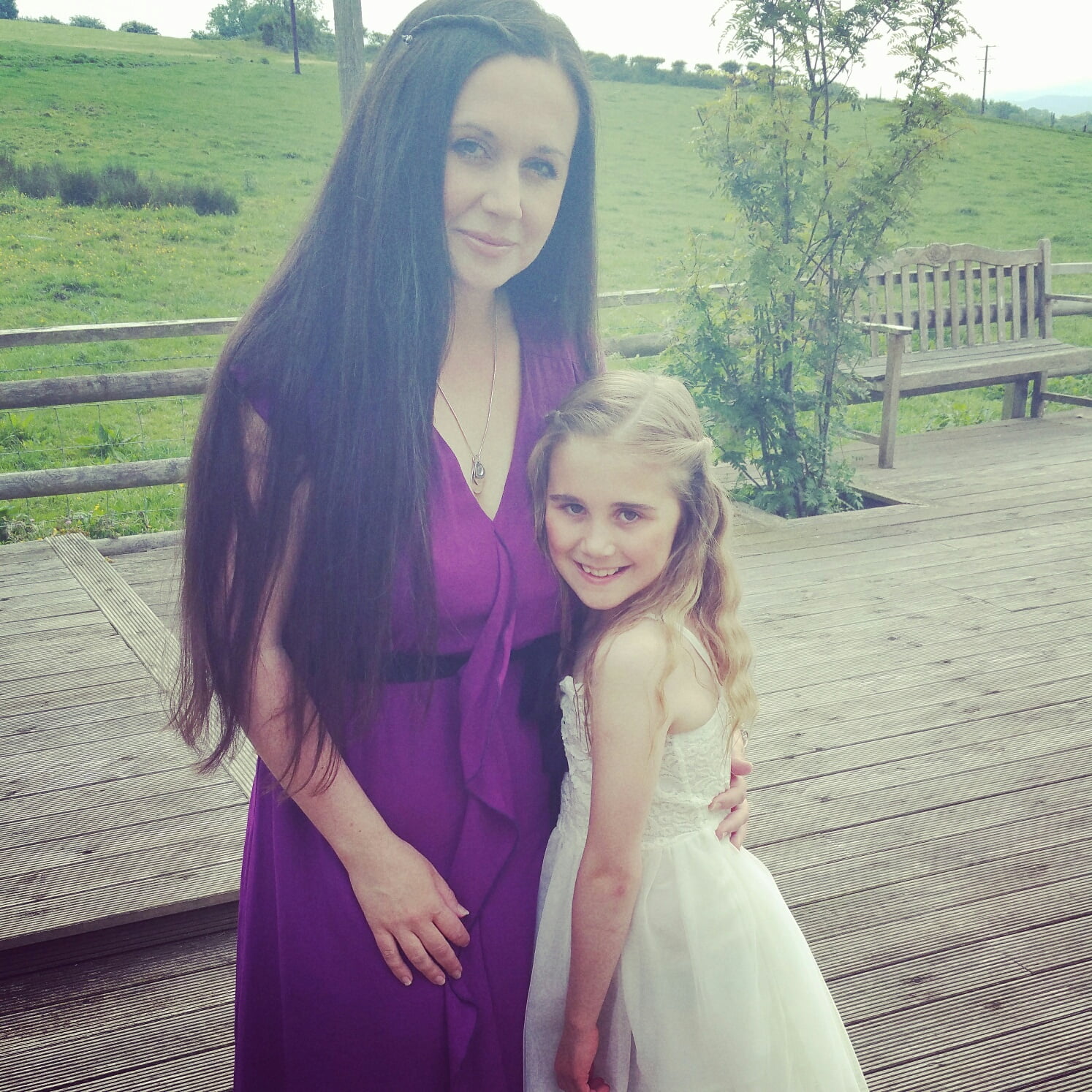 Here are some simple ideas for doing this:
Go for dates
A simple way to make your child feel special is taking him or her on dates. This should be more than taking them along to the supermarket, a date should be something fun that the two of you can do together. Taking your child out makes them feel special, as they have your undivided attention.
This could be going for breakfast at their favourite pancake house or coffee shop or taking them for an ice cream at the local ice cream parlour. Or, a trip to the cinema to watch a new movie together while snacking on sweets or popcorn. It could even be something as simple as taking them for a special picnic in the park, or to explore a local forest and create a nature trail.
Start a hobby together
Starting a hobby together is a fantastic way to spend some one-on-one time with your child. There are so many hobbies to choose from that you should be able to find something that's perfect. Think about your child's interests and use them to come up with a hobby idea that the two of you can do together.
For example, if your little one is into cars or planes, perhaps you could become model collectors together? There are lots of companies that sell these models online, so make sure to have a look. To get your collection off to a good start, check out Atlas Editions collectables. You could also buy your child a special book to help them learn more about model car collecting.
Take up a new sport
If you and your child are into sports, consider taking up something new together. This could be anything, from playing tennis, swimming, ice skating or cycling, depending on your child's likes and dislikes. Learning a new sport together is a fantastic way to bond, so is the perfect one-on-one time activity. We love to ski as a family but it isn't something we can do very often.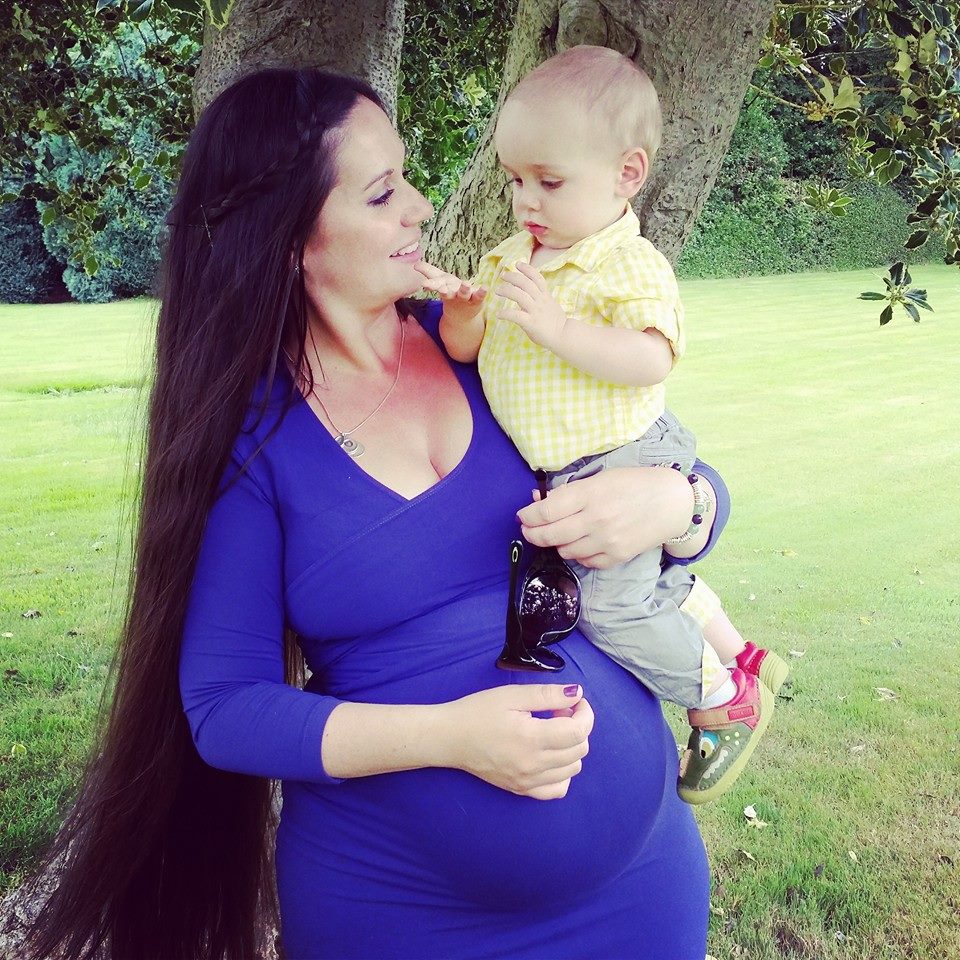 Support a team together
If you're not into playing sports, consider supporting a team with your child. Taking your little one to sports matches is an excellent way to bond with them, and is something that the two of you can do together throughout their life. Whatever sport you choose to support, make sure it's something that your child has an interest in. Otherwise, they may not enjoy their one-on-one time with you.
Spending quality time with each of your children is important. So it's crucial that you make an effort to do this. As well as the ideas mentioned above, there are also plenty of other options for spending one-on-one time with your child. So no matter what you and your child enjoy, there is sure to be something you can do to spend time together, and it doesn't have to be something expensive.