Imaginabox – getting creative with the little people in your life
What they say:
We are two friends, Kate and Amy, who have known each other for some 16 years. We both have kids aged between 8 months and 4 years and are currently on maternity leave. We've always talked about working together and given that we are both crafty muthas/mothers decided that this would be the perfect place to start. A brainstorm over brunch later, imaginabox was born.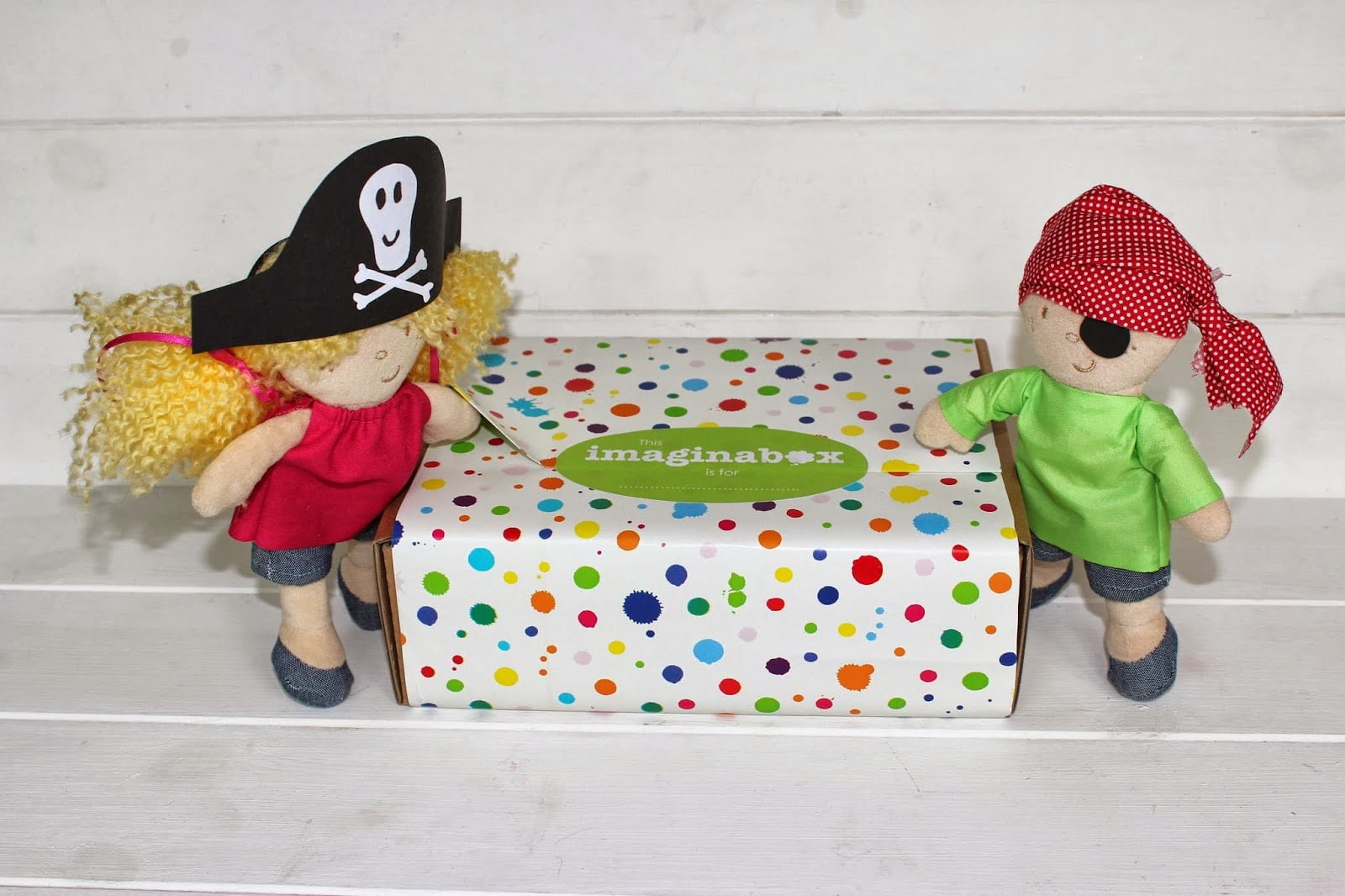 imaginabox is a themed monthly box full of crafty things for kids aged 4-8 to make, do and play posted out to little ones. It's designed to help parents spend quality time with their children without having to come up with nifty ideas or trek off to the shops to get all the bits and bobs they need.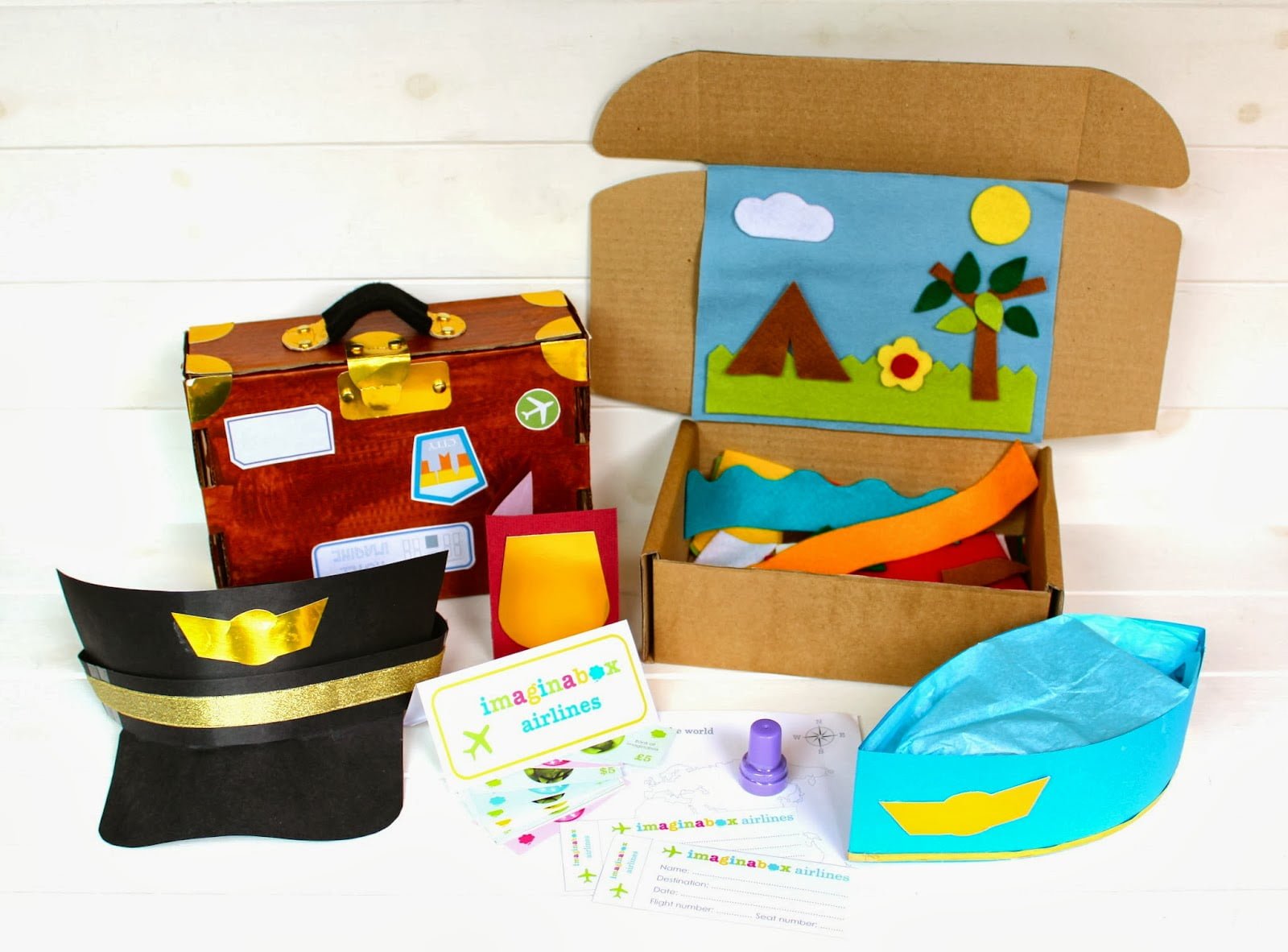 Each box contains at least 4 projects to make and all the instructions and materials to make it with (so it doesn't matter if parents aren't the craftiest). There are also suggestion of how to add to their child's learning and development, and encourage imaginative play with the things they've made. Plus we have tons of extra activities and printables on our website www.imaginabox.co.uk.
What we thought at Mummy Fever:
My children love to get crafty and so Imaginabox is ideal for them. We loved the fact that the box is written to the children (see below), this added a lovely personal touch plus they LOVE getting post! Everything is wrapped and packaged very beautifully and because of this we actually think these would make great gifts if you were looking for something a bit different – perhaps something to bear in mind as Christmas approaches!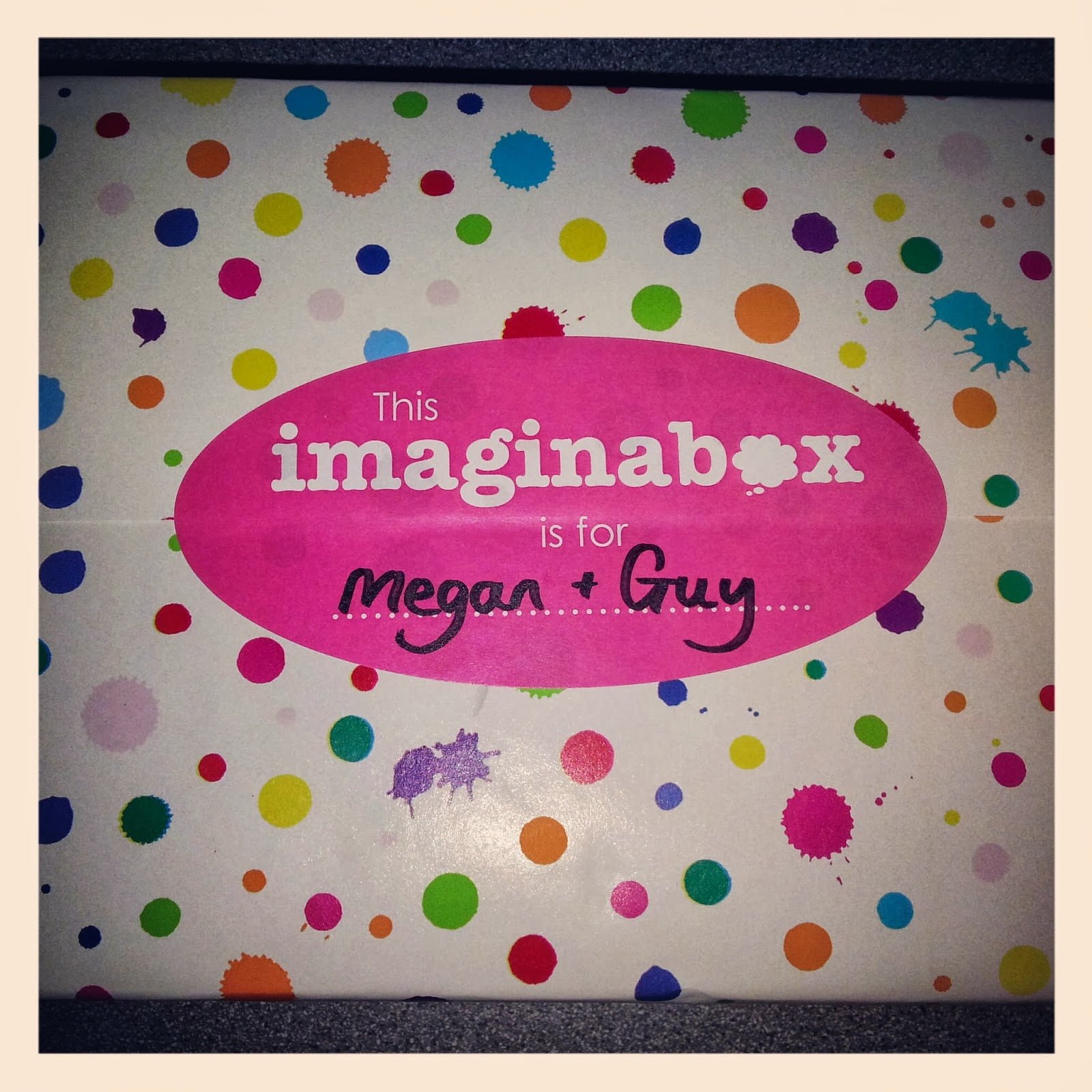 The children really enjoyed the pirate box which included:
Make your own tele-kaleidoscope and check out the pretty patterns whilst looking out for desert islands.
Decorate and draw a treasure map then follow our clues to find Ol' Seadog Bob's treasure.
Create a super pirates costume to act out your seven seas adventures.
Make a treasure chest from your box to keep all of your precious things inside.
The treasure chest was their favourite although the tele-kaleidoscope has been used a lot for role play, something else they love to do.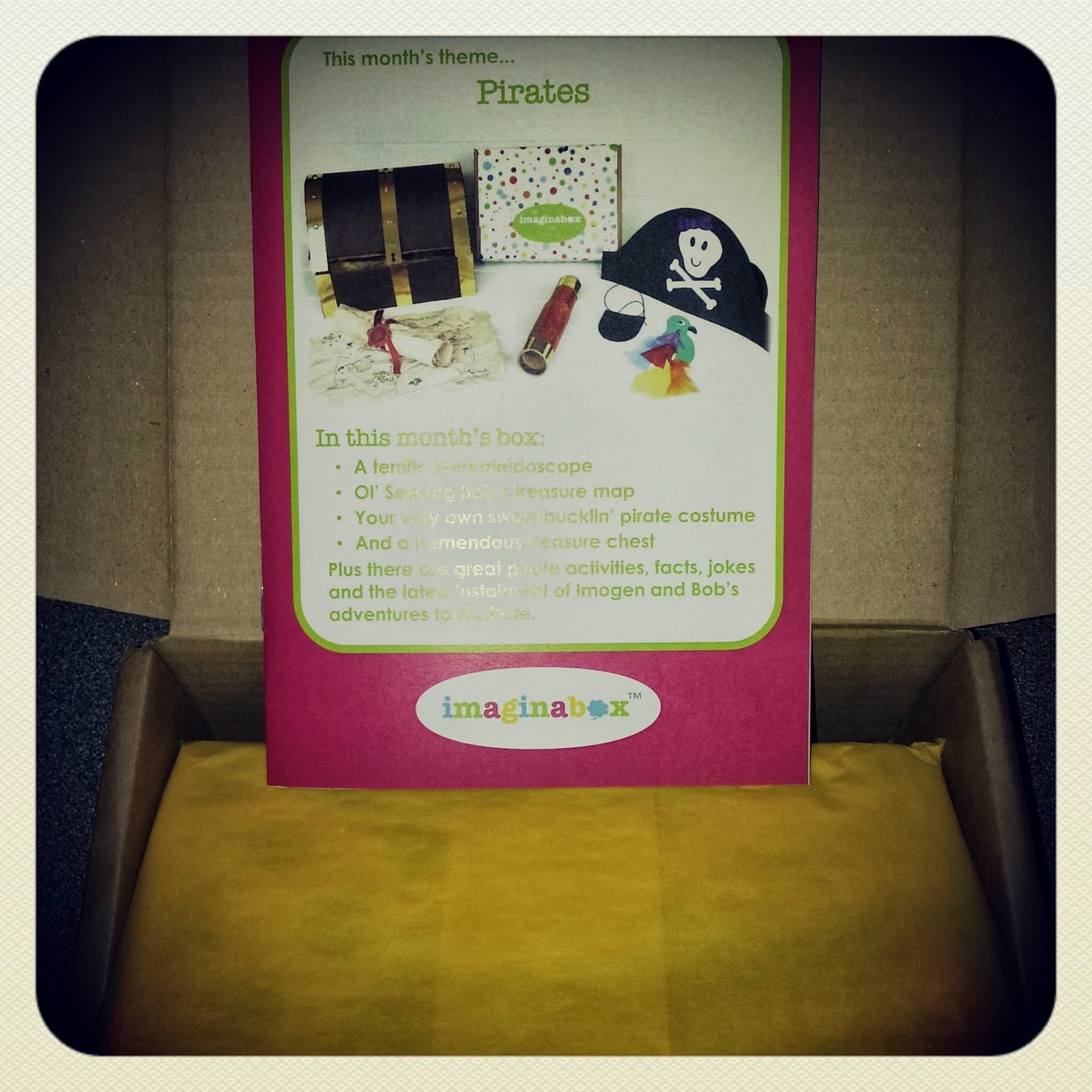 A big thumbs up from Mummy Fever!