When you move house, there is lots to organise, pack up, move from one location to another, unpack again and find a home for. There are also lots of practical things to sort out like changing your address with everyone you possibly have your address registered with, and then also moving things like broadband, cable or satellite TV and so on.
There is always a lot to do and the list can feel never ending sometimes.
Invariably, some things are easier to fix than other things, and you expect a few teething issues – that's part and parcel of moving, right?
One of the things these days that is really difficult to manage without is the internet, and it's one of those things that you don't realise you need it so much until it has gone.
We used to manage perfectly fine without it at all. We got through the whole day, we survived.
Then we managed with the painfully slow, dial up connection – remember that?
Then we got ruined with Broadband and then to top it off the Fibre cabinets started popping up everywhere.
Then we moved.
Now we have a nice view and gorgeous sunsets over the mountains like this one: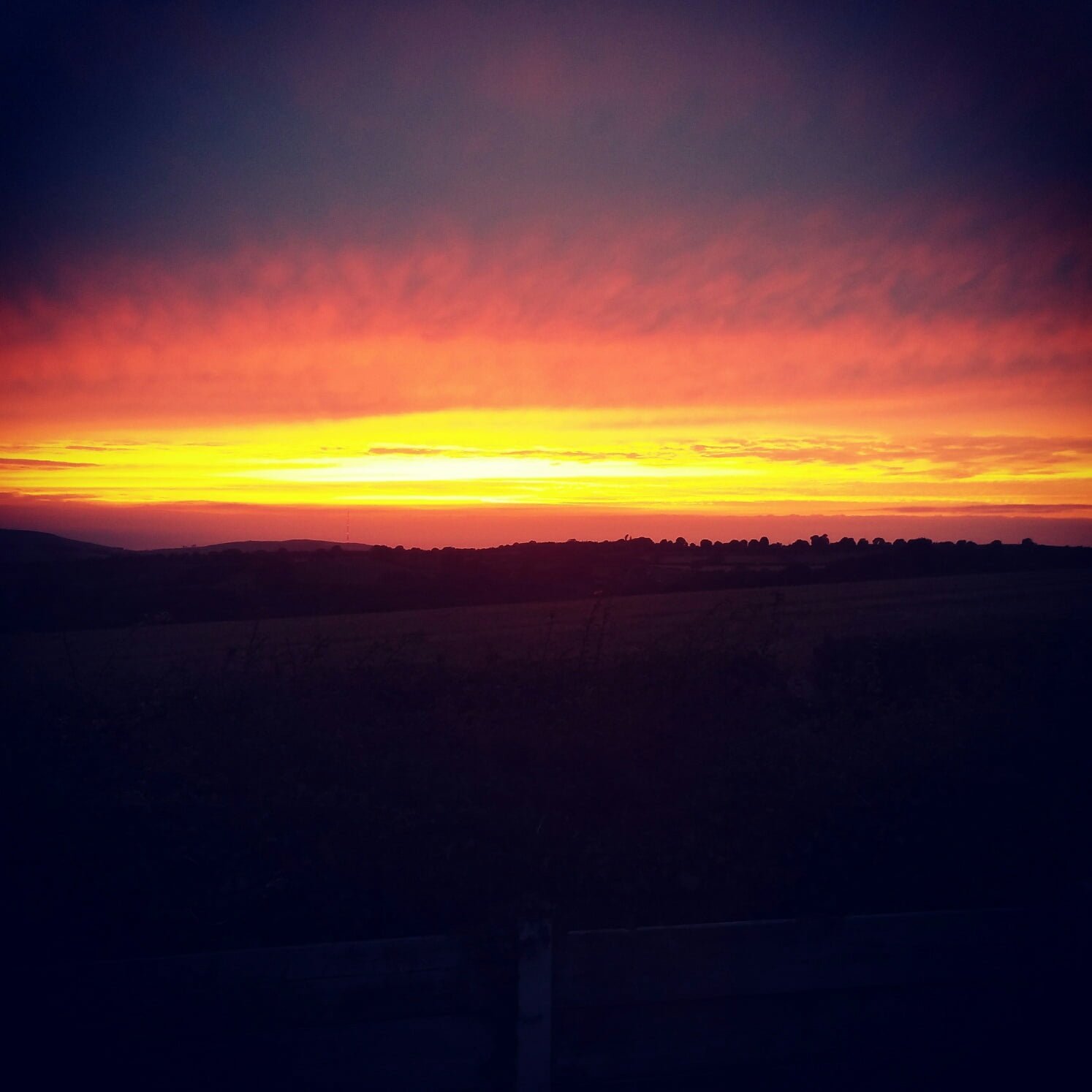 ..but we are too far from the exchange to even get a basic broadband connection, having to rely on mobile broadband.
Most of these packages are either inadequate in terms of the data, or ridiculously expensive. Who can offer at least 140 GB?
There must be a suitable package out there?
Anyone have any suggestions or experiencing similar issues?