With more of us choosing a staycation rather than jetting off on a package holiday, it is now time to start thinking outside the box. It has been a common misconception that motorhomes are for retired couples to meander around the UK and Europe, rather than for families with children.
A holiday in a motorhome rental with children of all ages has to be recommended. They will be so excited at the novelty and fun it can offer, but it seems that preparation and planning beforehand is the key.
First of all, check out the new motorhomes with all the luxury and convenience you could wish for. This makes travelling with the little ones a doddle. You can pack up your home on wheels with all the essentials you need for the children. Not just clothes and bedding but fill the fridge and cupboards with their favourite food, games, and technology. Think about outside toys and take their bikes or scooters as well – you'll have plenty of space to fit everything in. Keeping them entertained during the journey and at your destination will be easy.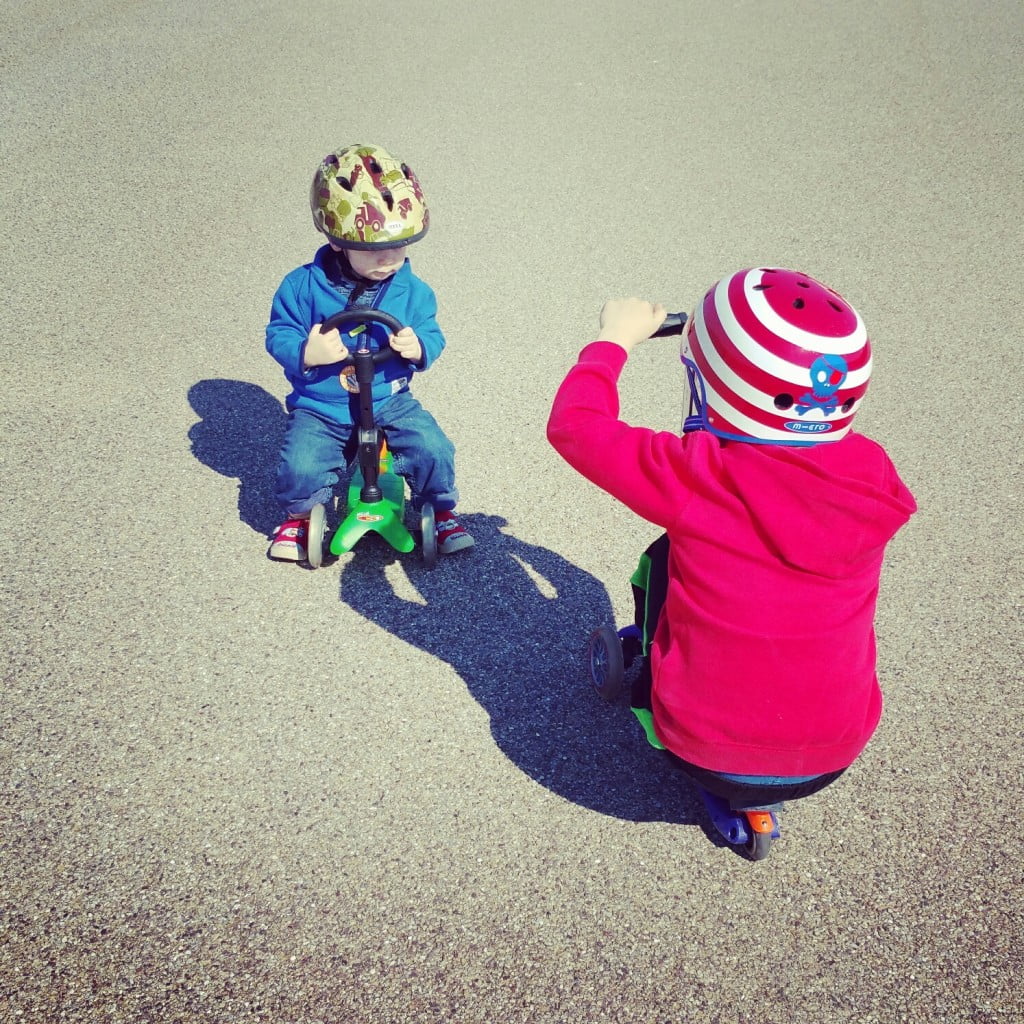 No longer cooped up in the back of a car, they will have large windows to gaze out of and it will be easier to spot things along the journey. Think up some great car games – playing I spy, or how many red cars can you see becomes much more fun! They will have comfortable chairs and sometimes even a table for their bits and pieces. This can make the journey far less stressful for everyone. I remember travelling through France in the back of a motorhome when I was about ten and I absolutely loved it as my friend and I could just play games all the way. 
You may choose for your first family holiday to stay in the UK, so plan a small tour that takes in some interesting destinations. Check out places to stop and rest. These don't always have to be service stations, picnic areas can be found as well. You can park up and release the children. This allows them to stretch their legs while you prepare a quick snack and drink in the kitchen. Having your own toilet and washing facilities can be a godsend. No longer having to queue in the service station with a toddler dancing on one foot can be a great start to your holiday!
On arrival, setting up is hassle free. This gives you more time to organise and play with the little ones. On site, the children will quickly make friends and revel in the freedom a holiday of this nature offers. You may choose to stay for part of your holiday on one of the larger sites. Your children can enjoy the organised entertainment while you relax and have time to yourselves. On quieter and more remote sites, you can have time together as a family. Having a barbecue, playing football or game of hide and seek are all on offer.
Flexibility and fun can be found on family holidays like these. This type of holiday should keep not only the children happy… but you as well!