Making sure that your children are entertained when school is out can be difficult. It's not impossible though, and here are some ideas for you to consider.
Go Cycling
Tiring out the children by getting active is always a good idea. Cycling is a way of combining fun with exercise, so this is probably the best way to get the children active while they're away from school. If you don't have enough bikes for the whole family, you could hire a few bikes for the day. Make sure you pick a good location with good cycling facilities and paths. It's also vital to make sure you use all the right safety equipment so that everyone will stay safe – helmets are the most things to have.
Day at a Theme Park
Spending the day at a theme park is a good way to have a special day out with the whole family. Even for families with very small children, there are lots of small theme parks that cater to family needs. You could organise it all and then surprise the children to make it an even more fun day out. There are lots of theme parks to choose from, so do some research to find out which ones are best for your family. Then you can buy the theme park tickets online to find the best bargains.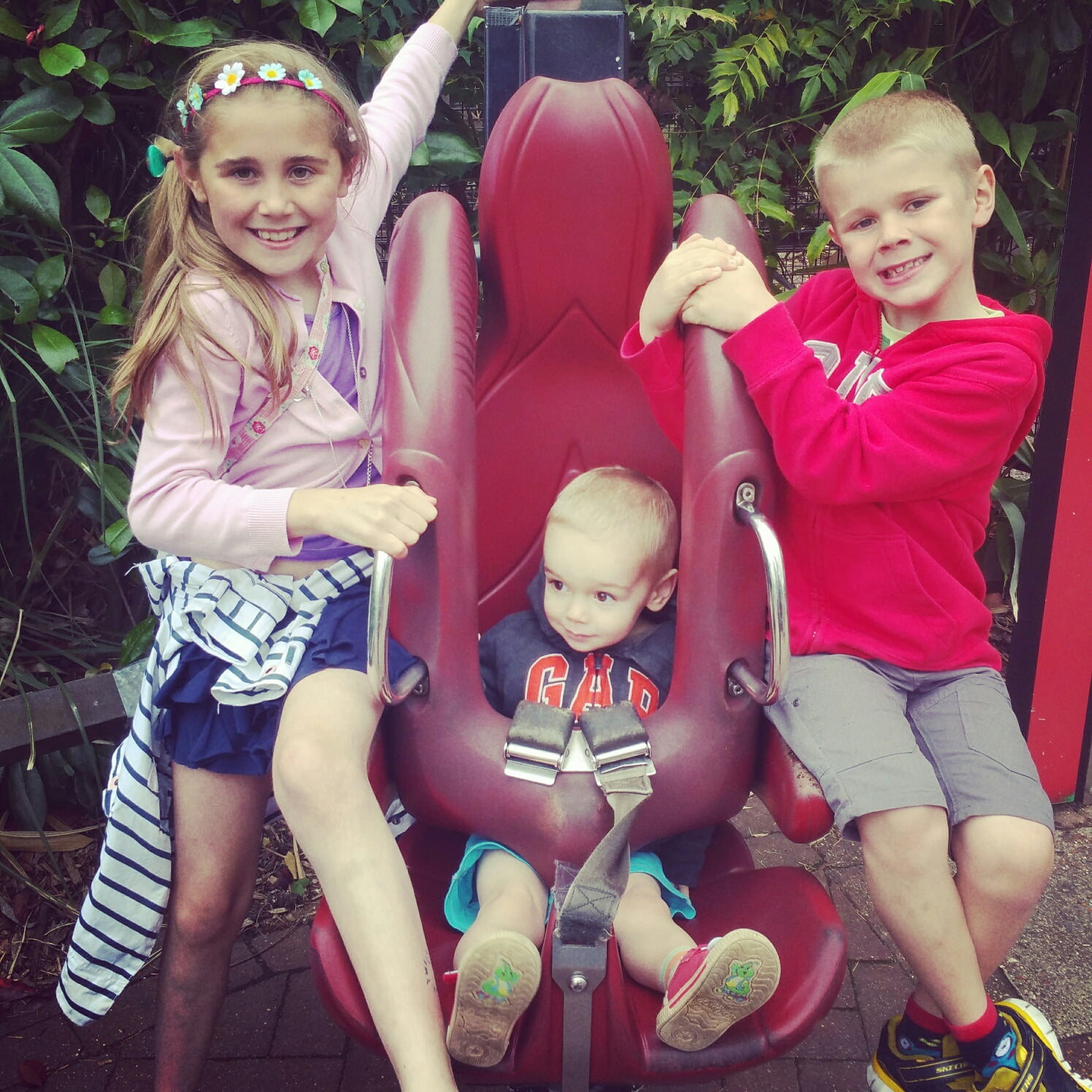 Do Some Baking
Baking is a fun way to keep the children entertained and get them involved in something fun. You could invite some friends round and have them taste the food you baked. So, what kind of things should you bake? Anything that tastes good and involved lots of creative decorating with icing and sprinkles is always a good idea. Have a look at some of the best online cake recipes to find something that the whole family will like. Be prepared for a mess but also lots of happy faces, our children are incredibly proud of the things they bake, like these free-from muffins with sugar-free icing.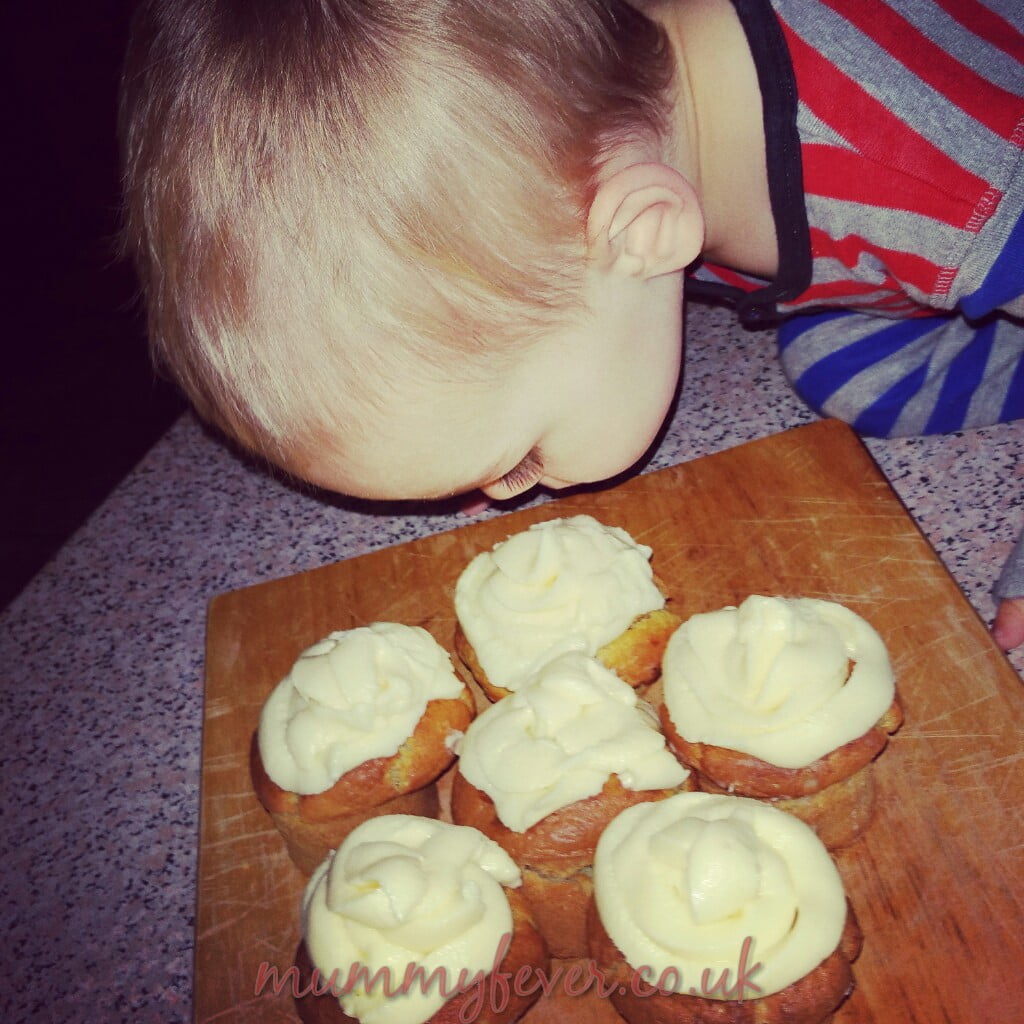 Have a Movie Day
Putting on a movie and letting it keep the children entertained is one of the easiest options out there. You could make a whole day of it if you get creative. Make sure you pick a selection of good movies and let the children have their say on what they want to watch. Then you can make some popcorn for them to eat while they watch and have a lazy day together on the sofa, or even better, in a den they've made. It's not the most productive way of spending the day, but it will be sure to keep them entertained. Our children love movies and we find good movies inspire them in their play afterwards, which is wonderful to see.
Explore the Museums
If you want to do something that will feed their minds and teach them something, you should explore the different museums in your area. If you live in a big city, you should have lots of options, and if you live out of the city, why not take a trip to the nearest city that has some interesting museums to explore. Make sure you do your research first of all and find out which museums are targeted at family audiences. Most of these museums are cheap or free to enter too, so you won't have to waste your cash. We have lots of dinosaur fans, so museums with dinosaurs are next on our list!