I love winter, especially the snow and frost and I love being outside in that sort of weather. The wind and rain is not quite so appealing I have to admit, but the cold I quite like.
The children love nothing more than a play in the snow or running around outside on a frosty day. There is something so lovely about days like this, out in the cold, crisp air.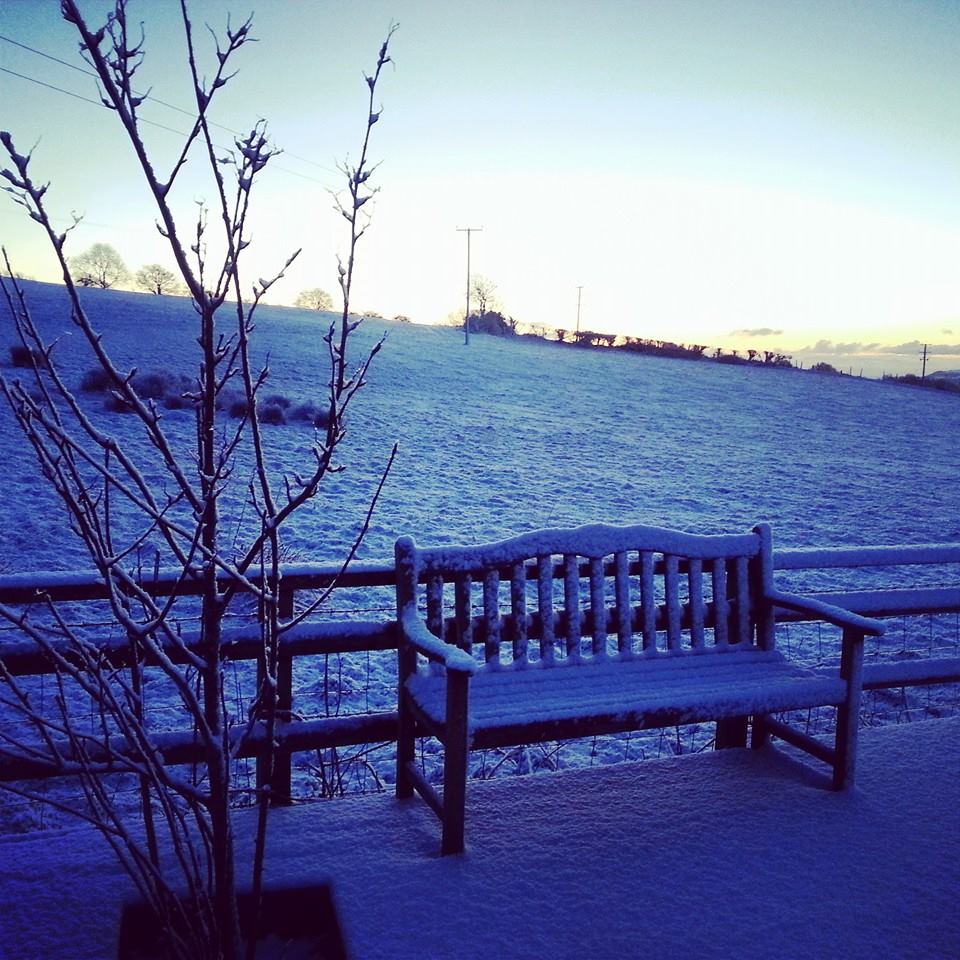 In order to have fun outside in weather like this though, you do need to have the right sort of clothing. Little hands, heads and feet can get very cold very quickly and so can grown ups. My hands are always the first thing to go. I often struggle when we are skiing to keep my hands warm and I have tried all sorts of things over the years to try and fix this. I have found some things work better than others but I've still had days where my hands are so cold I could actually cry.
I always think that if I can feel like this then it won't take long for the children to feel this way several times over. When we were sledging a couple of years ago the children decided to take off their gloves and throw snowballs. It only took about two minutes for them to be in tears because their hands were so cold and then of course it can be very difficult to get warm again.
It certainly pays to have the right kit, but is superglue out of the question to make sure gloves stay on?
Heat Holders produce a range of super warm gear to help keep you cosy in winter. Whether you are on a wintry walk, building a snowman, up in the mountains, out on the water or watching an outdoor event, you need these in your life.
As far as have ever been tested, Heat Holders are the warmest thermal wear products in the world. The brand's signature socks have an impressive tog rating of 2.34, meaning you need not layer your socks ever again! How does that sound? These are perfect for inside wellies or even snow boots, keeping little feet and big feet nice and toasty so you can concentrate on having fun.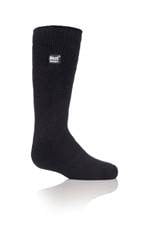 Due to market demand for warming products, and even colder winters Heat Holders has expanded its range – now offering thermal socks of various lengths, sizes and types for men, women and children. The brand also offers a range of blankets, jumpers, tights, leggings, hats, gloves and thermal underwear – with further products being developed. So if you are heading to the mountains it would be well worth checking the range out.