If you hadn't noticed already, 2016 saw the return of the iconic Teletubbies brand and a new television series on CBeebies. Our youngest child LOVES the Teletubbies, with Po being his favourite. He loves the catchy theme tune and sings along, identifying all the characters and talking about what they are all doing.
Character Options has bolstered its popular range of toys with Teletubbies toys to support the new series; with new technology and superb educational play value.
A highlight of the range is the Pull & Play Giant Noo-noo, which is suitable for ages for 18 months and over, and makes an ideal toddler toy! Toddlers love to pull things along, they also love 'posting' things into spaces and it is the ideal time to be learning about colours, shapes and spacial awareness.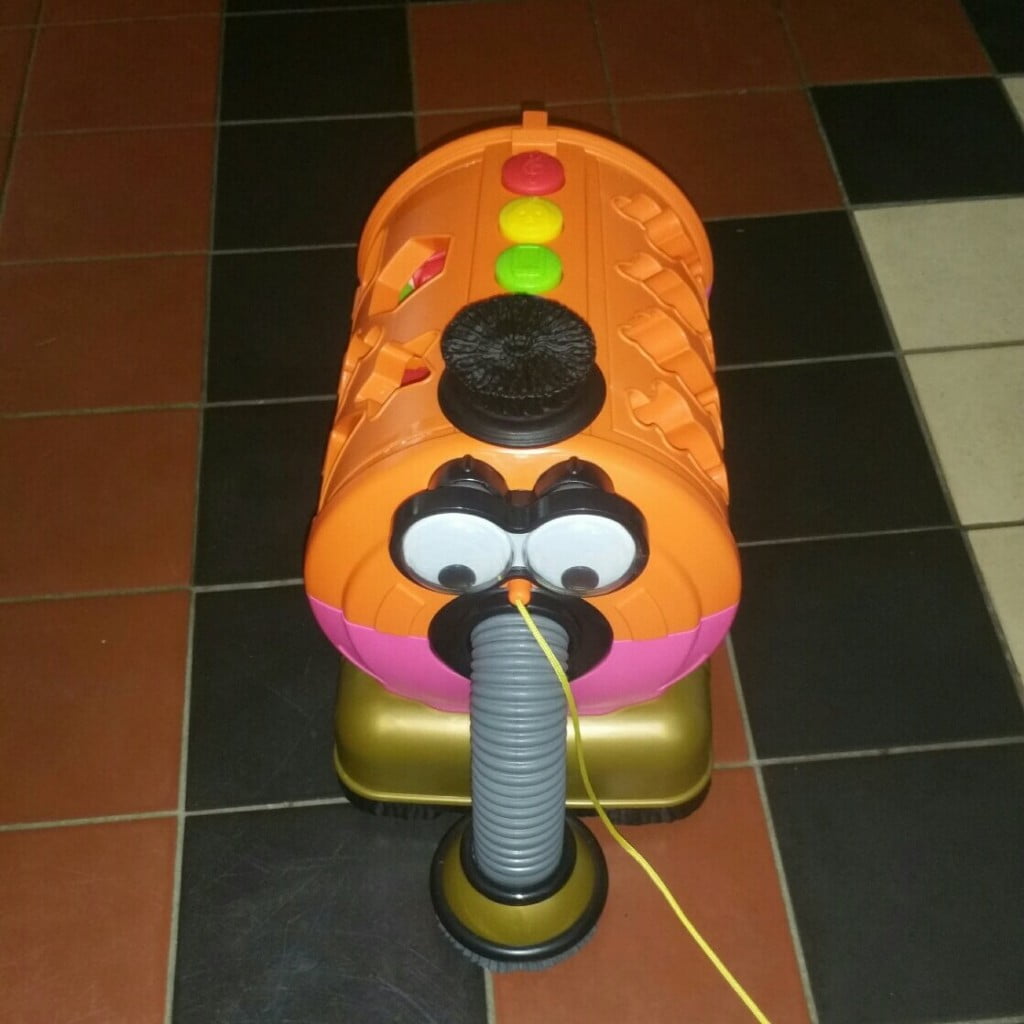 This giant electronic activity centre is packed with features! It has a 6-piece shape sorter and 3D Teletubbies character jigsaw to encourage problem solving and coordination. Noo-noo even picks up the magnetic custard splat, and makes custard slurping sound effects as it is pulled along- just like on the show! Press the buttons on the top for different Teletubbies speech and sound effects.
Noo-noo has funny googly eyes and a spinning brush, so he will really make your little one laugh. When you have finished playing, everything can be stored away in the side compartment – perfect for parents who can't cope with toys everywhere and want to at least try to keep some order when things aren't being played with.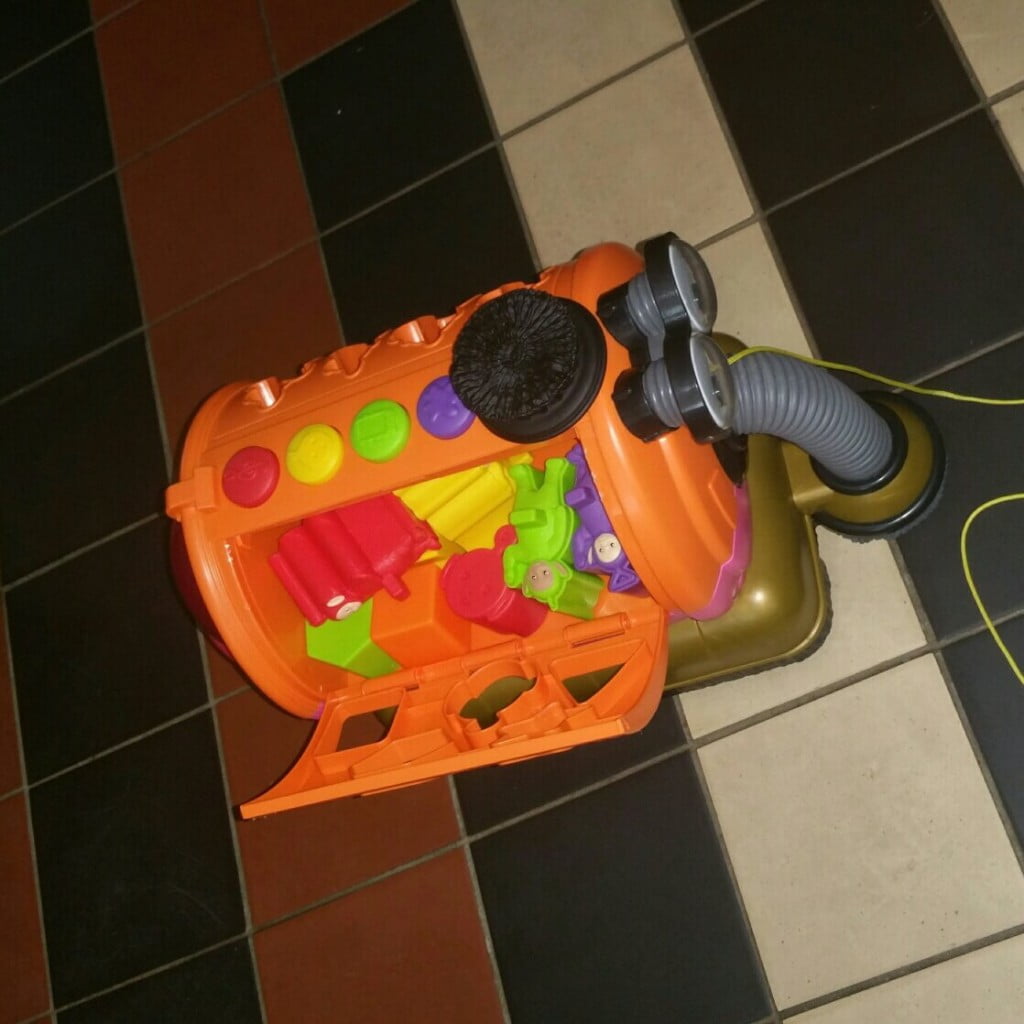 Children will benefit in several ways from the Pull & Play Giant Noo-noo; the toy teaches cause and effect, develops hand-eye coordination, and promotes spatial awareness, as well as aiding colour recognition, shape recognition and fine motor skills.
The interactive Noo-noo also promises plenty of laughs with its characteristic wobbly eyes and custard sucking effects – lots of fun for little ones.
The Pull & Play Noo-noo is aimed at children 18 months plus and comes at a price of £49.99 – sounds expensive I know, but compared to some toys on the market, this ticks so many boxes and has longevity too…it's a bit like having a pet, but much cleaner!