If you are a regular reader of this blog, you will know that we do quite a lot of crafting and the children love making things. I wrote recently about that here. We have been doing some Halloween craft this last week. You can see our little pumpkins below.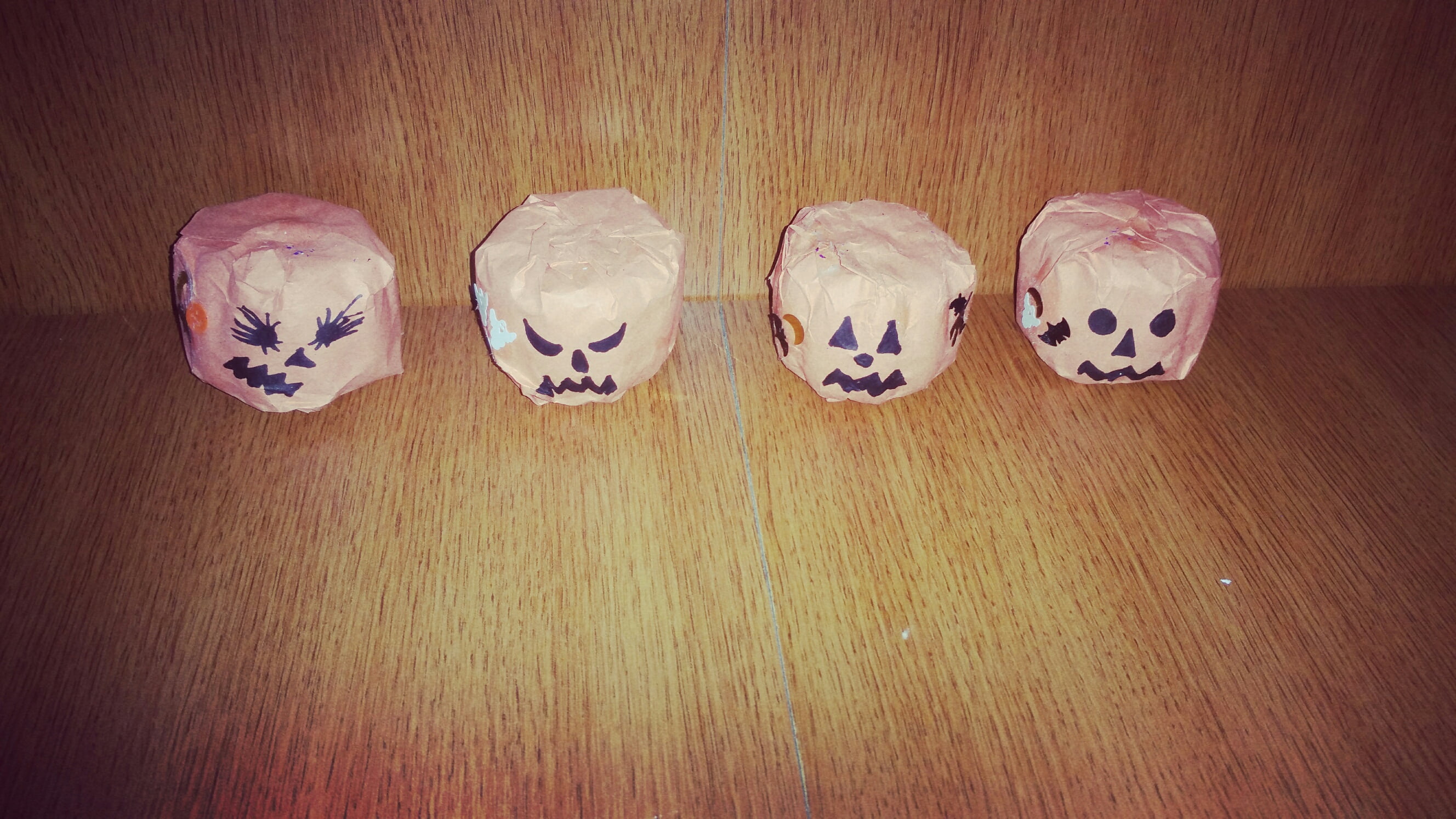 We told you a while back that the legend that is Mister Maker was going on a live tour. We went to see the show recently and what a treat it was. The show was packed with loads of arty fun, fantastic songs and there's even a big 'make' for everybody to take part in – this was one of our favourite parts of the show. Joining Mister Maker on stage is a wonderful supporting cast and, of course, The Shapes!
Mister Maker has been delighting CBeebies viewers since 2007 and in 2009 was nominated for a Children's BAFTA -it is very easy to see why!
Tickets start from £10.00 (booking fee may apply) with children's and family tickets available. Please check with your local box office for prices and availability.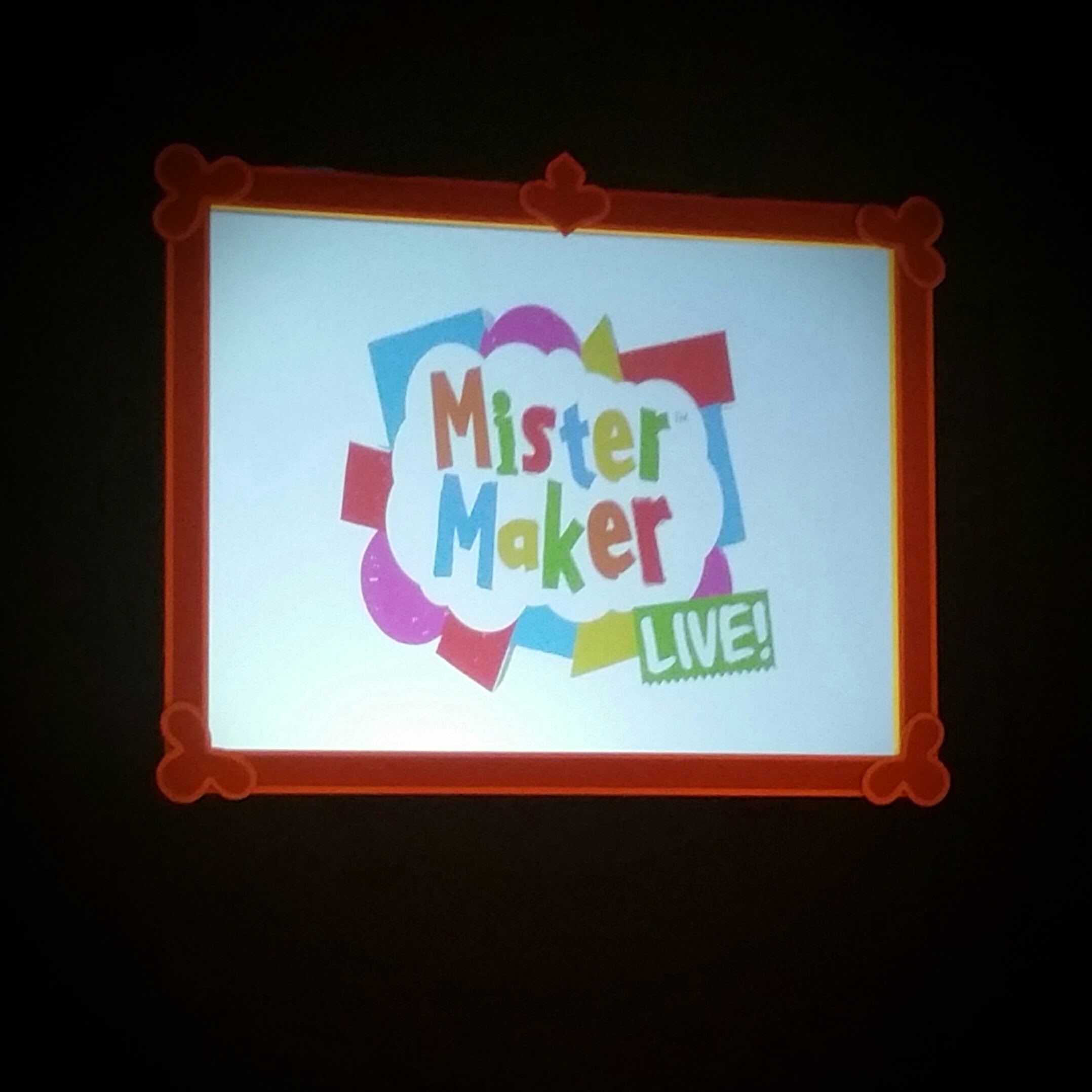 Back when I was at university I went with some friends to see Robbie Williams on his 'Let me entertain you' tour – anyone remember that?
Well Mister Maker live is the next best thing, I promise! Who knew he could sing and dance so well? We were huge fans before – now I think we are groupies!
This show did not disappoint from start to finish. There was loads of audience participation and of course lots of minute makes which make it fast paced and exciting for the whole family.
This was fantastic family entertainment and even our 13 month old was clapping along and has really enjoyed watching this video over and over since – #iamashape – take a look for a little tease.
I really don't have any hesitation in recommending this show and feel it has wide ranging appeal in terms of the age of children – birth to ten – and very entertaining for adults too.
Visit www.mistermakerlive.co.uk for full tour details.