Welcome to the first in our 'little green fingers' series.
I have recently discovered two of my four children love gardening. We have had the opportunity to get involved in a garden project at school this term and it has been really lovely.
My big boy comes out from lessons one afternoon a week and I take the two youngest into school with me. We all meet up with other children, siblings, parents and grandparents and we all work in the gardens together.
The idea is that everyone works together to grow vegetables and flowers that are then sold at the summer fair.
The boys love to dig and get messy of course but they have really worked well as a team, removing the stones from the soil and making it nice and soft.
We have taken some things home to grow each week and so far I haven't killed anything – which is a bonus!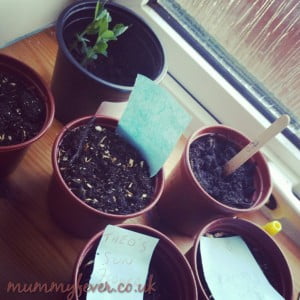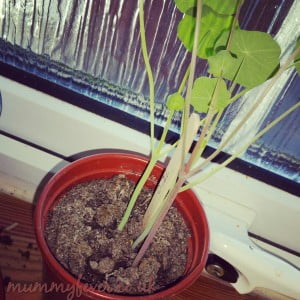 They love to check on the plants everyday to see the progress and they find it all really exciting. They are very proud of the garden at school and the things we have all achieved together.
It is such a lovely project and one which we have loved being a part of.
These are their sunflowers which are starting to grow. Slow and steady wins the race right?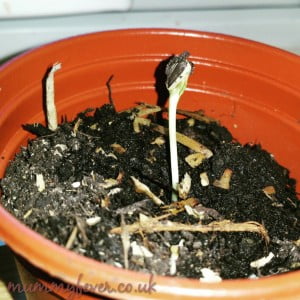 One week when the weather was very wet all the children stayed in one of the classrooms and made signs to protect their produce from animals and other children. The things they wrote were priceless and show how much they value the project.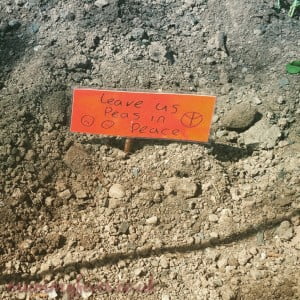 I think they would dig in the soil all day if I let them.
Do your children get involved in the garden?