It's been a while since the children did any gardening so we've made the most of the good weather this week and done some spring planting.
The little boys got busy in the garden whilst the big kids were at school. They miss them terribly during the day so it's useful to keep them as busy as possible.
We called at our local Homebase so the boys could choose their own things to plant.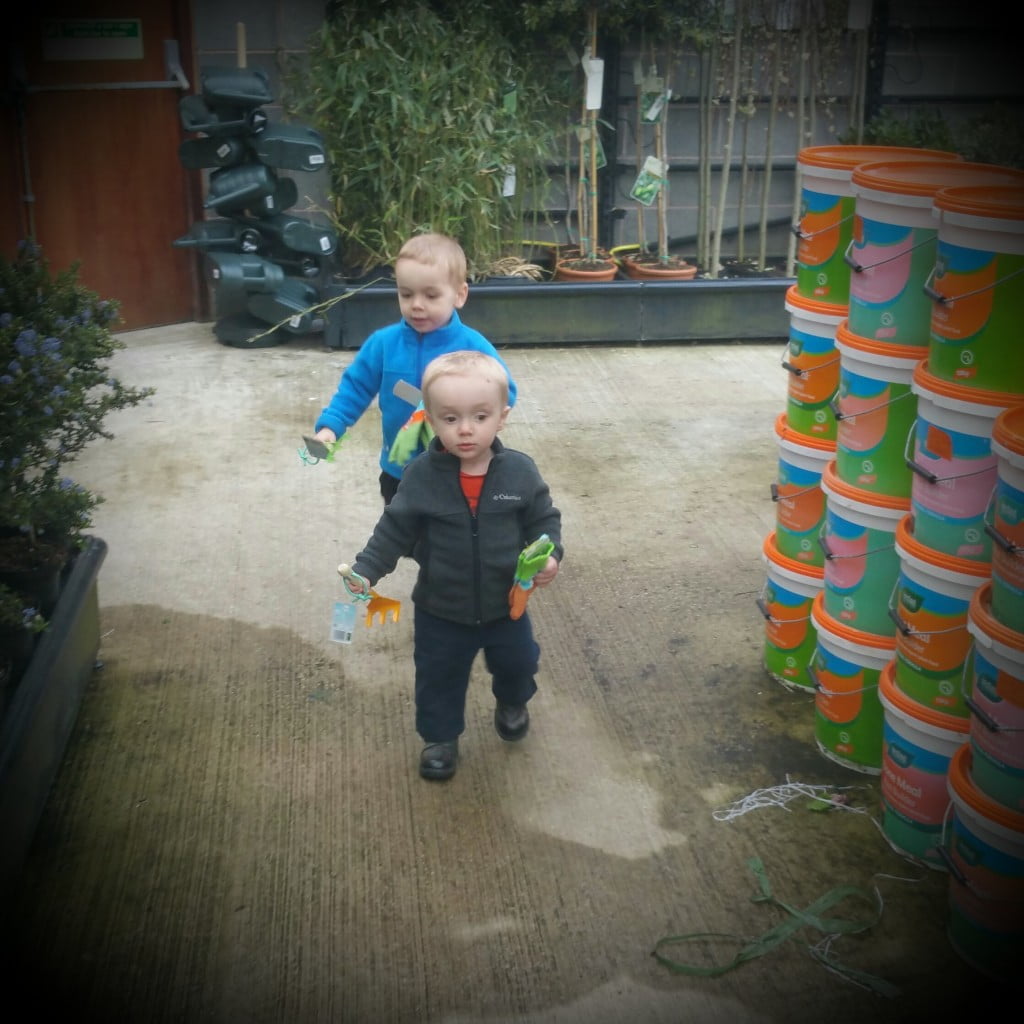 They loved exploring the shop and deciding which bulbs to buy. We found some very cute little Gruffalo gardening gloves and tools which we picked up as they sometimes struggle with the weight of the regular garden tools.
Once home we spent some time digging and watering the planters and pots that we were planning on planting the spring bulbs in. The boys enjoyed digging and seemed to find it much easier with their little tools.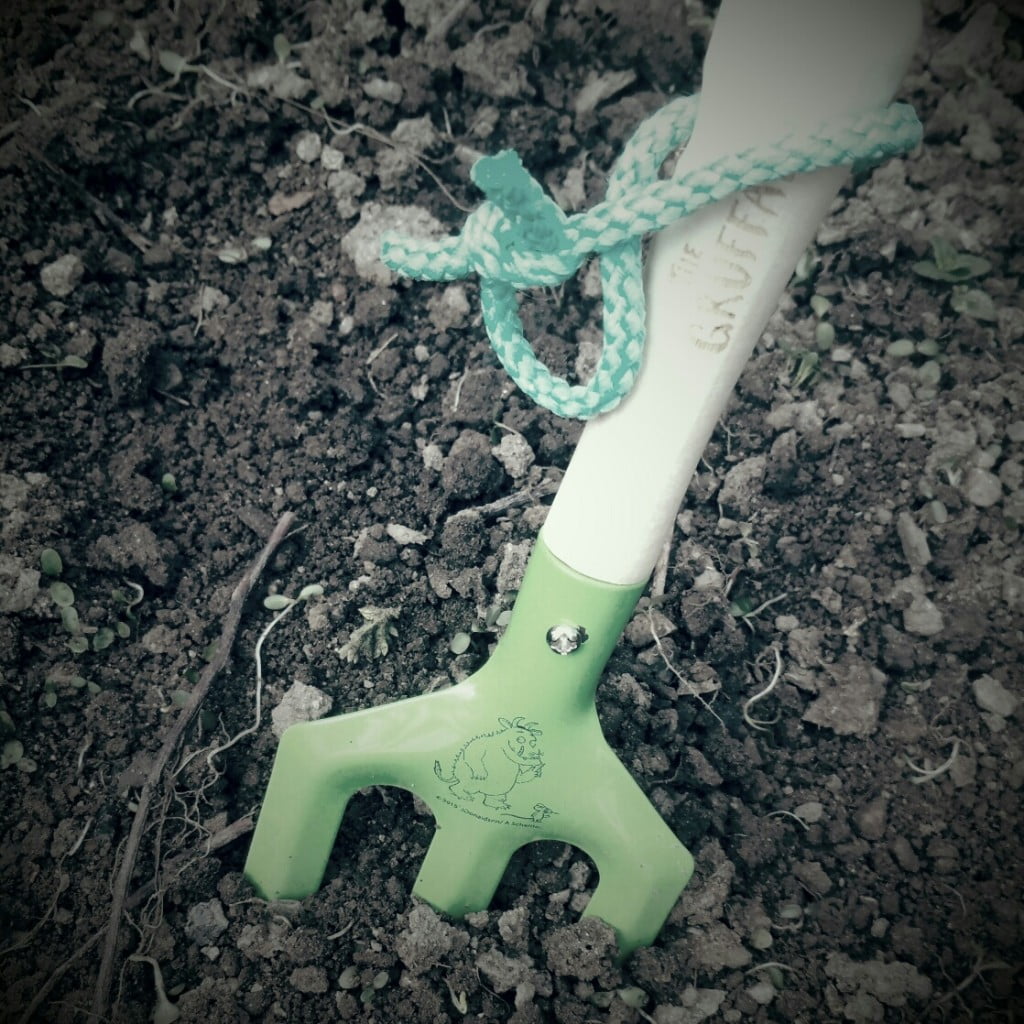 Once they had turned over all the soil and prepared the ground they spent time planting around 150 bulbs of various types and sizes. This was the part they really enjoyed. They liked making a "little bed" for each bulb to "sleep" in, until the flowers are ready to "wake up"
We spent some time looking at the pictures on the bulb boxes to see what each of the bulbs were going to grow into. Some of the bulbs we used are specifically supposed to attract butterflies, which would be really good.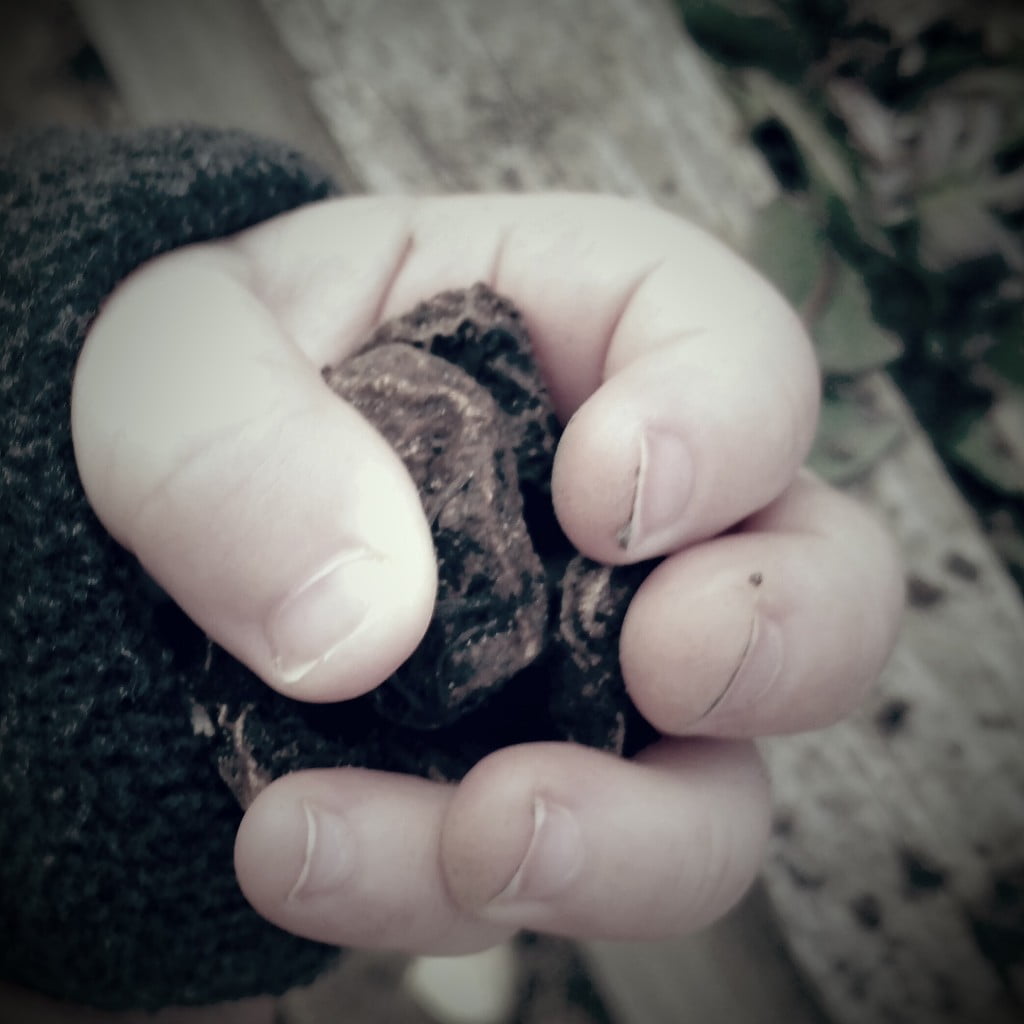 Given the number of bulbs, the planting took rather a long time but they kept going and going and at one point they had a good little system of one digging the holes and the other planting.
They then really enjoyed watering and had so much fun just filling the watering can. They really worked as a team and there weren't even any disagreements over whose turn it was. Bonus!
Fortunately it was quite a sunny day, as their wellies also got filled with water, which of course they found hysterical.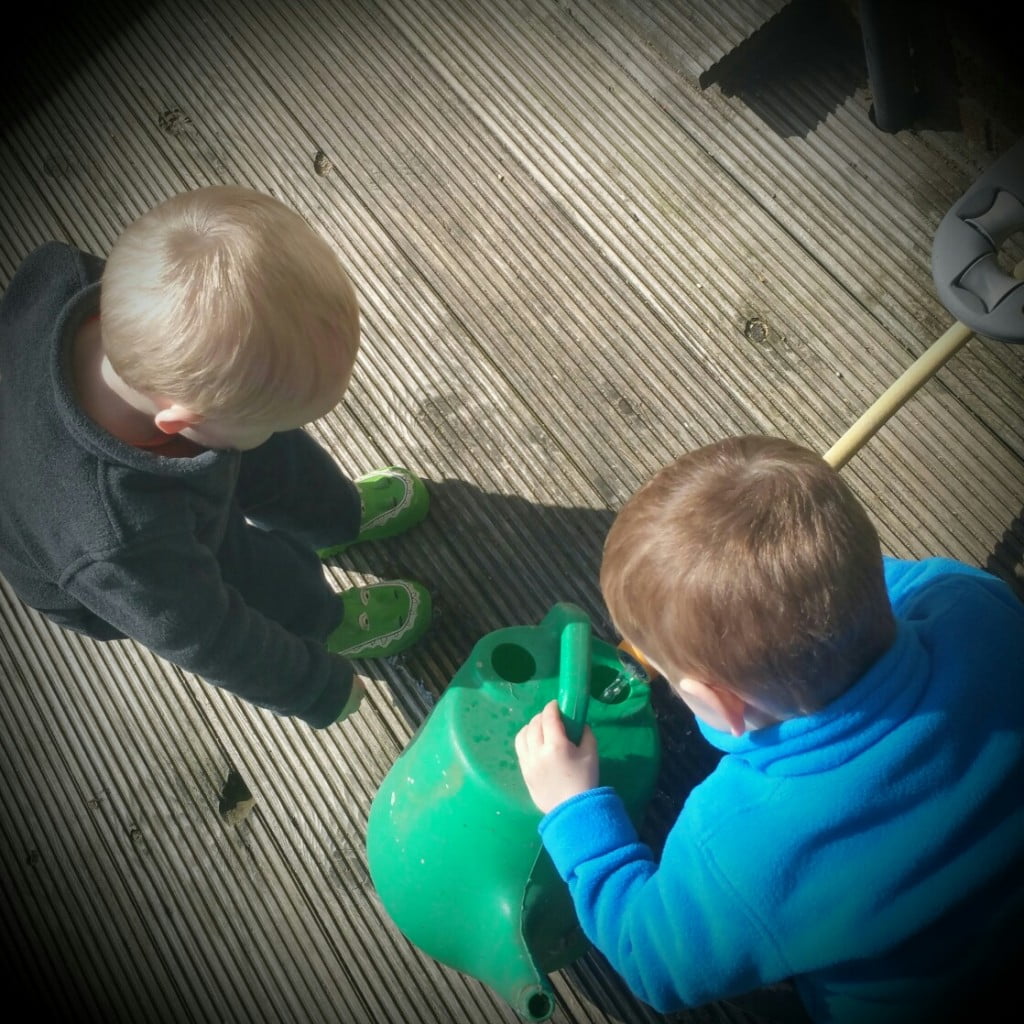 The only difficulty was trying to convey just how many days it will be before we see anything growing. We had to check twice after we planted them, just to make sure they hadn't grown already!
Do your little ones enjoy the garden? Are they good little helpers? There are so many learning opportunities doing something like this and the children have lots of fun, as well as feeling really proud about what they have done.