If you're travelling with children, a long-haul flight may seem like the ultimate challenge, but the world is a vast place and the more you travel, the more you learn. A plane journey should never put you off opening yourself and your family up to new adventures and experiences. Travel broadens your horizons and it can be incredibly valuable and enjoyable for all ages.
If you're a globetrotter, having children shouldn't prevent you from visiting long-haul destinations. Continue to explore and let your children share the magical adventures with you. If you're planning a long-haul trip, here are some tips for travelling with kids to help you stay sane.
Plan ahead
Every parent knows that it can take an age to get out of the door even when you're just popping to town or going to the supermarket. If you're flying with kids, it's best to get organised well in advance. Draw up a list of things you need to buy with a few months to go. As the time approaches, make another list of things you need to pack. Get all the washing done and start packing early, I like to use the spare bed to lay it all out. There's nothing worse than rushing around when the clock is ticking. When it comes to setting off for the airport, give yourself plenty of time. For a long-haul flight, you should probably arrive at least 3 hours before you fly.
Before you fly, make sure you have arrangements sorted at the other end. Book a private or shared transfer from Noble transfer, so that you can head straight to your hotel.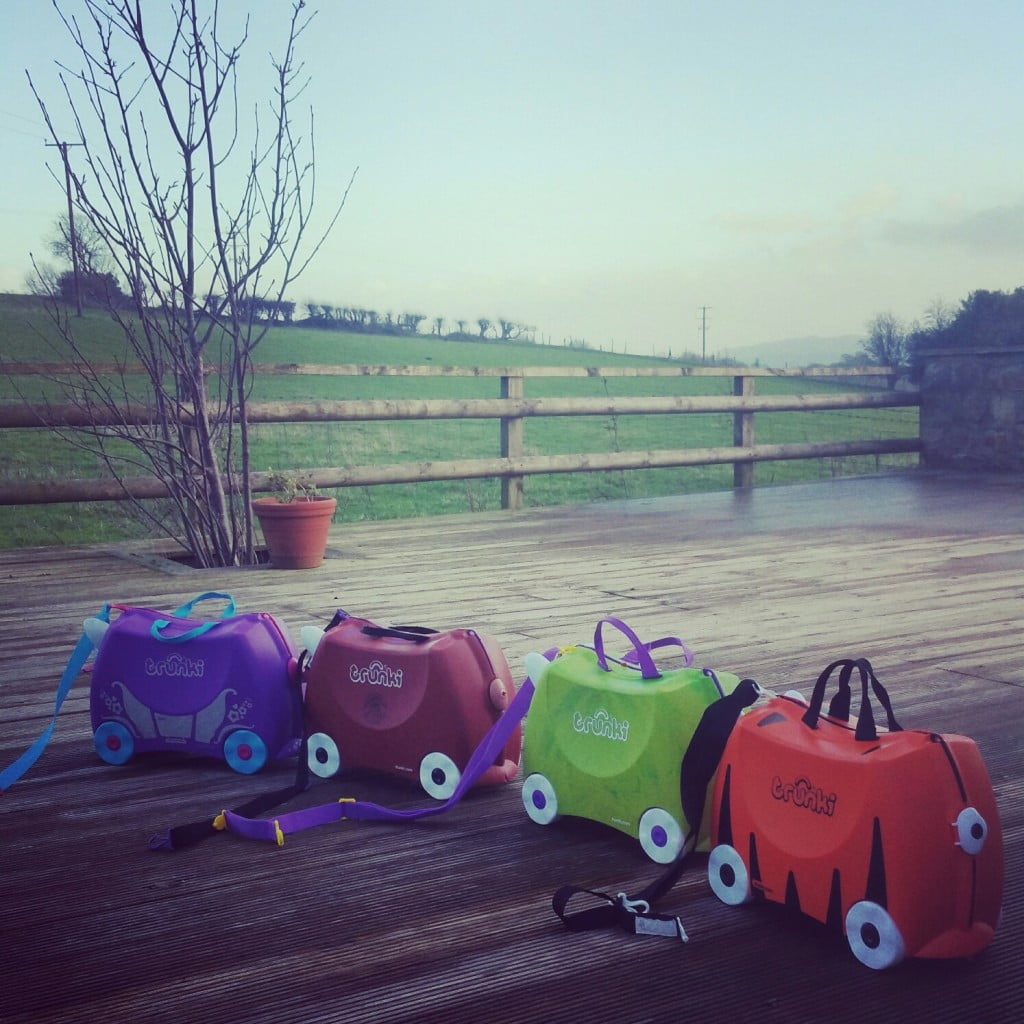 On board
Before you travel, make sure you have plenty of distractions to keep your children entertained. Charge tablets and music players and bring toys, books and games. Make sure you have plenty of snacks and drinks with you. Pack pyjamas in your hand luggage if you are travelling overnight.
After the initial excitement of taking off and being on a plane, children tend to get bored quickly or a bit restless, so have everything ready for them. If they start to feel tired, take advantage of pillows and blankets on offer and tuck them in. If you have the luxury of having booked first class flights, put the seats in recline mode and encourage your children to lie back and relax like they would at home. 
Make the most of the seat belt signs being off to have a wander about and have a tour of the plane each time you go to the loo – that can use up half an hour!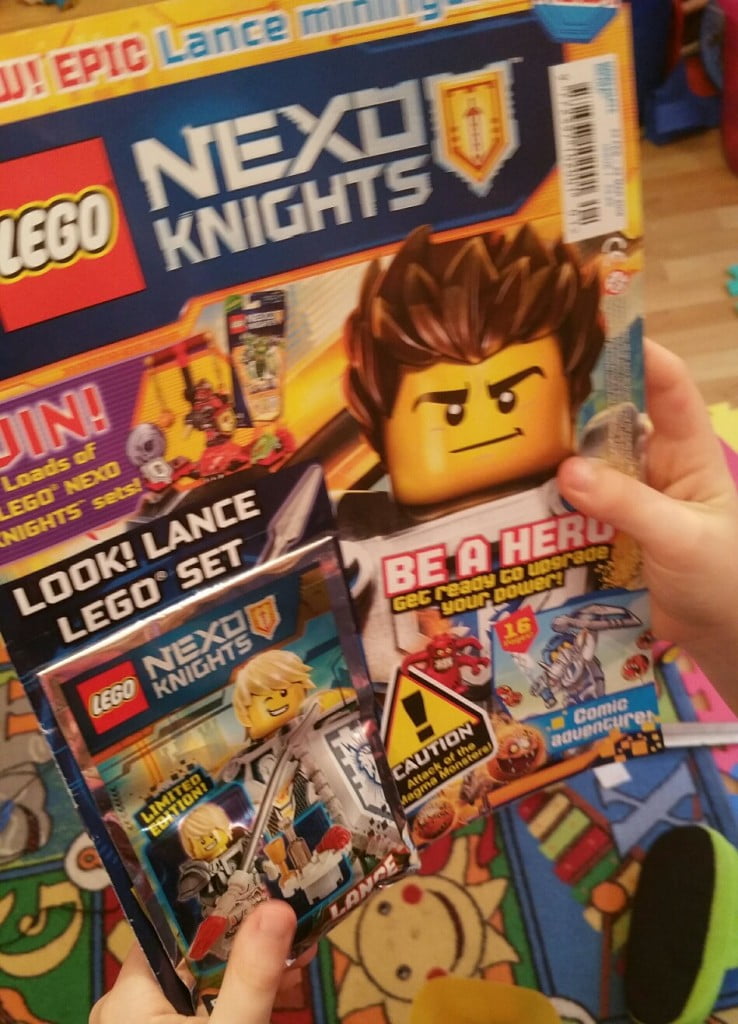 When you arrive
When you arrive and you've checked in, start planning excursions and activities. If you have children of varying ages, it may be a good idea to split up for a couple of afternoons, so that your children can enjoy different activities.
Have a chat with each child and see what they would like to do during their holiday. Arrange trips out, or make use of the hotel facilities. Boat trips and jeep safaris are popular choices, but remember that some of the best days out are the least expensive!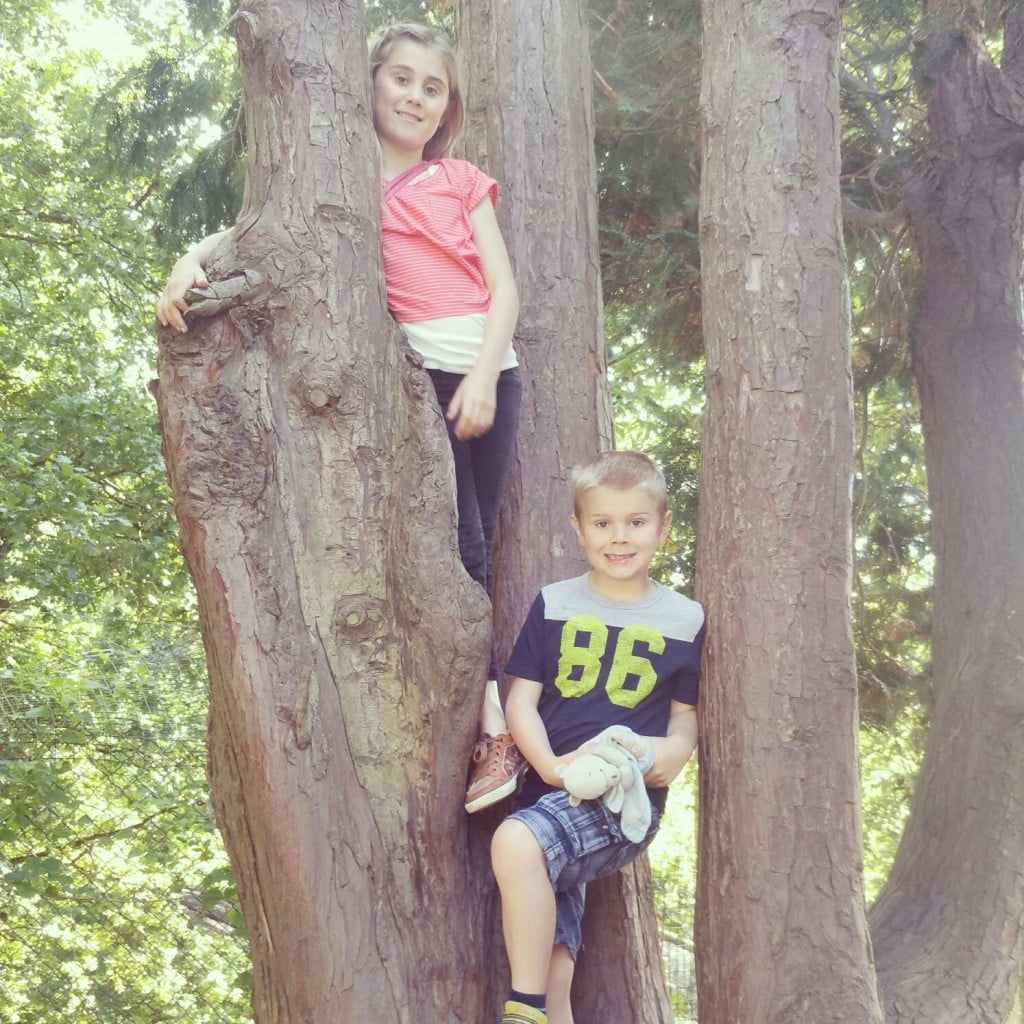 Family holidays should be fun and relaxing. Aim to banish stress and get yourself sorted well in advance. Once you've ticked off packing and survived the flight, you can look forward to a memorable trip. Spend quality time together, discover new places and cultures and create memories to last a lifetime.
Just remember to take plenty of photos and video!