So you've booked your family skiing holiday and you are now starting to think about what kit you need.
When it comes to a ski jacket you can pay anything from £25 up to £250 or more if you go for something designer.
It can be true that you get what you pay for but that is not always the case. It is possible to get a decent ski jacket for a reasonable price. Decathlon have some super ski jackets available with all the bits and bobs you need for £69.99 .
There are a few things you need to look out for when choosing a ski jacket:
The fit – you don't want it so tight that you can't move or fit anything underneath but equally you don't want it to be big and baggy as it will hinder your skiing and not keep you as warm
The length – you don't want it down to your knees so it looks like a dress but equally you don't want something so short it is riding up your back the whole time
Lift pass holder – ideally it should have a lift pass holder in the arm like this. Most ski resorts have the system where you just wave your lift pass over the sensor, if it is safe in a handy pocket like this then you wont lose it, after all the lift pass is one of the huge expenses of a ski holiday and not something you want to have to replace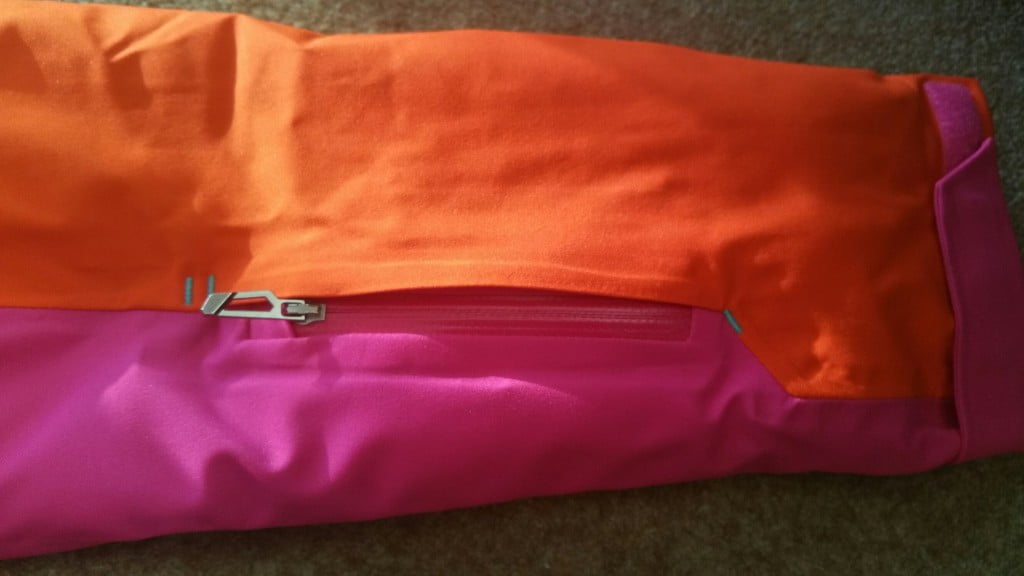 Hood – It should have a good hood that you can draw in to pull tight around your face. Hopefully you'll be wearing a helmet when you ski but this might be useful for snowy days walking around the resort
Air vents under the arms – now I have to say I have never had to open mine but if you are the type of person that does get warm you will be very grateful for these, especially if you ski around Easter time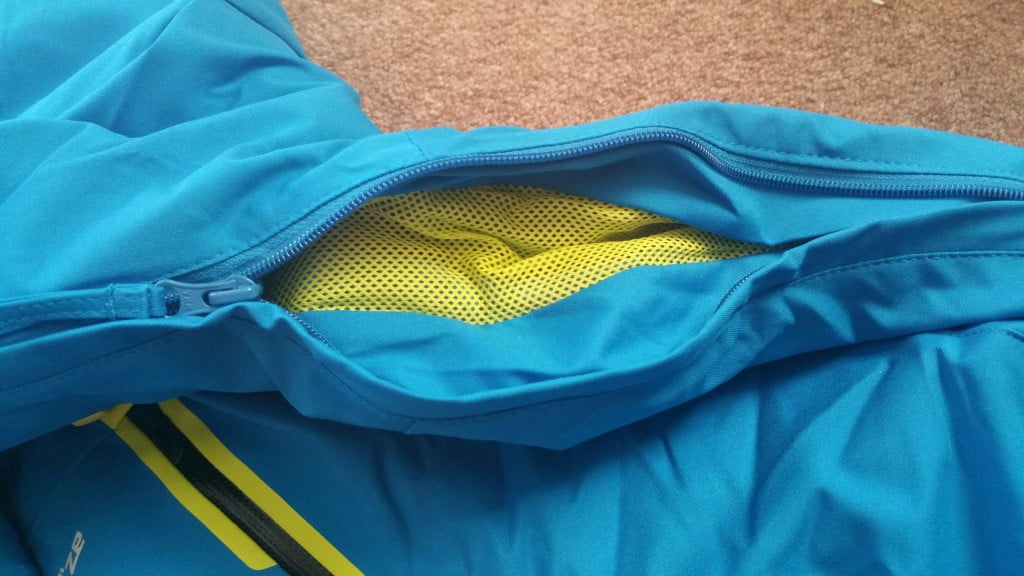 Snow stopper – look at the base of the jacket, you need to be looking for a jacket with an elasticated rim around the bottom with poppers, this will keep you extra warm and dry and stop any snow going inside your jacket if you happen to fall over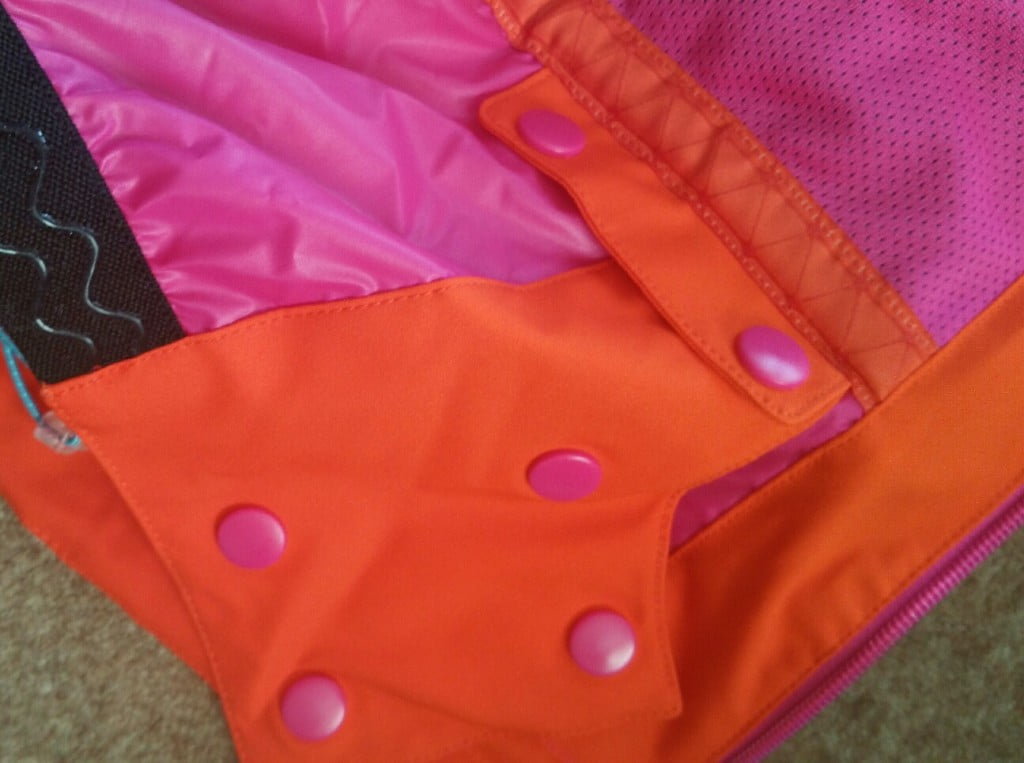 Sealed zips – really important if you are going to be putting things in your pockets, these will keep your things extra dry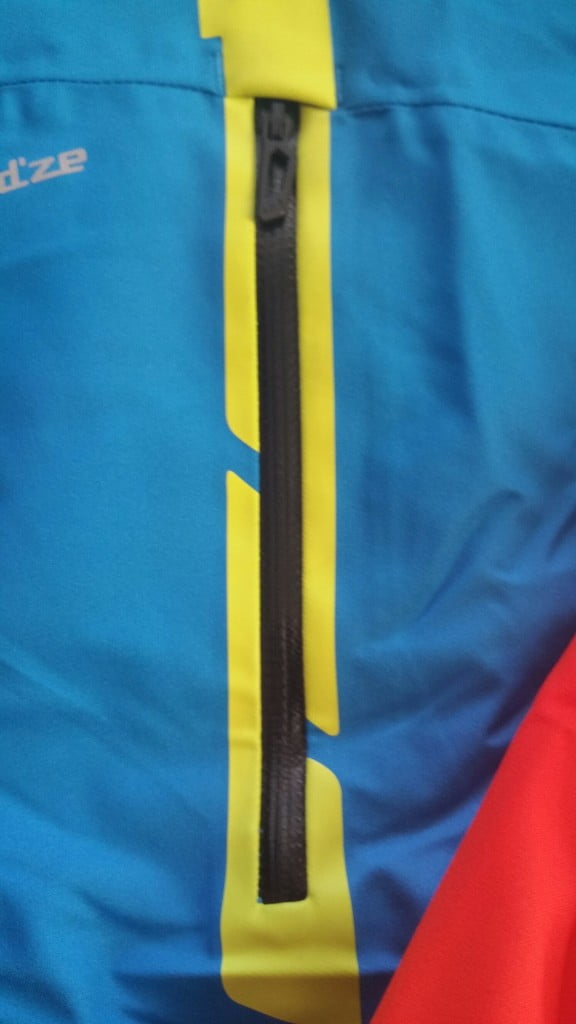 Where are you skiing this season?  – we'd love to know!