Right now we are all counting down the days to Christmas. It's cold outside, so we're staying indoors where it's warmer, but, for many parents, they will also be thinking about where to take their children on holiday next year.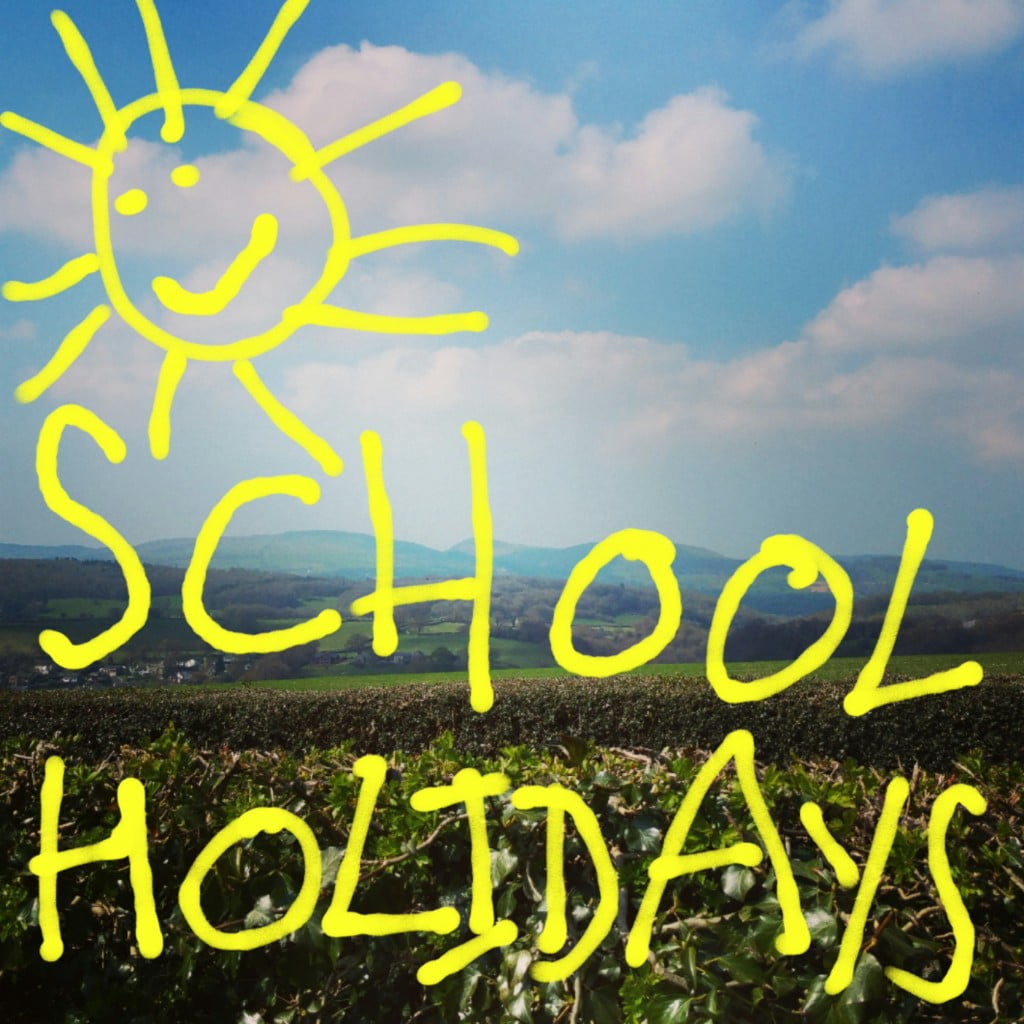 Many parents have cut down on the number of family holidays they take because of the cost. Still, one type of holiday that can be lots of fun but not too pricey is camping.
If you're thinking of going on a family camping adventure next year, there will be one question on your mind. How can you make it fun and not stressful? I camped for years and years with my family when I was younger, we travelled all over Europe and camped in all sorts of places. Here are a few things to consider:
Pick a good camp site
The first thing you need to do is select a great place to go camping with your children. You don't want to choose somewhere they'll hate, or a place with no activities for them. It's an important part of the process, and one you should never skimp on! The last place we went to had a fantastic water park which was superb.
Now, if you're a camping newbie, you might not know the best places to visit. The UK is full of wonderful camp site locations just waiting for you to discover them.
Take a look at the www.lux-camp.co.uk website to scout out new camping destinations in Europe. The site covers many countries, it's easy to select the right one for you. Let's face it; with the savings you make on accommodation, you can afford to go camping abroad!
It is also worth getting recommendations from other parents. After all; there might be a hidden gem of a holiday park that you need to check out before everyone else does.
Take the right equipment with you
For a start, you will need a good quality, family-sized tent. You'll also need a bunch of other stuff, such as a camping stove, plastic cutlery, dishes and cups. I also recommend taking a decent first aid kit with you, just in case anyone injures themselves on your travels.
If you're feeling extravagant, you could always take a portable generator with you, but, if you're staying at a holiday park, you won't need that because there will be amenities on the site.
Take the right clothes
It goes without saying that you and yours will need to pack the right clothes for your camping holiday. You'll need plenty of warm clothing as you'll only have a tent to insulate your sleeping area. 
Now all you need to do is start planning for your family camping adventure.