Decluttering is something I find incredibly therapeutic. I probably have about three sessions of this a year but there is certainly something about the spring that sparks this in a big way.
I always manage to find things we can recycle, giveaway, sell and bin during each of these sessions and for a while at least it's a great feeling. You build up so much 'stuff' with a family that I find I have to do this every now and then.
One of the downsides of decluttering is that it can become very time consuming. Most of us have little spare time as it is in this modern world and how on earth do you add in more tasks into an already packed schedule?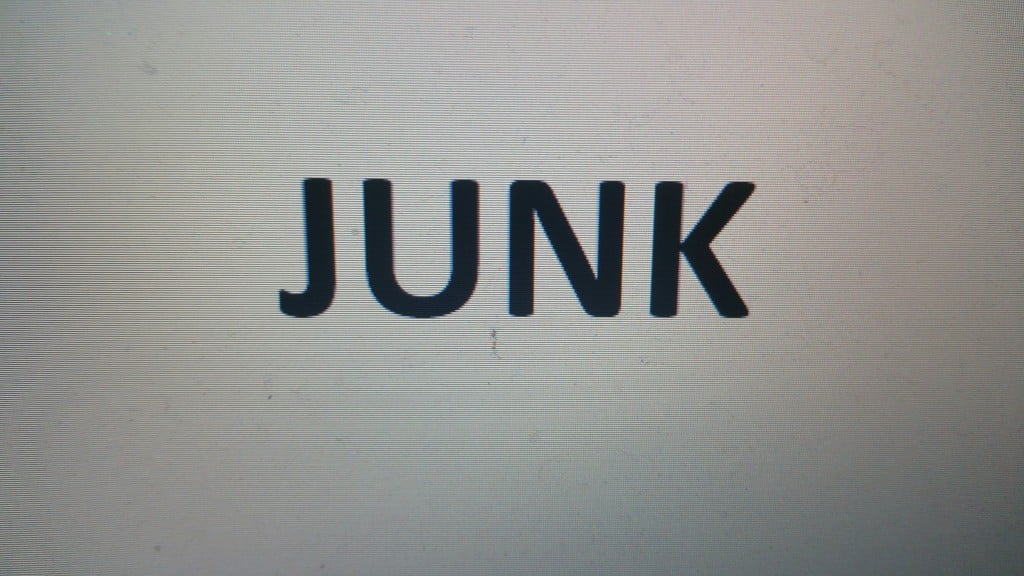 You do have to be careful because you can easily get in more of a mess when you declutter and end up with stuff everywhere in the process.
So how can you break this down and make it a manageable task?
Little and often I have decided is the solution. So rather than try and tackle everything at once, how about assigning a room or even just a specific draw or cupboard to each day of a particular month?
Clutter Questions
Do you use it regularly?
Does it have sentimental value?
Are you saving it just in case?
Do you have more than one?
Can something else you already have replace it?
When in doubt…throw it out!
So for example, if you decide April is your month for decluttering, you would assign a task per day of April:
1st April: cupboard under the stairs
2nd April: sock draws
3rd April: utility cupboards
4th April: porch
5th April: playroom
6th April: wardrobes
…and so on.
Before you know it you will have decluttered the entire house BUT you shouldn't feel that it has overly impacted on you life or free time.
What would you declutter first? Do you have a draw or cupboard in the house where all the random stuff gets put? How long do you think it would take to sort out?
Have a go and let us know how you get on!
Good luck and happy decluttering!