The term 'date night' should never be synonymous with the term 'boring takeaway for 2'. Spruce up your standard dates by making them that bit more unusual. Make a meal out hair-raising, make the cinema utterly luxurious, and create a picnic far more romantic than a couple of plastic cups and sausage rolls. Here are a few ideas!
Dinner… but with a thrilling twist!
Now, you might want to consider the order you do this one! Take your loved one out for a romantic dinner. Treat them to a bottle of champagne or their favourite wine. Have them order whatever they fancy off the menu, but here is the twist..head to a place where there is a theme park nearby! This is one reason restaurants in Blackpool are so ideal. You can finish dessert and take them on a roller coaster!
That being said, it might be preferable that you hit the roller coaster before you dine. That way your lovely meal can stay exactly where it should; in your stomach! Make this date a full-day event by having a full day at the seaside and amusements beforehand. Take beach towels to dry off your feet after you've had a dip in the water. Pick up a stick of candyfloss while you wander around the fair. See if you can finally hook a duck successfully! Then head for your romantic meal.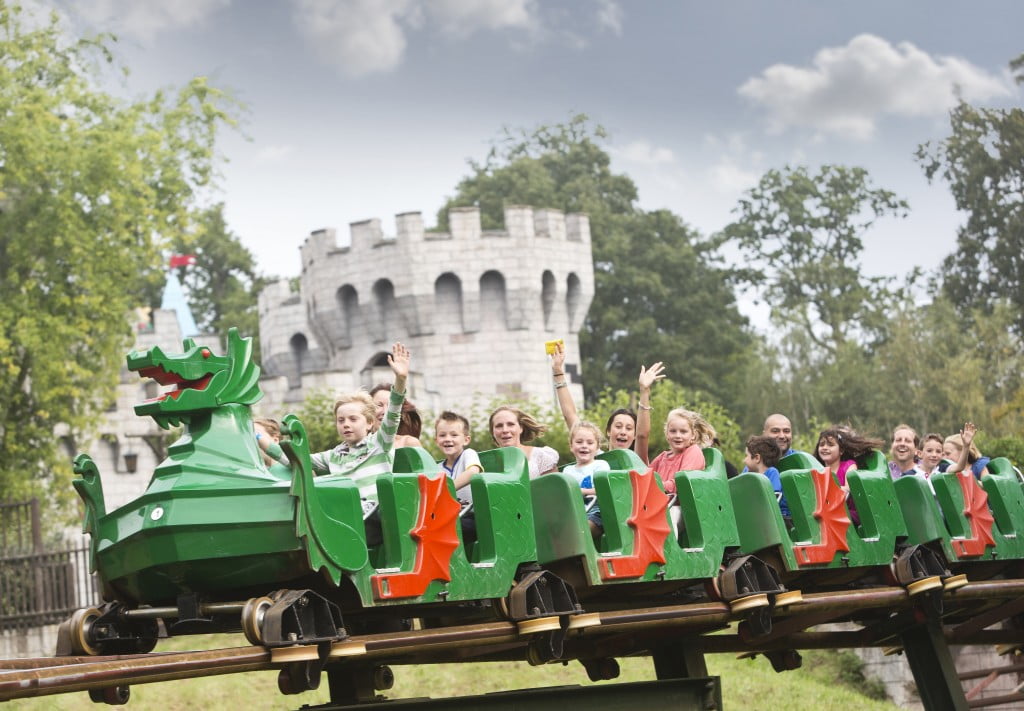 Cinema… but with a luxury twist!
Thankfully the days of stale popcorn and hard seats are over when it comes to cinema trips. With Netflix and Sky raising their game, the cinemas have had too also. This means that a luxury experience is now well within your grasp.
Head to a venue that has leather seats, or even big sofas and armchairs. That way you can stretch out and snuggle up properly! Some cinemas do at-seat service now. You can have a glass of champagne each delivered right to your table! If you're looking for a date idea for the summer months, see if there are any outdoor venues. These might be pop-up places that only operate during the summer, but you might find showings in parks or even on rooftops! These are arranged so that if it rains the showing still goes ahead. You just have to get cosy underneath a canopy instead.
Picnic..  but with a romantic twist!
Picnics don't have just be an old blanket from the shed and a couple of sandwiches made hastily at home. Make it into a far more romantic affair by taking a little more time to prepare. A really nice touch for this it to do it a surprise. Get your loved one out of the house, or thoroughly distracted by something else. Clearing out the attic will usually do the trick! Then make a menu featuring all of their favourite picnic foods, like chicken skewers or marshmallows! Nip out for anything you don't have, and for some drinks and ice. Go for champagne if you have the budget! Accompany the picnic blanket with lanterns and cushions. Play some music from a portable set of speakers. Put together an ice bucket for your champagne. Just use a large flower vase if you don't have one to hand! Then lead your loved one out wearing a blindfold. All together now; "Awwwwww…"!