If you have children and have a garden, or even just an outdoor space it can be fantastic. Even if it's only small, to have somewhere for the children to play and get some fresh air is so useful for families.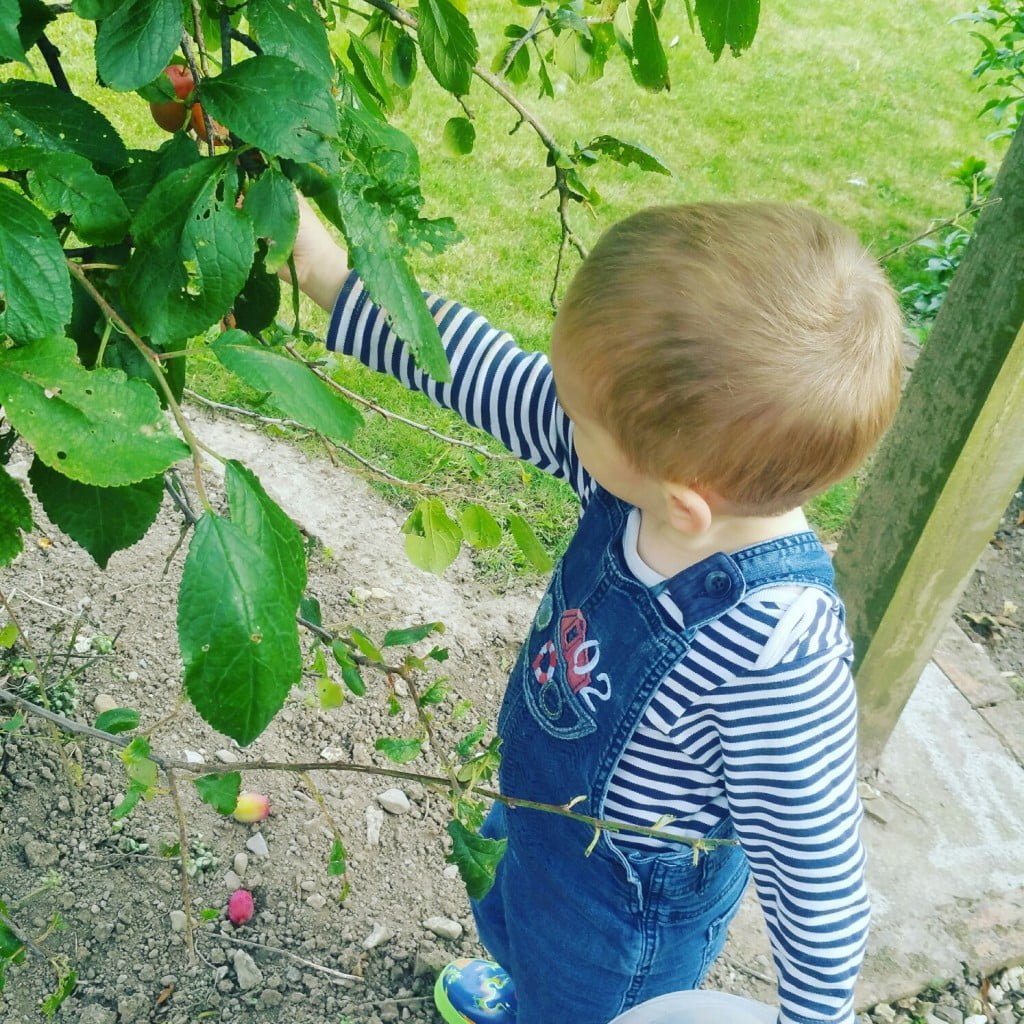 We are out in the garden in all weathers and use it for so many things:
Playing on the monkey bars and swings
Playing in the sand
Easter Egg hunts
Building snowmen and having snowball fights
Nature trails
Chalking
Birthday parties
Water fights
BBQs
Eating
Basket ball
Stilt walking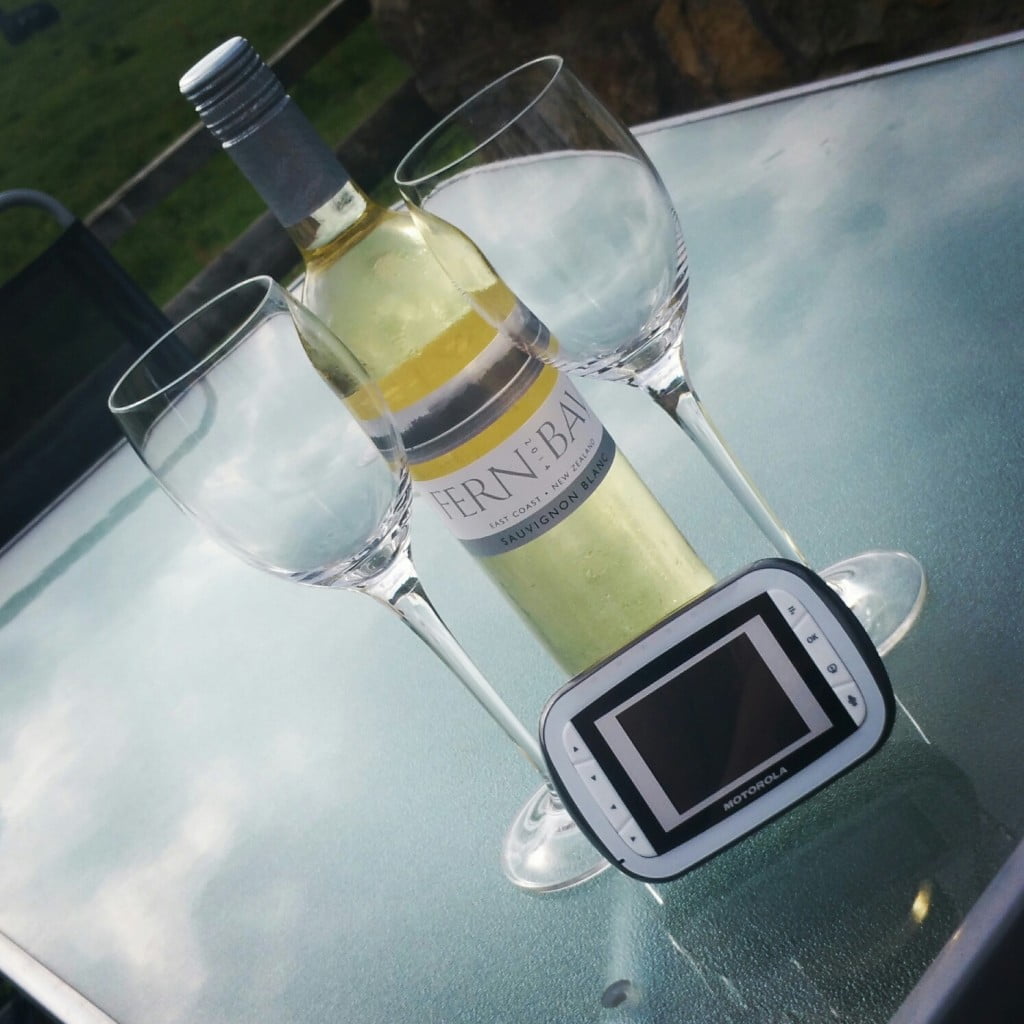 If you use it well, even in the winter, your outdoor space can be an extension of your home.
Not all outdoor spaces at people's homes are totally safe for children though, and that can impact on the degree to which you can use and enjoy them if you are on edge about safety.
The house I grew up in had a pond when we moved in. My parents didn't think much about it initially. I wasn't left alone in the garden so it was never an issue.
Until I was about three that is. I had a great friend who I'd basically spent time with since birth. Our parents attended antenatal classes together and stayed in touch. Their family were a big part of our lives in my ways in the years that followed and even now although we don't  keep in touch I know from Facebook that she's having wonderful travelling adventures which I can keep up with.
We spent a considerable amount of time together as three year olds playing dressing up and we always had a new adventure underway so it's no surprise we both ended up loving travelling.
One summers day we were playing in the garden, "going on our holidays " was the game….shocker!  My mum was in the garden with us and nipped inside for a minute to get us both a drink.
When she returned she was horrified to see us knee deep in green slime in the pond.
"We are at the seaside" we chorused!
Now, my parents have told the funny side of that story so many times, but my lovely daddy has continued to remind me of the serious side of the incident.
It takes very little water for a child to drown and a slimey pond is a recipe for disaster.
The next morning my dad was out there filling the pond in and making it into a pretty rockery. He carried buckets and buckets of frogs and toads up to the nearby brook and the pond was a goner less than 24 hours later!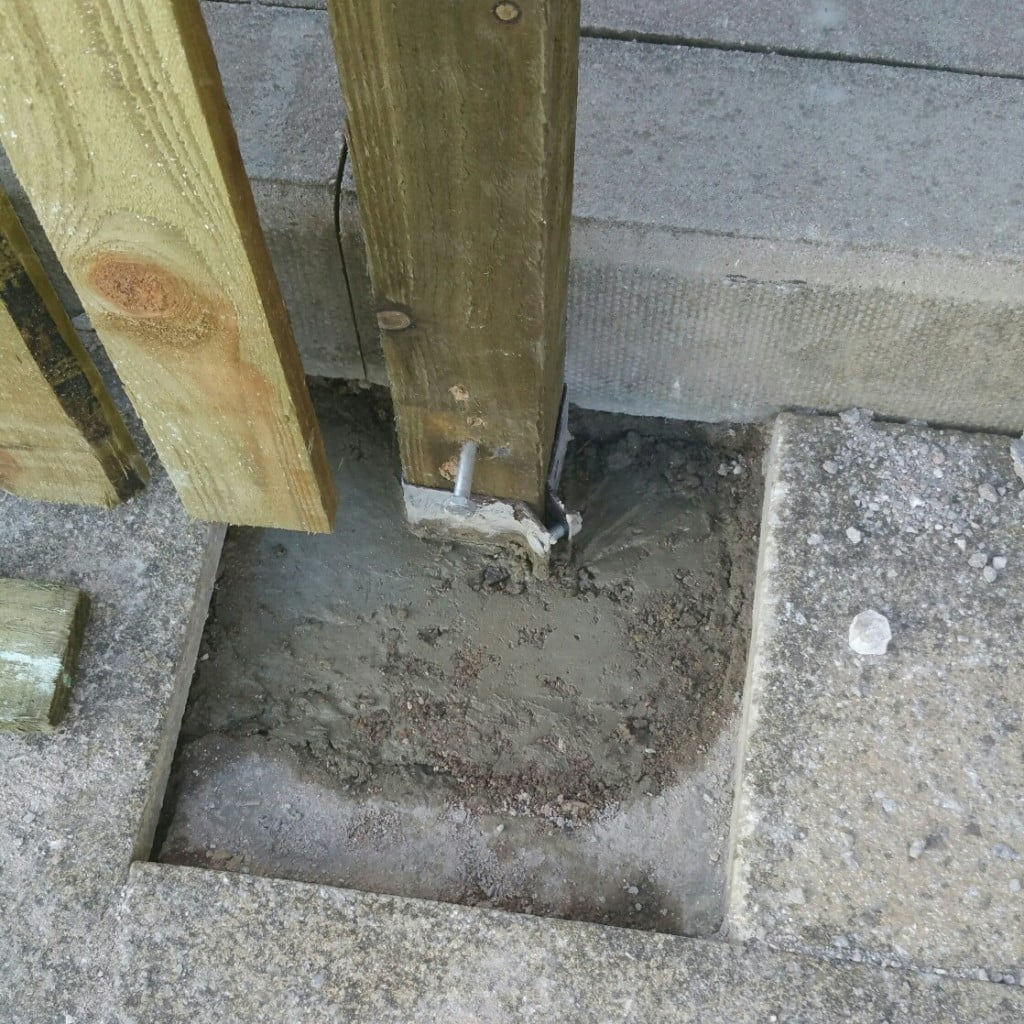 Now we don't have a pond, but we do live on a very busy main road and despite having a gate across the drive it just isn't safe enough.
We've therefore set about securing the garden to ensure everyone can play safely and we aren't totally paranoid all of the time.
Is your outdoor space safe? Have you had to make any modifications?