Decorating your house can be fun, but expensive, and sometimes we don't have enough money to make it look fantastic. In particular, the lounge can often do with a sprucing to make it more fun, and personal to you. Here are some ideas of ways to make it really personal and unique.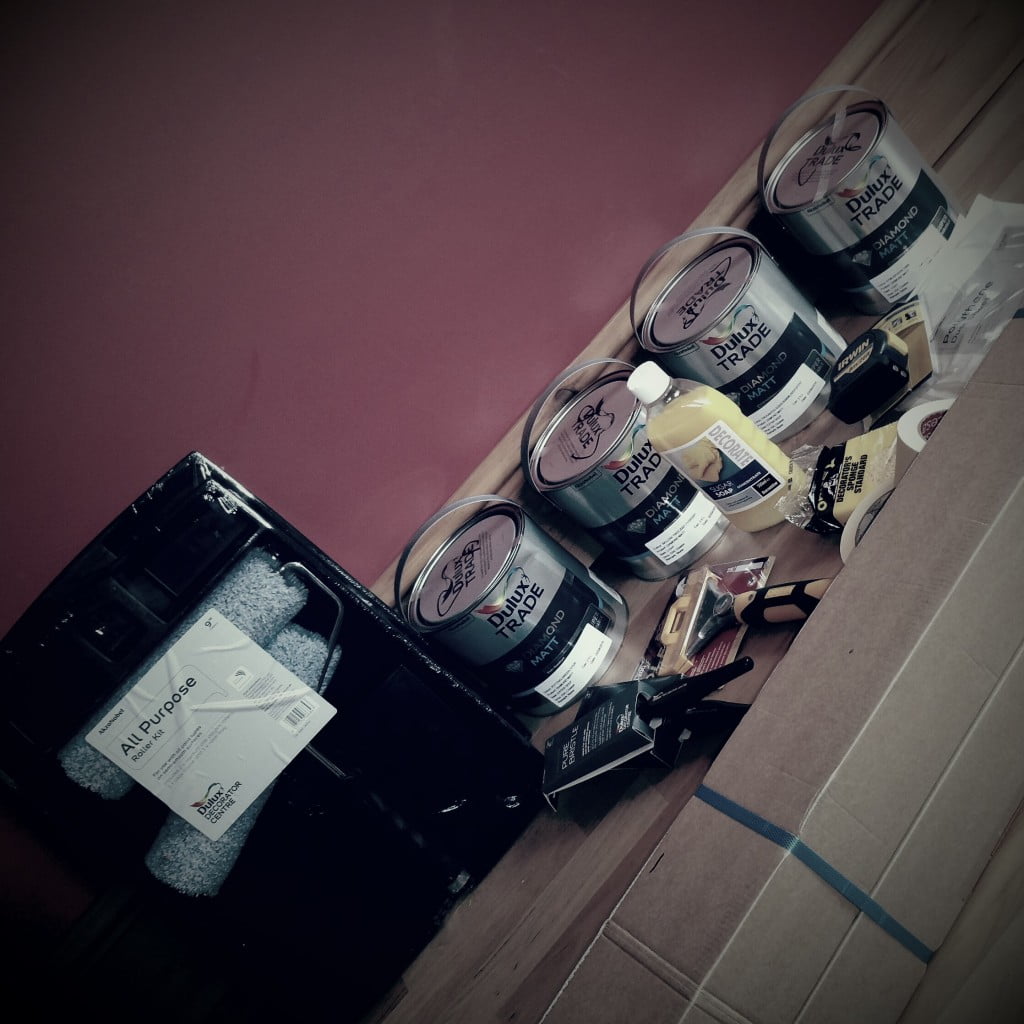 Make a rug
If you want to make your lounge look outstanding, you could create your own rug as a beautiful statement piece. Rugs are always good to bring a touch of colour to the room, and will keep your toes cosy when seated! A lot of shops sell great designs which you will love in your house. However, if you can't afford to buy a rug, you could consider making your own. You do need to be creative to do this, though. There are plenty of tutorials online on how to make rugs from materials you may have lying around the house. Remember to measure the space on the floor which you will be using so you know how big to make it. This isn't something I would even attempt but I know that so many of you are super creative and could rustle something up easily.
Add some Candles
Adding candles to your lounge can make it look and smell great. Have a look around the house for old candles which you're not currently using. Check the colours to make sure that they will look beautiful in the lounge and not contrast too much! Also, go for smells which are not too strong but are noticeable. If you haven't got any candles at home, you should look in a charity shop as people tend to donate them as they are often given as unwanted presents. They will really make your lounge look great.
Have handcrafted furniture
After a while, our furniture can often end up looking a bit messy. In particular, the sofa can often get messed up when people keep sitting on it, and when it looks tatty, it can make the whole lounge look bad. They can break or have so many marks that it's no longer possible to hide it with a cover or cushions. If you want something unique for your lounge, you could get some handmade sofas. Handcrafted furniture is something not many people have, and therefore it makes your room really special! The patterns and colours can be personal to your style, and it's bound to last a long time.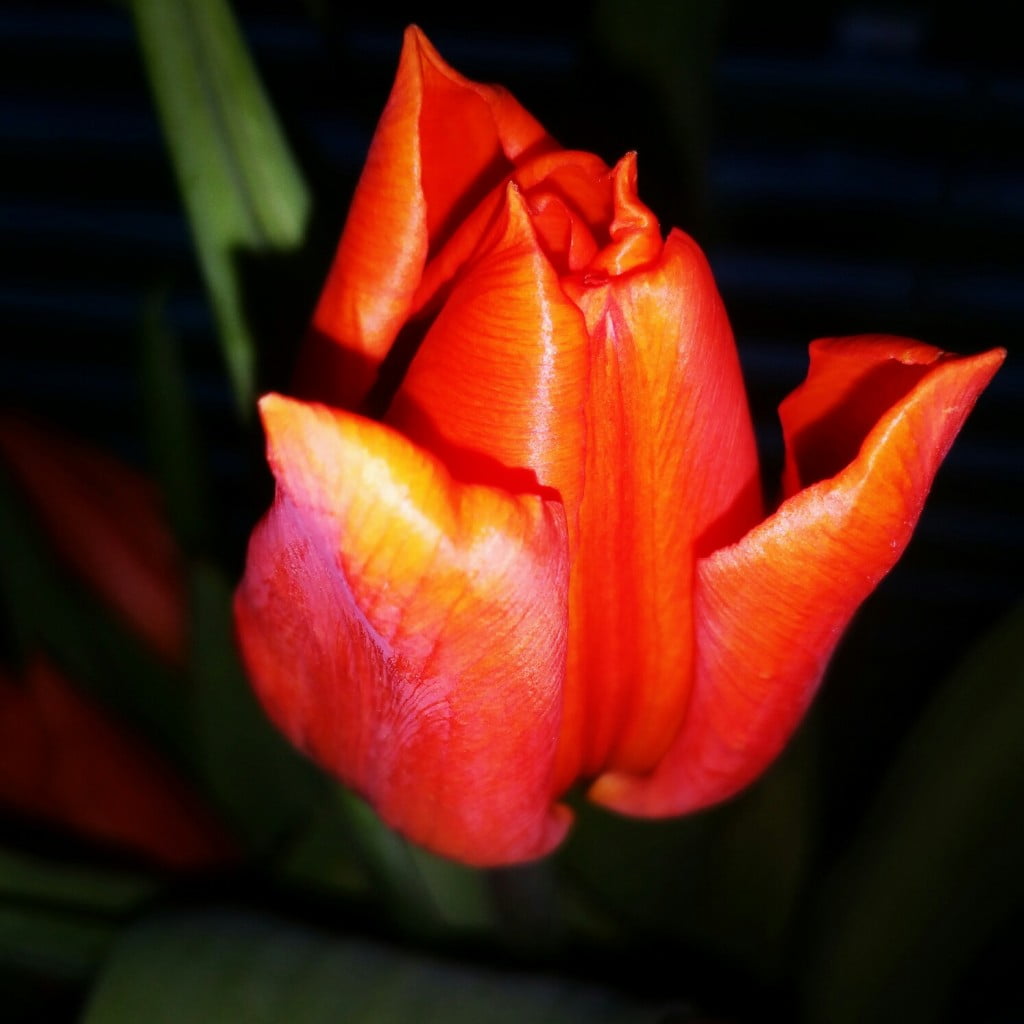 Add some flowers
If you want your lounge to stand out, you might be surprised to know that a bunch of flowers can really work. It can bring out certain colours in a room, and make it look pretty. To make it more personal, try and buy different flowers and colours each time. If you don't want real flowers, you could always go and buy some false flowers to put in the lounge. They still work well on making your lounge unique.