You might have been reading our series of articles on money saving tips for families recently. There are a number of ways families can save money and we have covered several different areas so far in this series.
If you have been following these articles, you will know that we have addressed everything from clothing to food shopping, to getting your car serviced.
This week we are looking at how to save money on your toiletries and pharmaceutical products.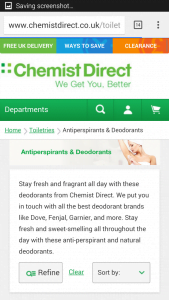 Families can spend a phenomenal amount of money each year on these products. These can be quite pricey additions to your weekly shop and by purchasing them from the supermarket you might not always be getting the best price.
We really like using Chemist Direct for purchasing the bulk of these items. They have great offers on so many products and you often pay far less than the RRP. On top of that, the products are delivered direct to your door. It really couldn't be easier. For busy families this is ideal!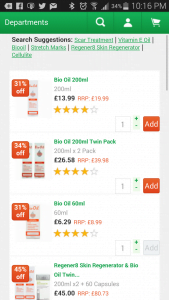 From Bio Oil to baby wipes; from Calpol to Colgate; from deodorant to Dettol; from Sudocrem to soap; from Tampax to travel products there is so much to choose from. You can even pick up a 75 piece first aid kit for £11.99 .
There is an online doctor and prescription service available which is very helpful for busy families if you need that. Although this is not something we have tried, I'm glad I know it exists.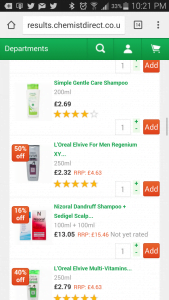 Delivery is prompt and you are kept up to date with regards to your order. Items are well packaged and arrive in top condition, no leaks or broken items, giving you the confidence to order again and again.
Order from the comfort of your home or out and about on a smartphone, this is the perfect way to shop for busy families, and you can save on your outgoings as well.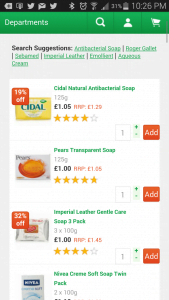 Each product on the website is marked with a % indicator to let you know how much you are saving from the RRP, which is really useful.
Chemist Direct also have an option whereby you can bulk purchase particular everyday essentials such as toothpaste – look out for these as you can make extra savings here.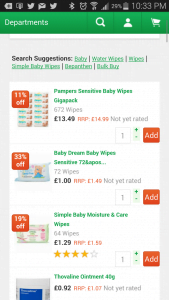 These items are expensive enough…why pay more?