Millions of birthday cards get sent each year. Obviously it is nice to receive a card from a friend or loved one but so many people just write 'to' and 'from' in cards these days that I can't help but think sometimes what's the point?
What do you even do with old birthday cards?
It feels wrong to throw them away, even if you are going to recycle them, but equally it seems silly to keep them.
Perhaps you keep the special ones and get rid of the rest?
Perhaps you make gift tags out of them?
I do like it when someone goes to the effort of writing a bit more than your bog standard 'to' and 'from' and I also like cards that offer a bit more – and if you're sending a card from a long distance, you can get a group birthday card online with many unique features.
Cardoo have recently launched a new super range of cards exclusively in Asda.  Priced at £3 each they might sound a tad on the expensive side but when you hear what they have to offer you will be blown own away.
They are like a mini activity book, all wrapped up in a gorgeous birthday card. Take a look at this video below. The ASDA cards are age cards, specifically aimed at 4-7 year olds, which, having seen the cards is about right I think.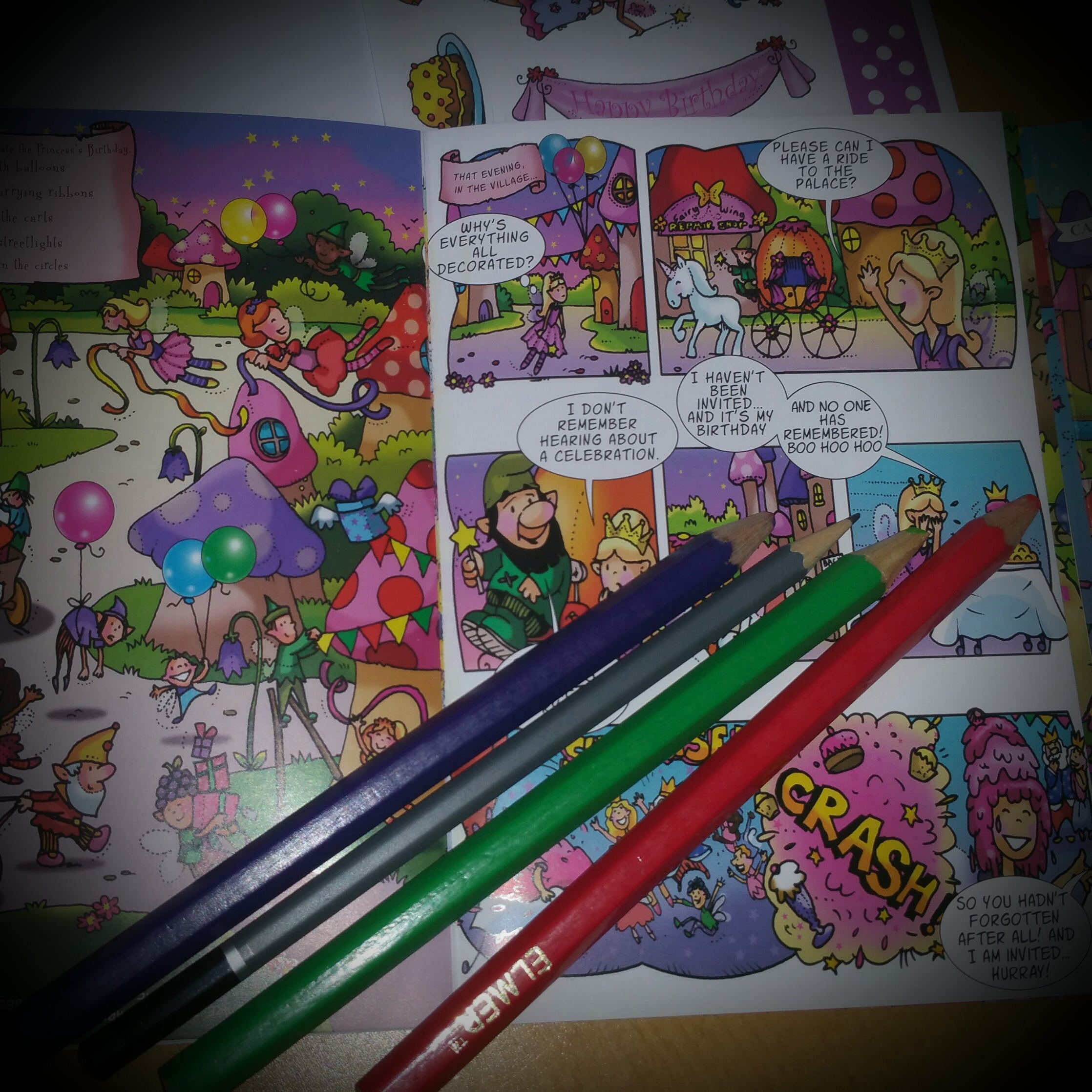 There are multiple activities in each card to keep little ones busy. Games, colouring, comic strips to read, stickers, a dedication page, quizzes or questions etc – plenty of fun to be had. What we really liked is the fact the activities are all themed on the number that the card is for.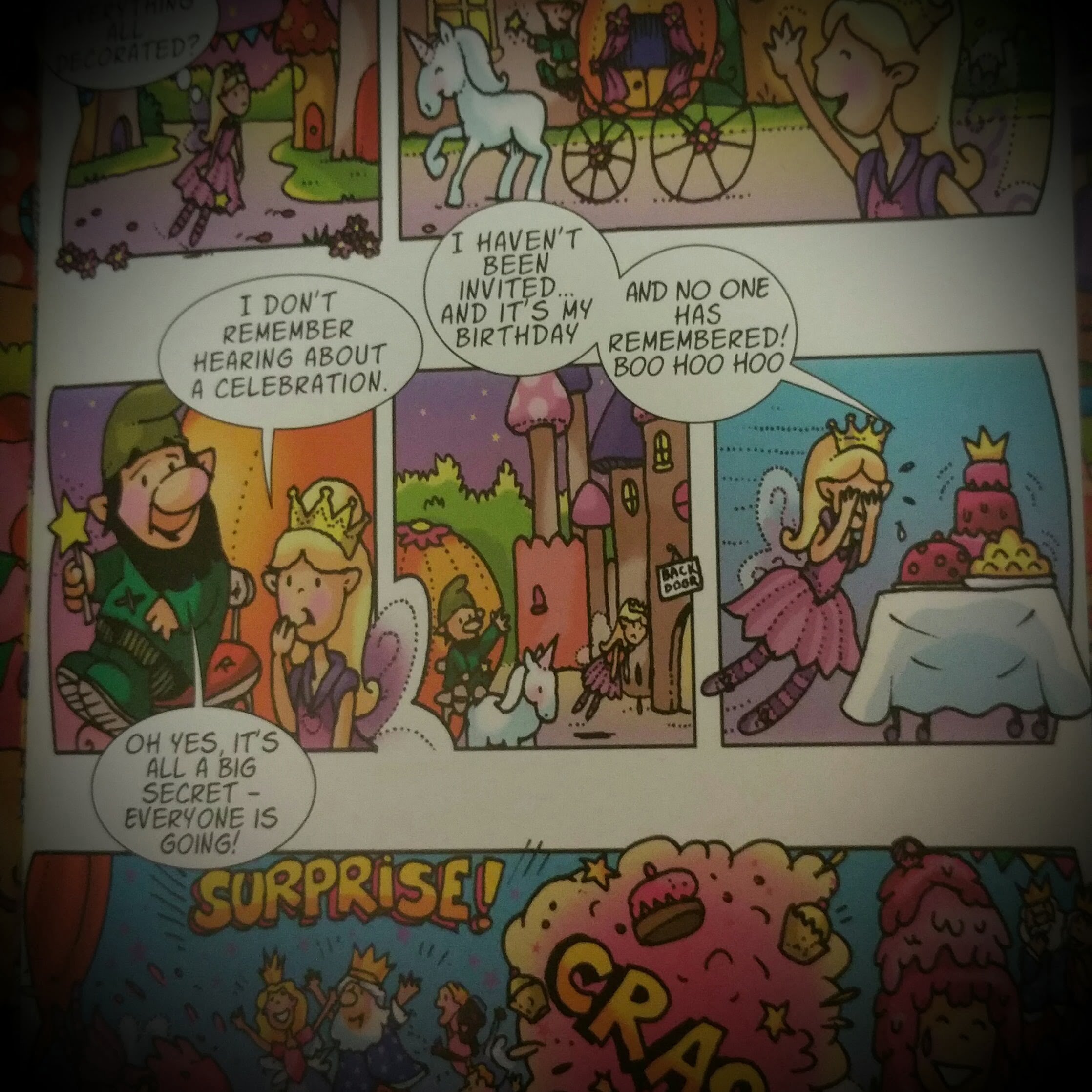 If you know a child who enjoys being creative then one of these cards would be a great option.
I'd like to see some different themes or characters on some of the cards, as although the activities are age appropriate the designs/themes for seven year olds are perhaps a little young.
A superhero card would be a good theme and perhaps something like horses or maybe one based around insects. It would be great to see some more options available.
There is a chance for one lucky Mummy Fever reader to win three cards of their choice from the range. Just enter below.
Win a selection of three Cardoo cards