Mothers are highly resilient and multi-talented. Once you become a mum you realise that everything you have learned until that moment will never equal the stress, and the skills that are required for taking care of a baby.
Despite the odd pre-natal class perhaps, the bulk of us are totally unprepared for this new role. If you wanted to become a child care professional, you would need to undergo specific training, and gain certain qualifications, and yet there are no such requirements for being a mother, or father for that matter. Basically, we are all winging it.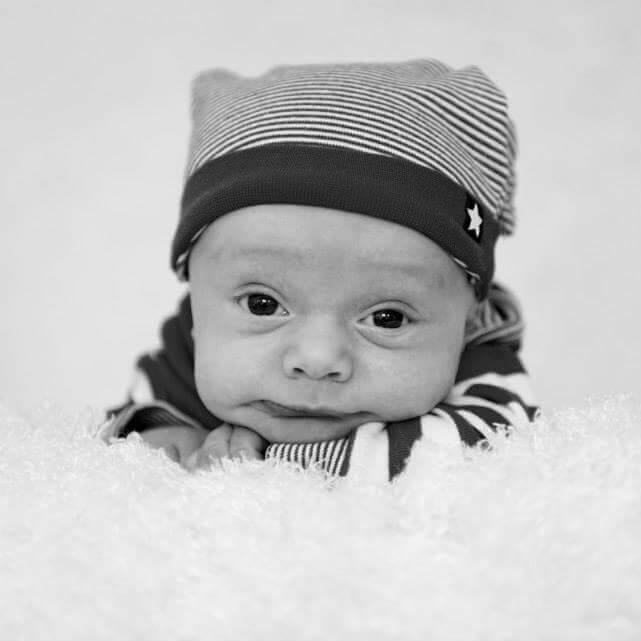 After a little while, you begin to develop a whole range of skills and acquire vast knowledge on a number of subjects (and I don't just mean the names of the Teletubbies and the Peppa Pig theme tune) these skills are "magically" stuck with you, and become essential when doing daily tasks. As they become a part of the norm, you don't even realise how these could relate to the job market.
So many women have a change of career after starting a family. Becoming a parent can change everything from your priorities to your value system and even your interests, as well as having an impact on your time and lifestyle, which is why this can often be a crossroads for many women with regards to their employment.
The first thing to remember is that, nowadays, the possibilities are endless when it comes to the types of opportunities out there. Even though, finding the right job that will accommodate your schedule, your needs, and those of your family can be difficult, many companies understand the potential, and positive direction that working mothers bring to the workplace, and as a result are always on the lookout for employees that have the necessary skills.
As a mother the list of skills that you acquire taking care of your household are endless. Multitasking is key to your everyday life, especially if you have more than one child, attending to the needs of many people at once is common practice, meaning that you have the ability to prioritise and juggle a variety of responsibilities. Communication skills are a fundamental skill employers are looking for in a potential employee, and as a mother your skills in the field are very effective. Everyday you are required to listen, and have extraordinary clear verbal communication on a range of levels. Also, one of the main traits that employers look for in candidates is your ability to be organised. Seeing how many mothers tend to be master-organisers, scheduling and keeping order of multiple appointments, activities and even just the family sock pile, keeping organised of a few things at work should be a walk in the park.
Companies like Morrisons, Wickes, or John Lewis even, not only are on the lookout, but actively encourage mothers to apply for positions too. With an incredible array of jobs that Morrison's offer, this company is a great example of how fulfilling a part-time job can be, and how as a mum you can be the perfect fit, if not the best. From retail to assistants (organisational skills), human resources to managers (communication skills), and head offices to logistics (multitasking skills), the choices are infinite. Working at Morrisons means that you're not harming our, and more importantly, your children's world. They have a pro-environmental practice, and the earth's future is at the centre of the company's focus.
Wickes is one of the oldest, and most recognised DIY stores in the UK, it goes back all the way to 1972. Thanks to its creative new use of DIY store model, which involves using the traditional model to sell to the trade. This company understands the importance of family, and recognises a mother's worth, in fact many are the benefits that are assigned to each employee, especially to parents.
Another great example is John Lewis. Benefits are not limited at John Lewis' either when it comes to being a working parent. As part of the job, the company believes in 'fun' too, in fact you and your family will be invited to events such as Theme-Park Take-Over days, or football tournaments.
You might decide to start your own business of course. Maternity leave is a great time to plot and plan your next move. Lots of women move into careers that relate to the baby and child market once this becomes their new specialist subject. Do your research and find something that will suit you and your family.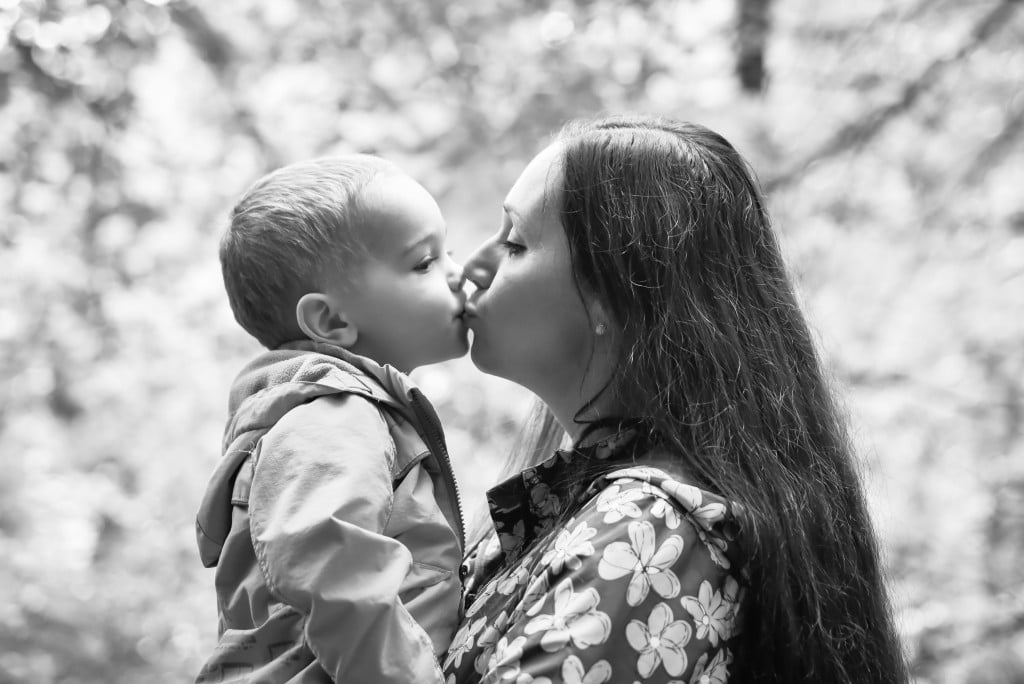 You might decide freelance work from home is an option, again do your research, think about what it is you want to do and spend some of your maternity leave building your contacts in your area of interest. Freelance work affords you the flexibility around your family but of course is not guaranteed income, so you will need to work out what will work best for your family.
The important thing to remember is that whatever your qualifications and skills before having a baby, you've now added to them in abundance. You are superwoman now, so don't sell yourself short when it comes to job hunting. Good luck and fly high!