Each year for Mother's Day and Father's Day I get a couple of new books for the children relevant to the specific day for us to read together. We also do this at Christmas and Easter as well. It is nice to have a bit of a theme to our reading sometimes for a change.
We've read some lovely books on Mother's Day over the years, my personal favourite being The Mummy Shop. A great book to remind little people how lucky they are to have you.
One of the books we will be reading this year is "I love my mummy"  by Jonathan Litton which is a new release priced at £5.99 from Little Tiger Kids .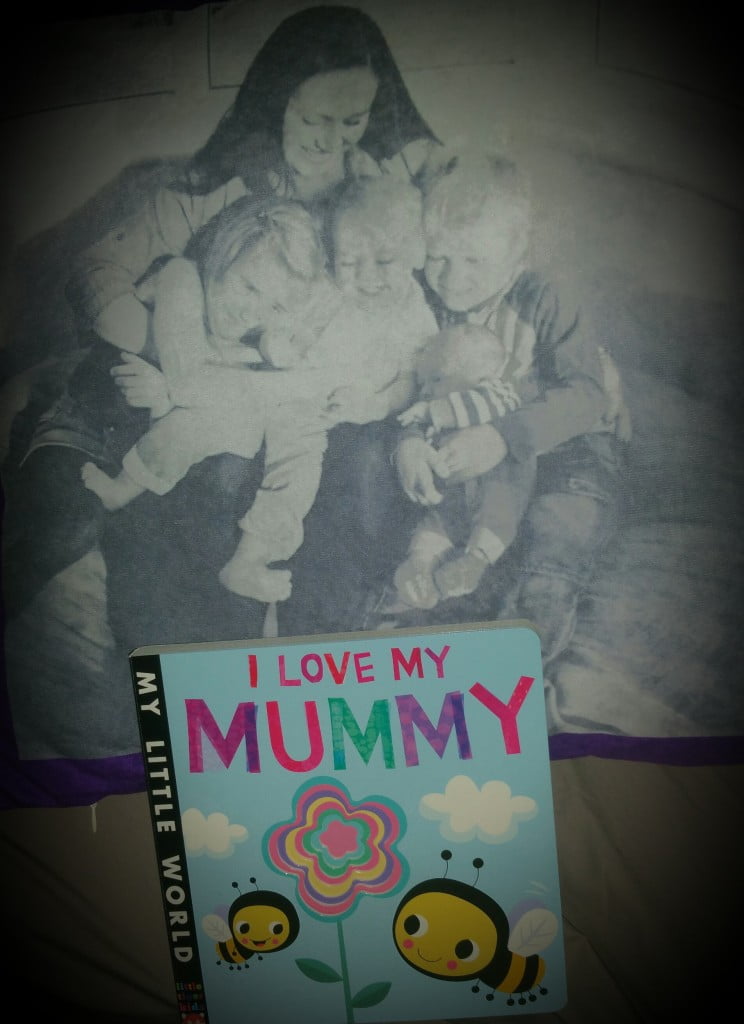 It is from the "My Little World" series and is a bright board book with the cutest illustrations.
During the story all the characters want to say thank you to their mummy, making it the perfect choice for a Mother's Day read.
The finger hole cut outs make it easy for little fingers to turn the pages and the rhyming will soon be repeated word for word.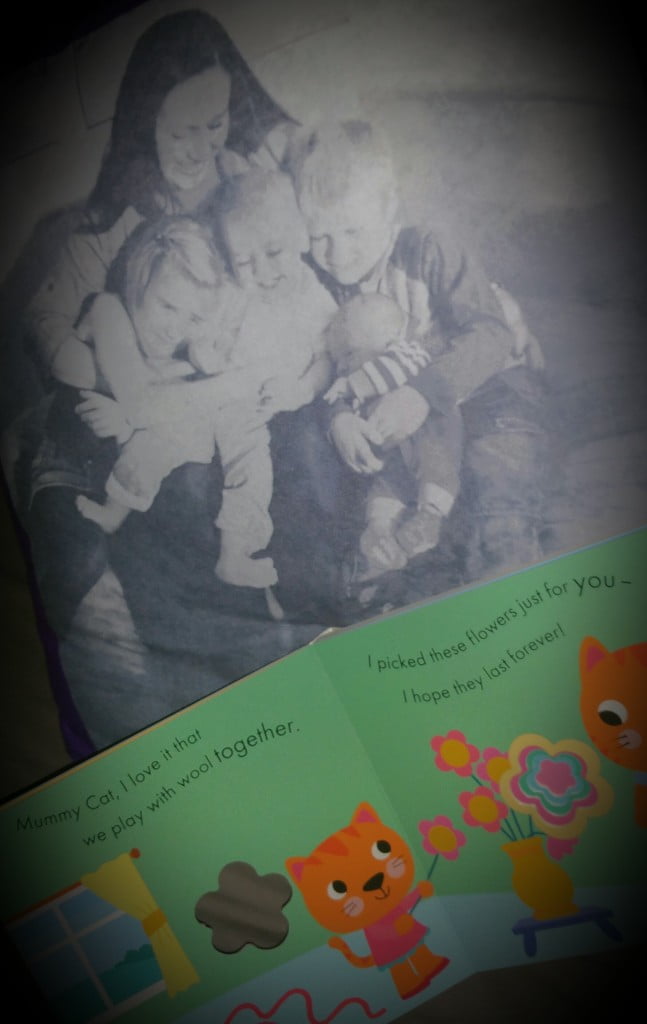 So snuggle up and read aloud together this Mother's Day.