When you are a busy mum on the run the prospect of using multiple beauty products every day is neither practical nor achievable.
In my view, products that can be used for multiple purposes are much better. This not only makes life easier on a day-to-day basis, but also when travelling.
When you are travelling with children you need to be much more economical with what you pack for yourself because there is so much paraphernalia that comes with children. If you have one or two products that serve several needs, so much the better.
I've been using 'Golden Ointment' by Lanolips recently and can report that this is one of these useful products that ticks several boxes.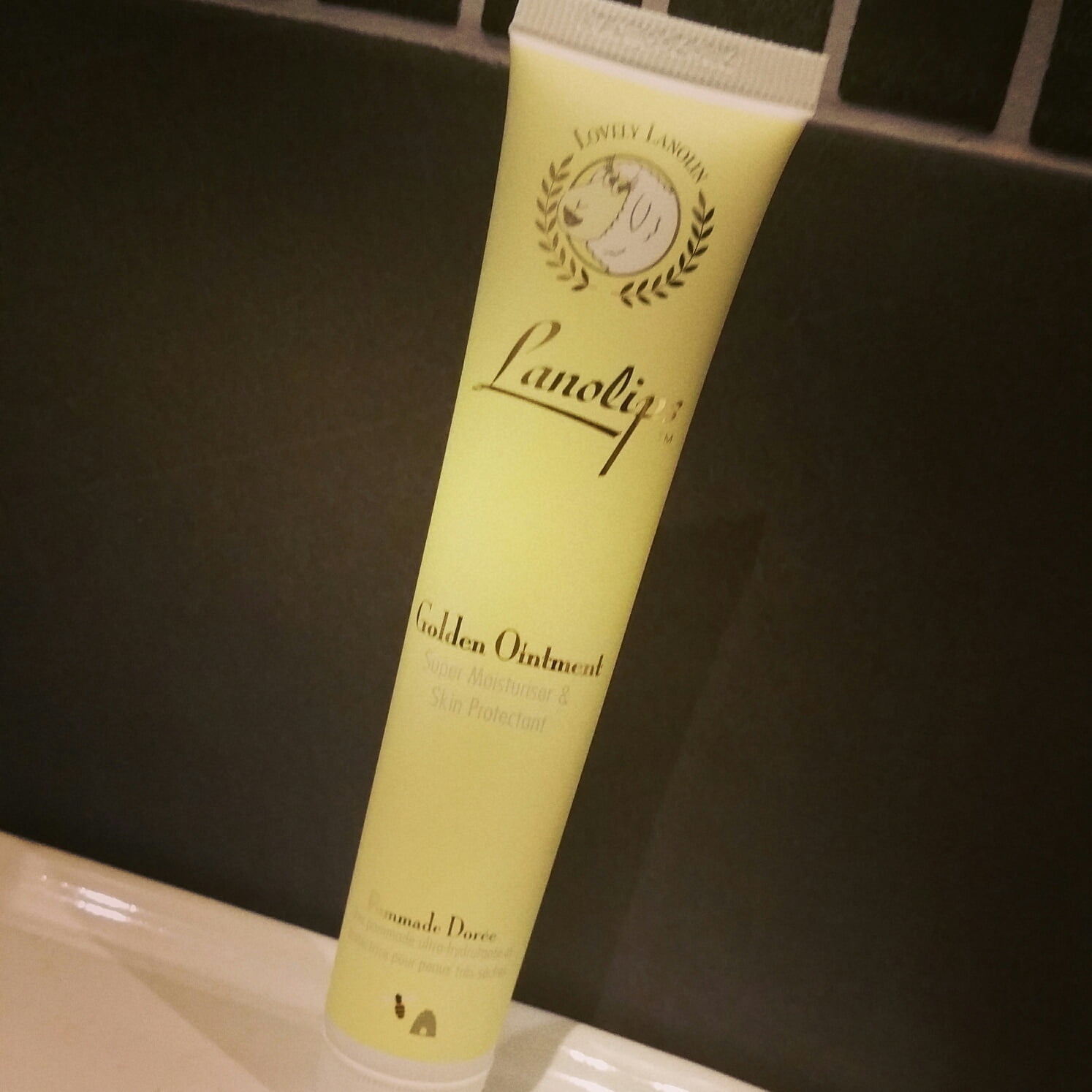 It could be:
Looking after dry lips;
Controlling unruly eyebrows;
Softening dry elbows;
Dealing with cracked heels;
Providing overnight moisture to hands;
Or as an in flight moisturiser.
This does the job. I've found it really effective on a very cracked heel that I have had for sometime. This originally developed in my second pregnancy and has come back even worse in the pregnancies that followed. You don't need much of this product as it is a thick cream that forms a protective barrier over the skin. I love it as a lip balm as well.
What are your favourite multi purpose beauty products?