Until I was eight I was an only child.
I never wanted to be.
I wanted at least one sibling, and when my brother was born I was overjoyed. Aside from when he was about six and began trashing my bedroom daily for about six months, I have always been grateful for my brother.
All of my friends had siblings well before me. I was the last. I was the odd one out. It felt good to finally have this other little person in my life, someone to share life with.
There are lots of children who live very happy lives without a sibling for whatever reason. I am just glad that wan't me.
I never imagined that I would have just one child. When I did think about children it was often the interaction between children that I thought about.
Having children has brought with it daily joy and amusement. Watching the children interact has been quite magical. Sometimes I wish I could just secretly film their relationships because they are truly something special.
My brother and I used to talk in a secret language that only we could understand and my children have started to do the same. I love it – I wish I could bottle it and remember these moments forever.
Of course, all the children have their moments, and I am sure that as the years pass by they will no doubt have moments of wishing that they were the only one.
I will never apologise to any of the children for their siblings though because I have seen the power of their love for each other.
The shadow
The younger children are the shadows of the older children. The big kids became superheros overnight when the little ones arrived. They gained celebrity status and they are worshiped. When they are not around to follow and to copy and to adore, the little ones have to navigate their way through the day rather differently.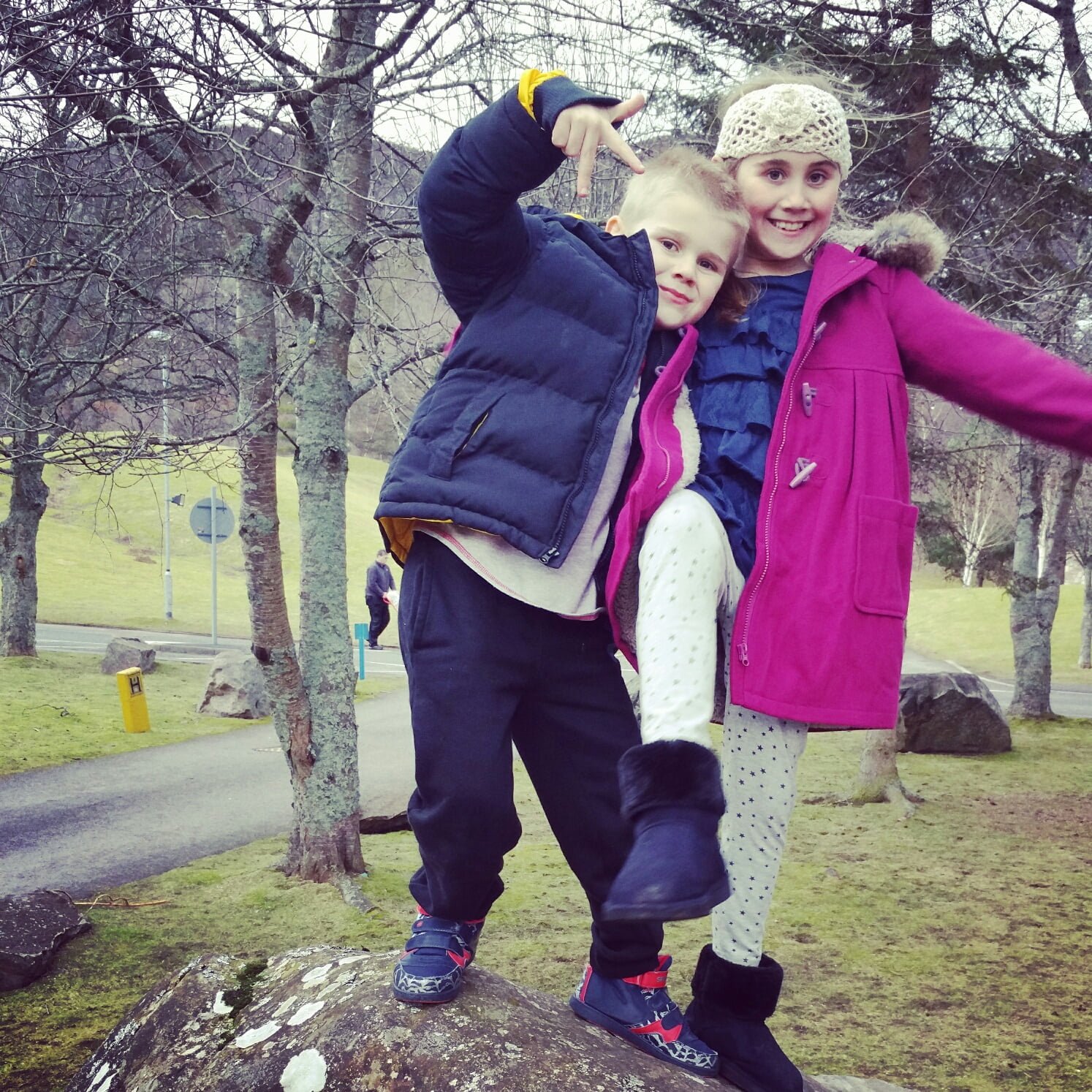 The bodyguard
One thing I have complete confidence in, is the ability of each of the children to protect the other above everything else. I have seen this in action in a range of situations and this is not just from oldest to youngest. The superglue like bond that the children have means that each child will protect the other and step in if required.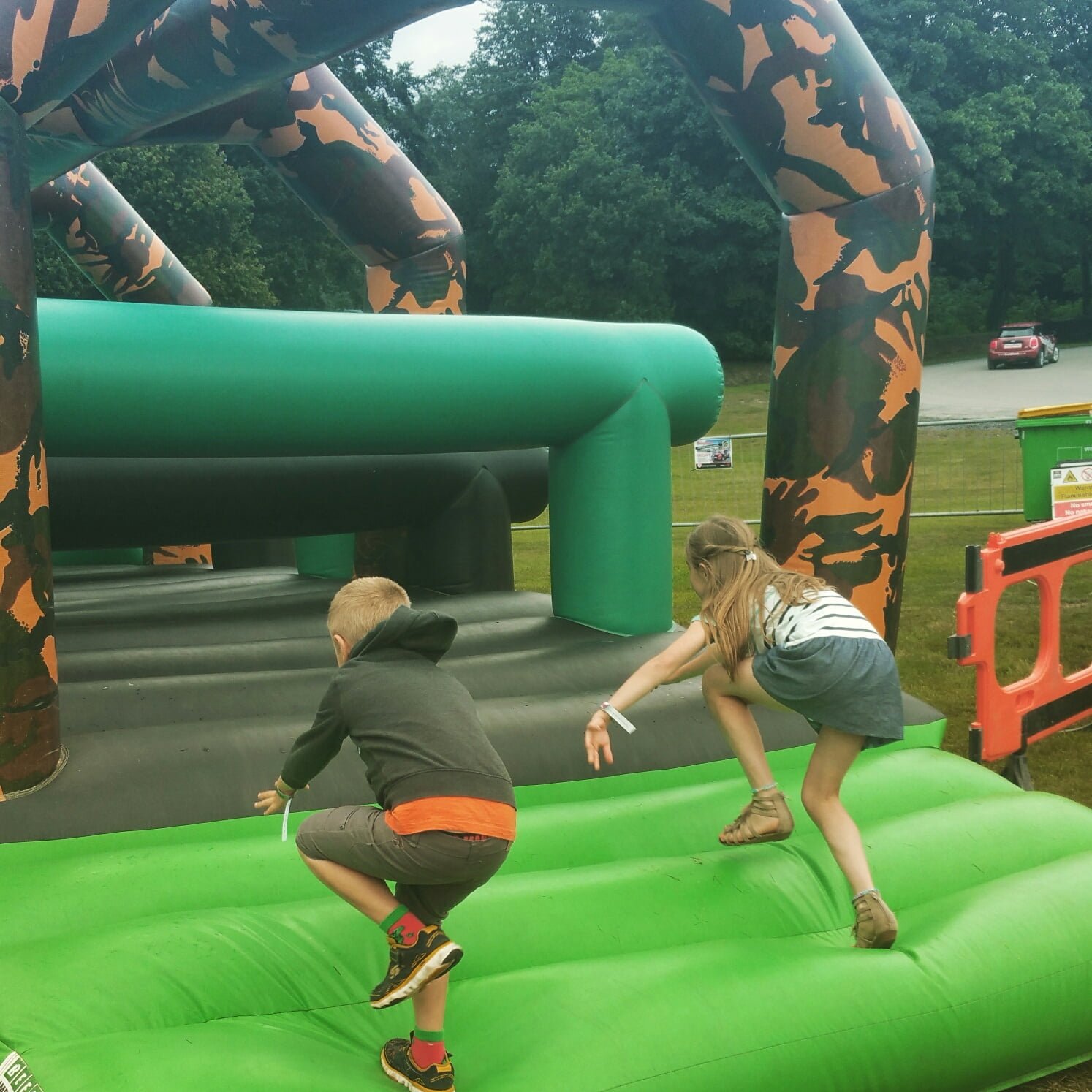 The best friend
The bottom line is that the children are the best of friends. Best friends don't always see eye to eye, they know which buttons to push and they will sometimes push them, they know each others' strengths and weaknesses, but ultimately they thoroughly enjoy each other's company, they trust each other and if the worst happened they would be the first in line to help.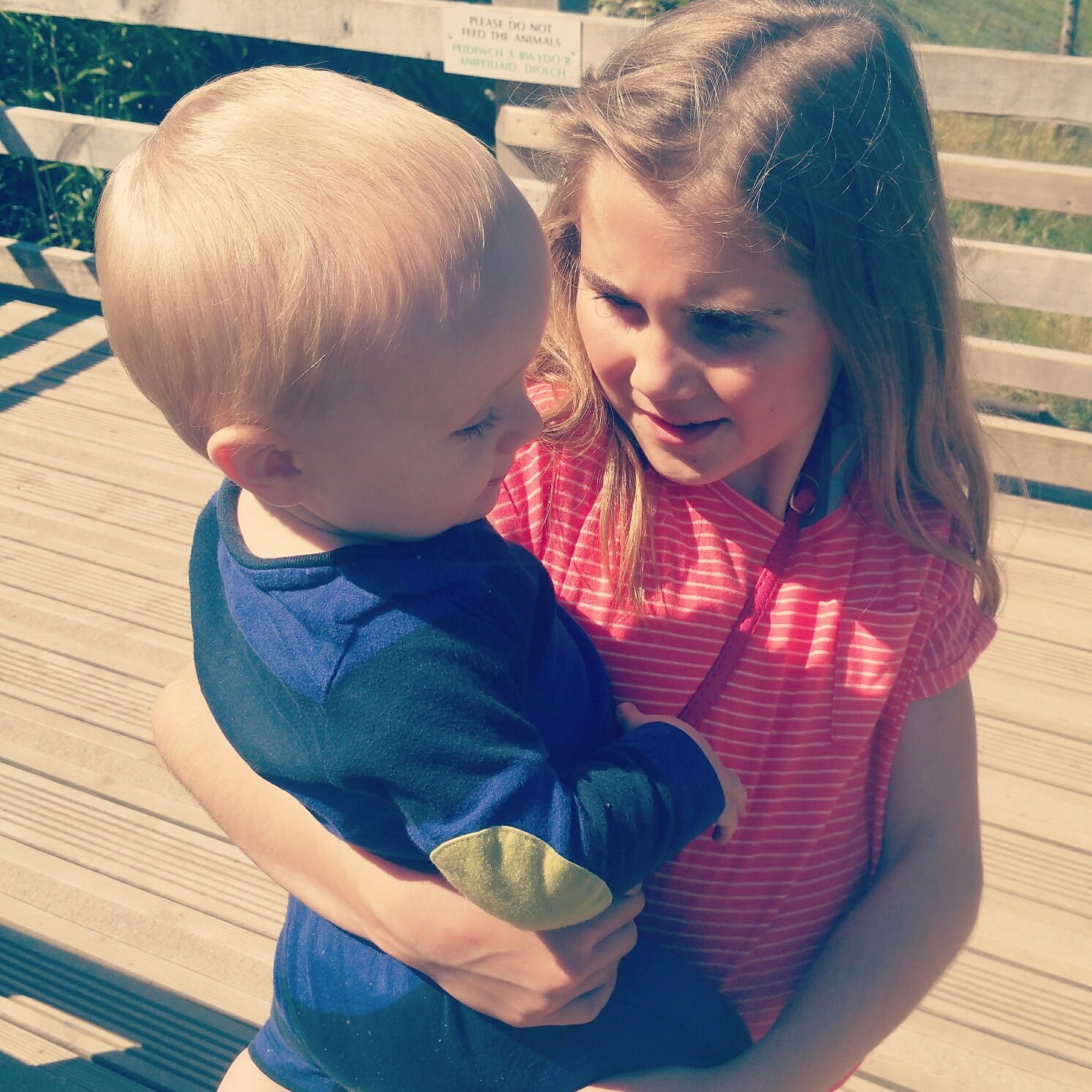 The strength of the sibling bond I see every day makes me immensely proud and I hope that these four will continue to feel the intense connection that they clearly do today.
Linking up with Ordinary Moments.