I'm not the sort of person that has hundreds of beauty products and uses everything going but it is nice to discover new beauty items. In particular I love finding products that are either multi purpose, or those that can perk you up a bit, or even products that are aimed at tackling particular ailments you might be struggling with.
I've come across a few things that fit into these categories recently.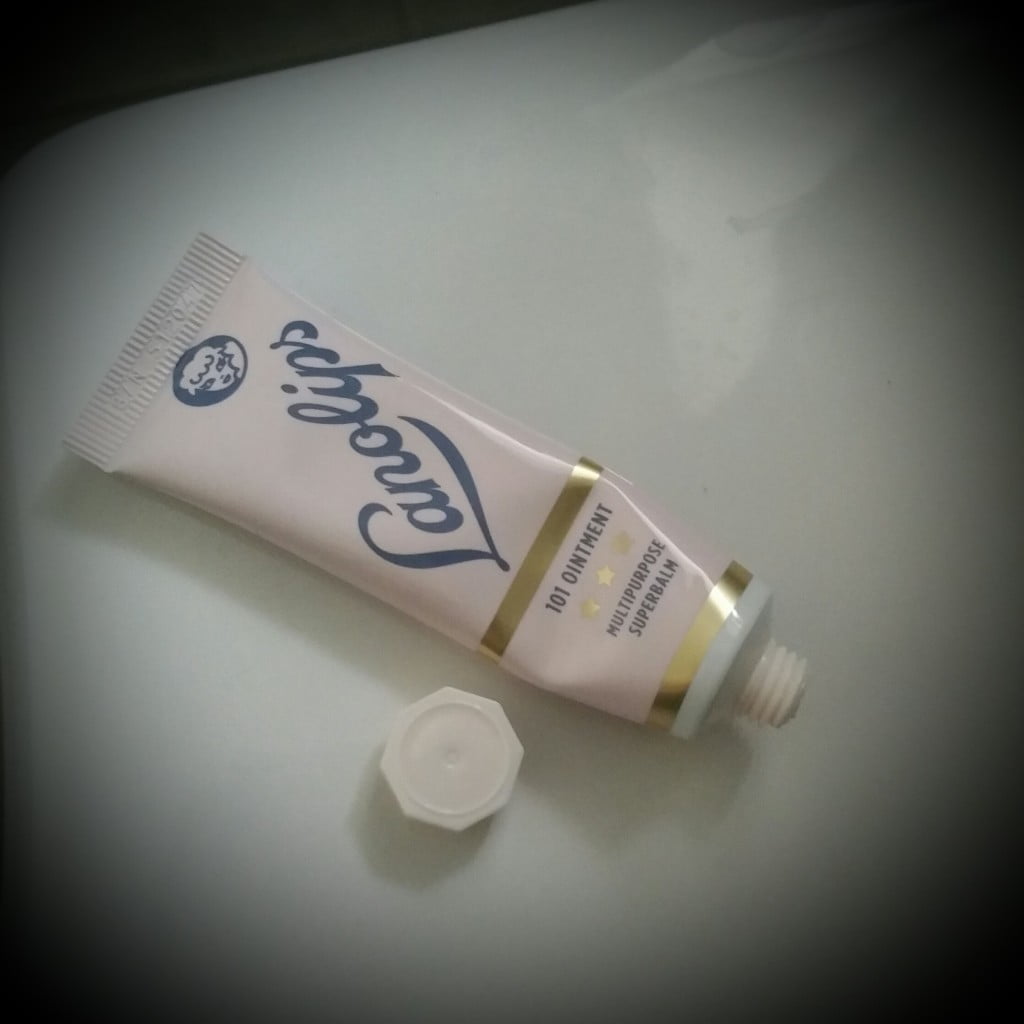 First up is the 101 Lanolips Multipurpose Superbalm. I've said before how much I love this stuff because it is multi-purpose and so effective. We used one of the Lanolips products to both protect and repair chapped lips on our skiing holiday earlier in the year, and when my knuckles on my hands reacted to something and began to crack and bleed a few weeks ago it was Lanolips that fixed them.
With the new 101 Multipurpose Superbalm, I've discovered that this is a much thinner product but equally as effective. I've been using it on my lips but also discovered that if I pop a bit on a cotton bud and line the inside of my nostrils, I can stop the nasty itchy nose and sneezing I get this time of year from hay fever.
Second up is FOREO, who have just launched the gorgeous LUNA play which is their smallest cleansing device yet, the size of a small cotton pad. Experience T-Sonic pulsations with the LUNA play, the soft silicone touch-points gently remove dead skin cells, unclogs pores of makeup residue, and removes up to 99.5% of dirt and oil. Your skin will be left glowing, soft and smooth.
This is super easy to use and easy to build into a beauty routine without seeming to take up any more time. I just take mine into the shower and use it in there. My face feels much cleaner afterwards and this has been particularly effective in the morning as it makes me feel much more awake, even after a rough night.
Third up is Yardley's April Violest Moisturising Body Wash, this is perfect for everyday use in the bath or shower, or even for a sports bag if you are showering at the gym. Perfect for this time of year as it has a fresh and floral scent which is long-lasting without being overpowering.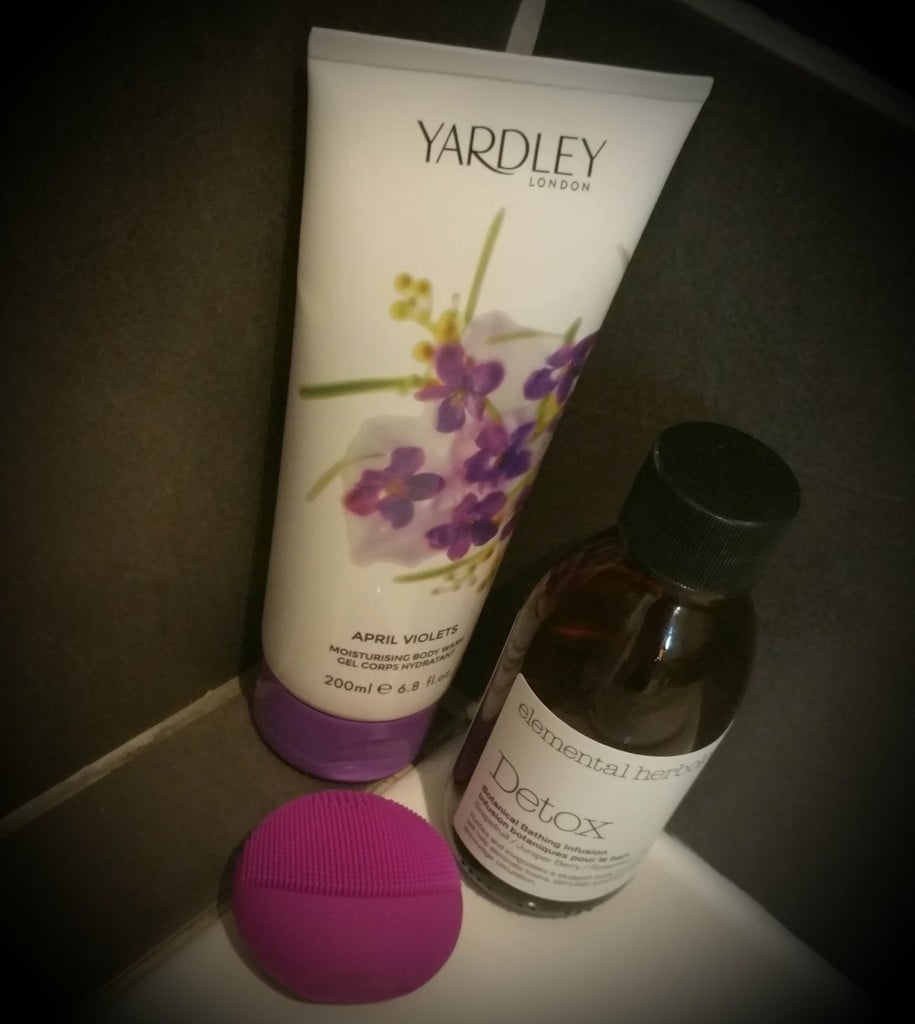 Finally, elemental herbology have launched a "Detox" bathing infusion. This is right up my street, I love the word detox and have really poor lymphatic drainage and poor circulation which this lovely stuff is supposed to stimulate, as well as helping to eliminate toxins. This is primarily designed to be used as a bath oil, but if your body is feeling especially sluggish you can apply to the body before showering to boost circulation and reduce fluid retention.