The launch
The Infant & Toddler Forum (ITF) – an expert-led, not for profit organisation specialising in early years nutrition and development – this week launches an innovative resource inspired by parents, and designed to help parents and carers simplify planning meals for their toddlers.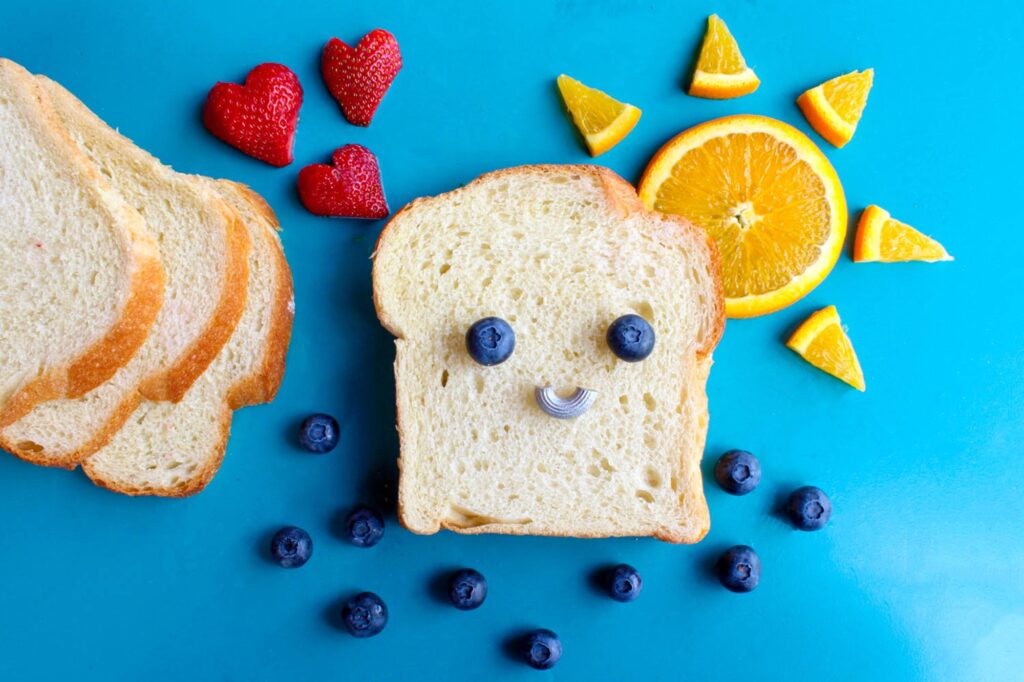 What's it all about?
Solving the challenge of which foods, how often and how much, the Toddler Meal Planner helps to get the balance right whilst at the same time encouraging those healthy habits for life.
As parents, we all what the best for our children and we want to create good habits that they can take into adulthood. After almost two years in the making and following an encouraging pilot study which showed the real difference it makes to the toddler meal planning experience – both for parents and toddlers, the resource has been produced.
Against a backdrop of rising childhood obesity rates, heightened by the impact of lockdown, which has seen children consume higher quantities of unhealthy snacks and sugary drinks – the much-needed Toddler Menu Planner can help parents and carers feed their toddlers the right balance of foods and nutrients at a critical time in their development, reducing the potential harm caused by poor eating habits later on in life.
The resource also aims to support and empower the 39% of parents who don't feel confident about what to feed their toddler.
The Toddler Menu Planner is the tangible result of one of the biggest ideas sharing activities in the UK. Born out of the ITF's rallying call to parents to share their ideas for turning evidence-based guidance on feeding toddlers into an easy and practical resource that, addresses:
Which types of foods and what is the right balance – carbs, protein, dairy and fruit/vegetables
How often different types food should be offered each day
How much should be on the plate – think toddler portions! Specially developed to meet the nutrient needs of rapidly growing children (1-4 year olds) and packed with useful info and helpful tools.
What does it include?
All the following are included:
67 tasty and nutritious toddler recipes developed by a Paediatric Dietitian.
A 14-day meal planner featuring easy toddler meal ideas and healthy toddler snacks.
Photos of the recommended toddler portion size for each recipe and snack ideas for children.
Guidance on how to combine a variety of meals and snacks to ensure that your toddler receives a balanced diet every day.
Tips and tricks on saving money on groceries, ordering and shopping for food.
How can you get hold of the menu?
You can find out more about the Toddler Menu Planner, here. It is priced at £4.99 and is available to download. Follow along with all the chat by checking out #MyToddlerMenu on social media.
The ITF is an independent, not for profit organisation dedicated to providing pregnant women and parents, professionals and providers with the confidence and skills they need to help children develop positive healthy eating habits that last a lifetime, and help prevent poor early habits from taking hold.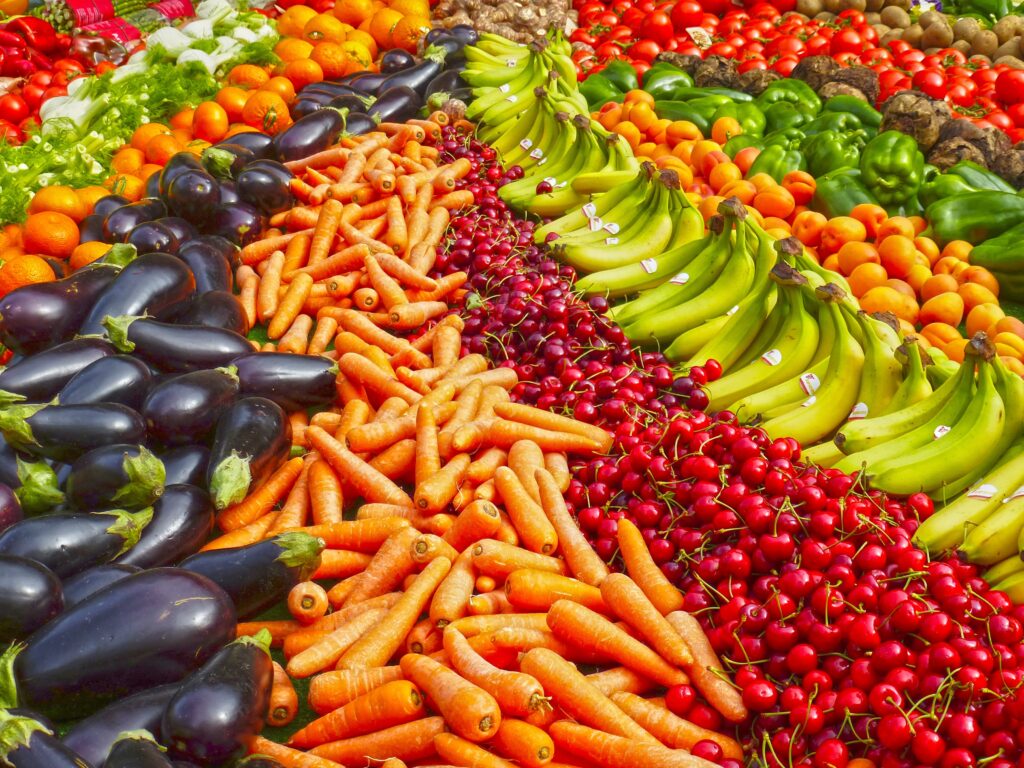 Competition time
I'm pleased to announce that I have teamed up with the fab people at The Infant & Toddler Forum to offer Mummy Fever readers the chance to win one of these useful resources.
Parenting can be stressful and parenting a toddler can be challenging and draining. Toddlers can be particularly fussy eaters and this resource can help to alleviate some of the stress and concern caused by this fussy phase.
I genuinely don't miss this phase of parenting at all. Having been through this four times, these days were certainly some of the hardest in the early years for me.
I'm giving away FIVE of these resources. Just enter the easy widget below to be in with a chance of winning one of the vouchers for a free copy.
Win 1 of 5 free copies of #MyToddlerMenu making meal planning easy
TERMS AND CONDITIONS:
Giveaway will run until September 11th 2020.
There are five copies to be won.
The prize is non-transferable and no cash alternative is offered.
This giveaway is open to UK entries only.
Entrants must be age 18 or over.
Data controller for the purposes of this giveaway is Mummy Fever. Your details will not be used for any other purpose than selecting/informing a winner.
Winner's details will be passed to saycomms, who are responsible for sending out the prize.
All entries will be checked.
The winner will be chosen at random from valid entries after the closing date.
The winner will be informed via email.
Failure to respond within two days may result in a new winner being drawn.
Once drawn, the winner's name may be displayed on this blog post.
Entry into the giveaway will be deemed as acceptance of these terms and conditions.
This is a collaborative post.