Welcome to part eight of our #12daysofparenting series when we join a whole host of other bloggers to write about a range of topics over 12 days.
Today we are looking at Christmas jumper photos and I am following on from Mummies Waiting. For full Terms and Conditions of the #12daysofparenting please click here. Todays sponsor is Cuddle Dry who are giving away a Cuddle Deer.
I don't think we own any Christmas jumpers so here is a Christmas hat instead!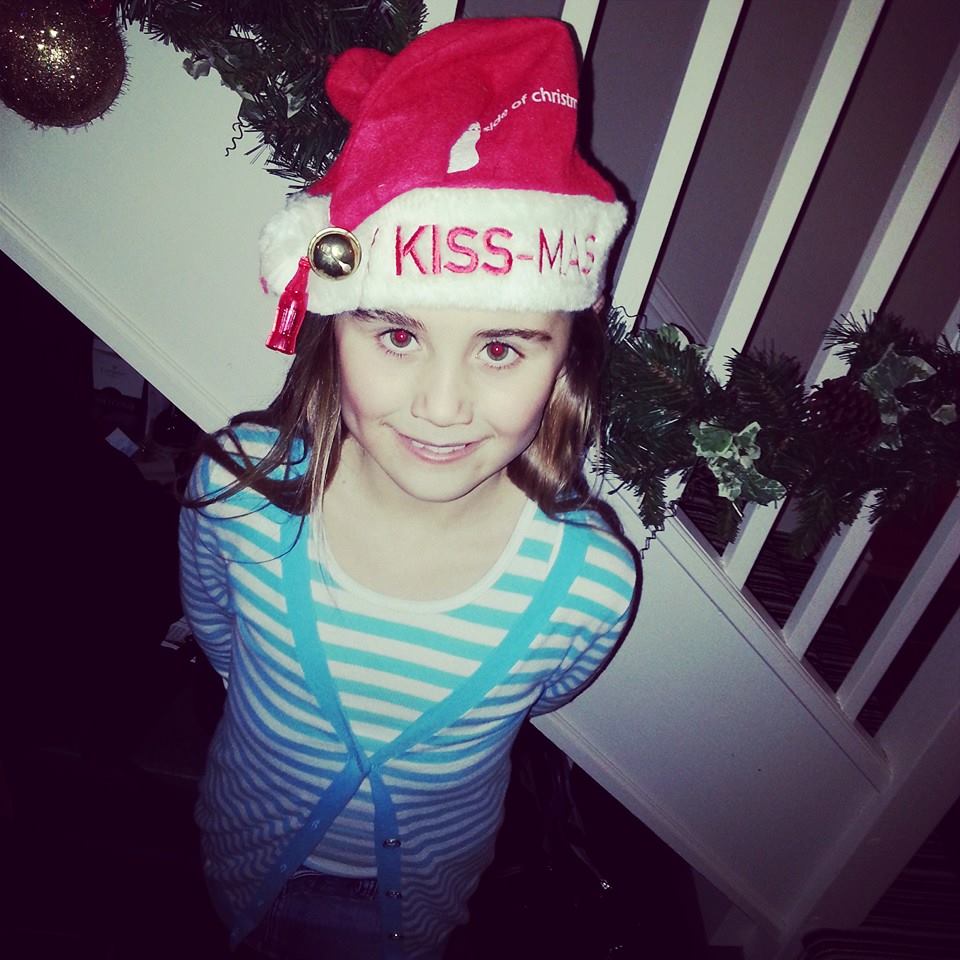 Why not pop over to The Mad House of Cats and Babies to see one of their Christmas pictures.
Our code word is: January
Linking to #beinittowinit over at Honest Mum