Welcome to part eleven of our #12daysofparenting series when we join a whole host of other bloggers to write about a range of topics over 12 days.
Today we are looking at ideas of things to get you through the festive season and I am following on from Mummies Waiting. For full Terms and Conditions of the #12daysofparenting please click here. Todays sponsor is Snoozeshade who have offered a Snoozeshade Original.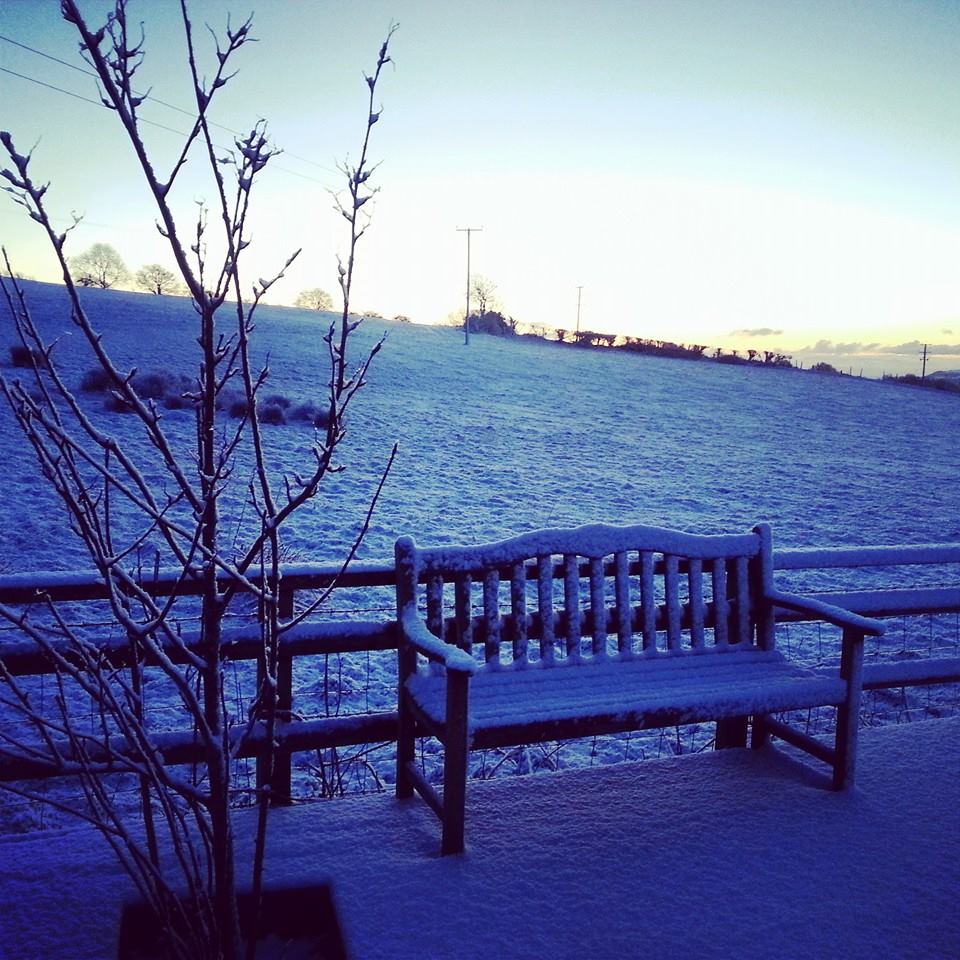 I do love this time of year and it's all the better if we have some snow. If snow isn't possible, I love nothing more than a clear, cold, frosty day.
There are so many things I associate with the festive season and lots of things I like to think 'get me through', here are some of them:
Mulled wine
Hot chocolate
Prawns
Christmas pudding ice cream
Snow
More time to play with the children
Movie nights and extra snuggles
Tasty treats
Frosty walks
What are your favourite things?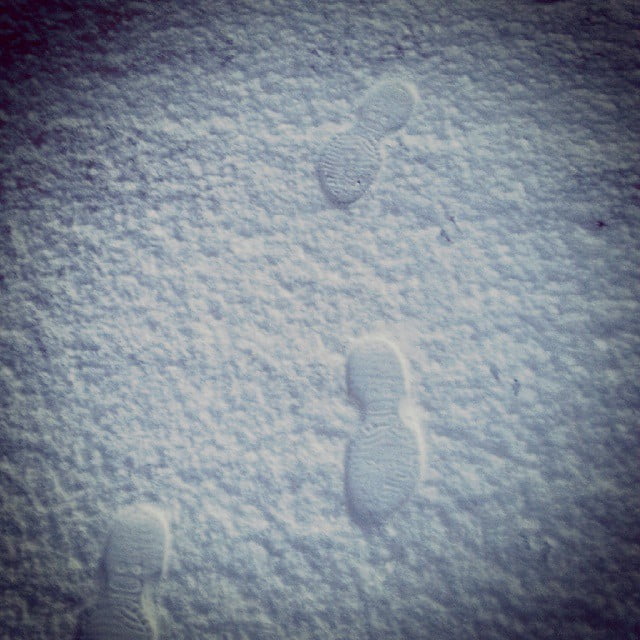 Please pop over to The Mad House of Cats and Babies to find out what things get them through the festive season.
Our code word is: Fever