Welcome to part five of our #12daysofparenting series when we join a whole host of other bloggers to write about a range of topics over 12 days.
Today we are looking at ideas for Christmas craft with the children and I am following on from Mummies Waiting. For full Terms and Conditions of the #12daysofparenting please click here.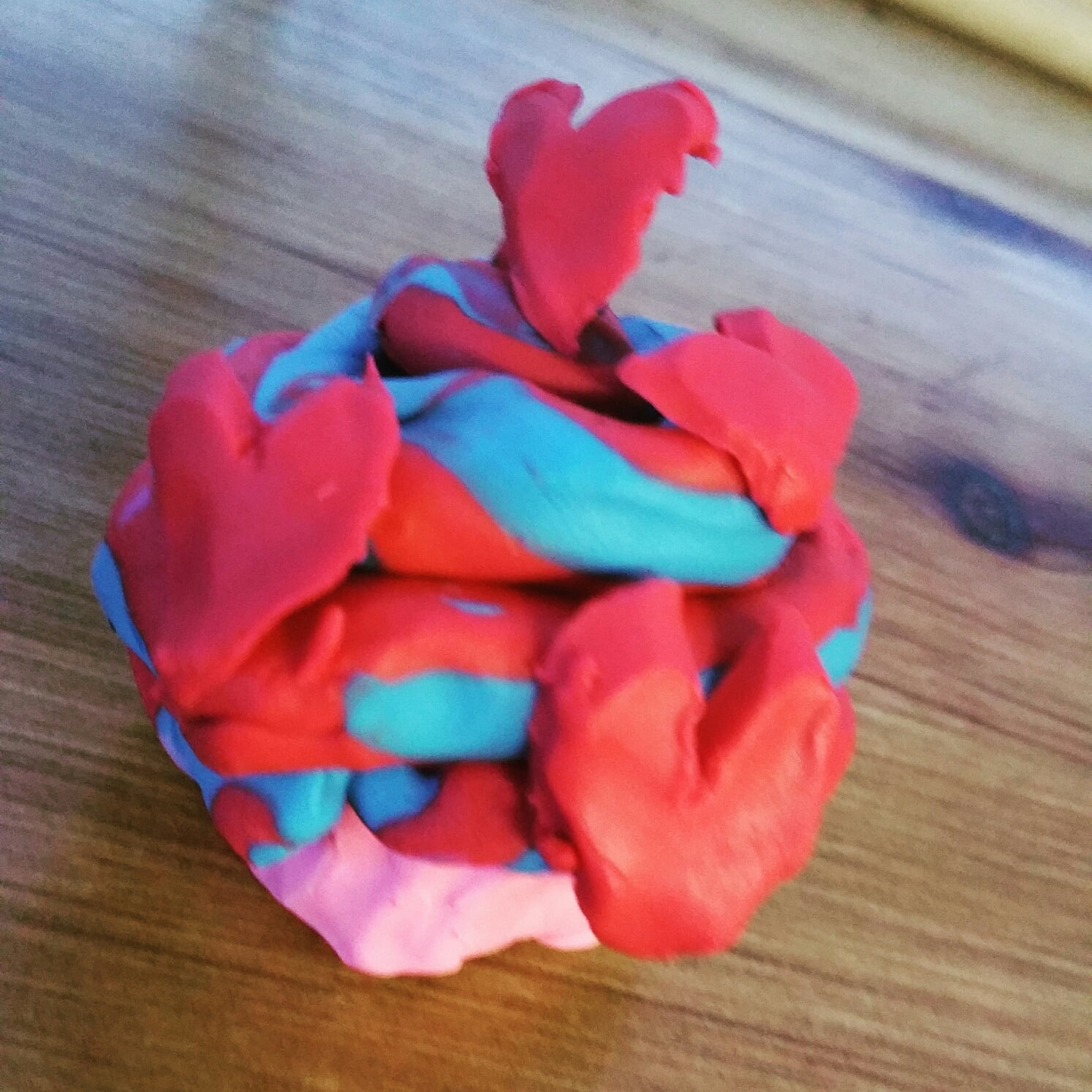 What do you like making at Christmas time? A few years ago the children decided that on Christmas Eve we needed to build Santa and his sleigh out of cardboard boxes and paint them. We hadn't got all the paint we needed but there was some snow on the ground and it was too dangerous to drive to the shop so we walked hand in hand through the snow to buy paint. They only had acrylic paint. I bought it anyway, everything I had learnt in Art GCSE escaping me at the time. Long story short, we had a spectacular sleigh and a pretty cool Santa but I was still scrapping the paint of the kitchen floor six months later! We left it outside the front door with treats in for Santa and his reindeer.
If paint isn't your thing, why not make some decorations for the tree or some Christmas snowflakes. You remember them from school don't you?
Or what about getting a few paper plates and letting the children create some special plates for Santa and the reindeer, complete with a place to put the mince pie and carrot? You can buy these plates but handmade is so much nicer.
The other thing we love to do is use Plasticine Softeez to make all sorts of things. I love this because all four children can get involved and enjoy it equally, each working at their own level. You could make anything from a Christmas nativity scene to some festive cupcakes.
Please pop over to Monkey and Mouse for some more ideas on Christmas craft.
Our code word is: Krismasi Njema