Welcome to part nine of our #12daysofparenting series when we join a whole host of other bloggers to write about a range of topics over 12 days.
Todays Sponsor is Fresh Photography who are offering a Signed, limited edition, A3 picture (usually £95) from the recent Iceland blog. For full Terms and Conditions of the #12daysofparenting please click here.
Today we are looking at the never-ending parenting role and I am following on from Candyfloss & Dreams.
Being a parent is a role that never stops. I think one of the things that those without children sometimes forget is that there is no day off from parenting. Just because it's the holiday season doesn't mean you can have a break.
Nappies still need to be changed, potties still need to be emptied, and babies and children still need to be fed. On top of this there is likely to be more washing and more dishes to get done.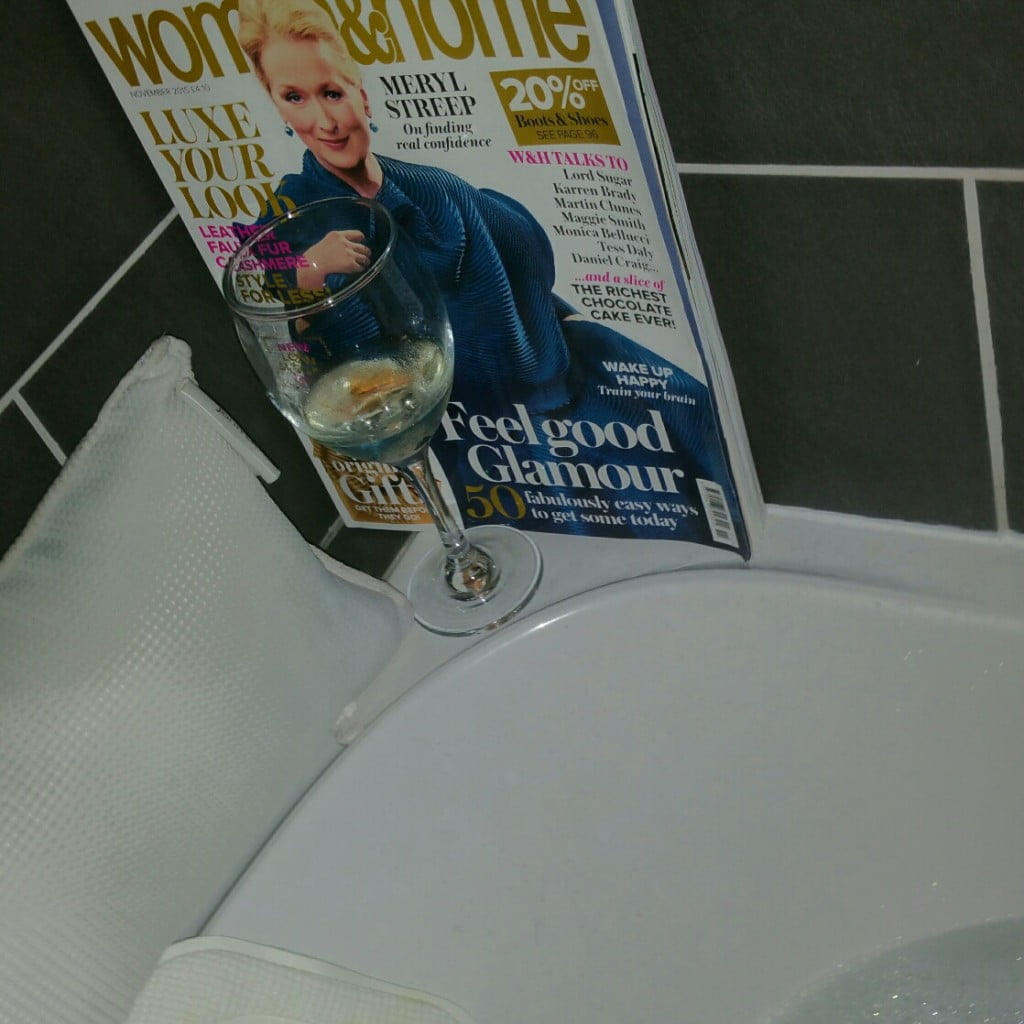 Here are a few things to get you through:
Use a baby carrier to be hands free
Use a fun pod for little helpers or just to contain a little person whilst you deal with something hot
Try and find at least half an hour to treat yourself to a bubble bath
If you are awake in the night with little ones try and use the time to tick off a few jobs, there will be less to do in the morning
Try to have a blitz of all your jobs a few days before
Wrap things gradually to avoid having to stay up all night on Christmas Eve
Encourage everyone to have a family movie night – it might be the only time you get to sit down
Why not pop over to Glossy Tots to find out some more top tips.
Our code word is: Cranberries