Welcome to part two of our #12daysofparenting series when we join a whole host of other bloggers to write about a range of topics over 12 days.
Today we are looking at the Christmas wish list and I am following on from Newman's Corner. Today's sponsor is Babybundle and for full Terms and Conditions of the #12daysofparenting please click here.
So whats on your Christmas list this year? I wrote a wish list a few weeks back which included a few things I was hoping for.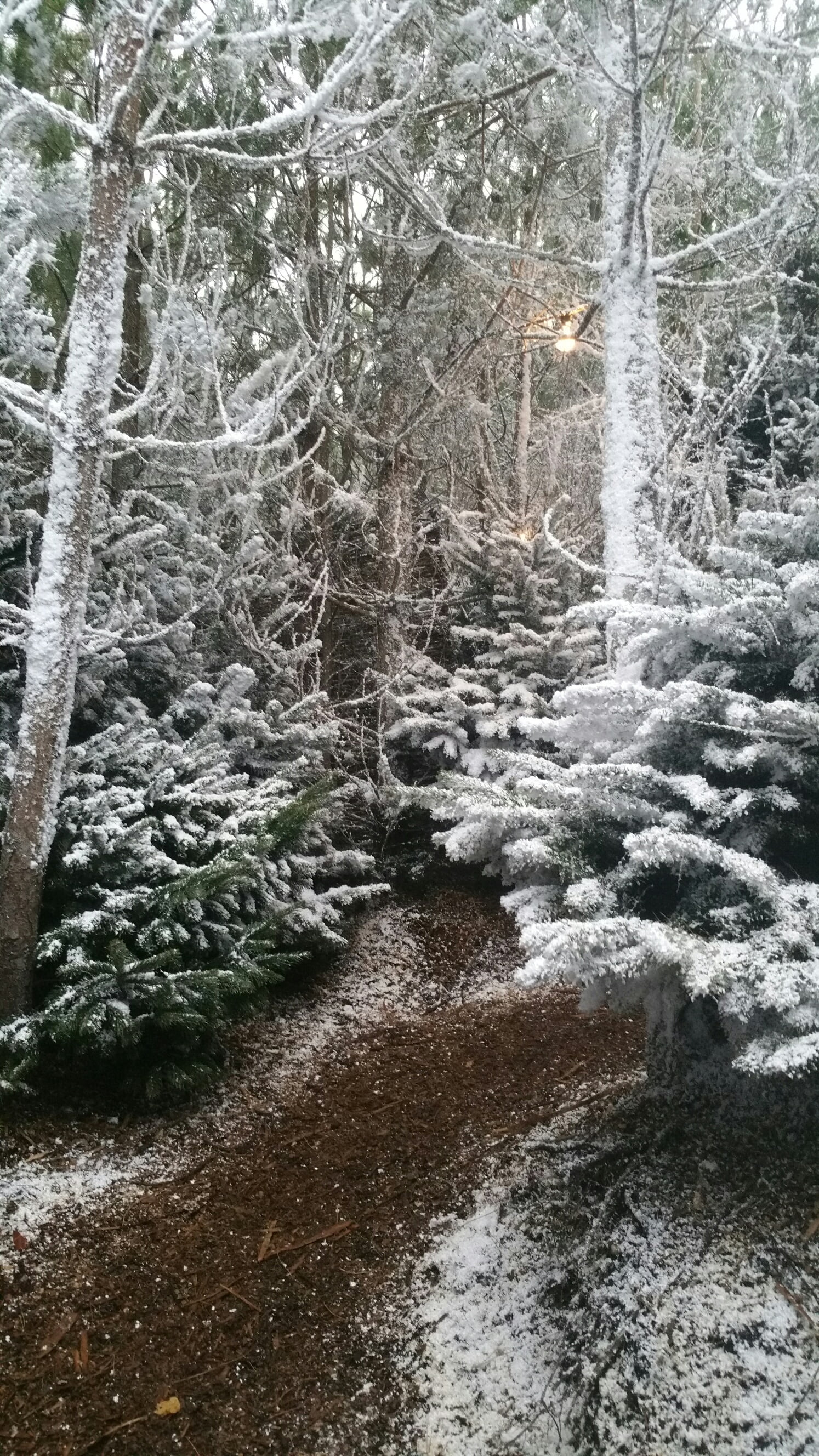 The most important things:
That everyone is healthy
For us all to be together
To be at home
That we all enjoy some quality time together
That we have fun as a family
The things I always ask for and never get (this is the impossible list)
Snow over the entire Christmas period
A lottery win – maybe I should buy a ticket first!
For Santa to extend the day by at least 10 hours (that's every day, not just at Christmas)
To grow another six pairs of arms
To wake up a superhero
To be headhunted by MI6 (SIS) for international spy work that I can take on with my four mini spies in tow (they have been training since birth)
The things that would be quite nice to have
A stash of bubble bath and a few minutes each week to lie in it
Some jeans without holes in
Some underwear that doesn't scream "she's had four babies!!!!"
Some nice boots that look good but are practical for the school run and dashing after two toddlers
A subscription to Riverford Organic Recipe Boxes for date nights in
Some hair accessories that can actually hold very long, heavy hair
Entry to my next marathon
The next seasons of Scandal and Homeland, because if I can't be an international spy I need to get my kicks somehow
Top of my list this year are:
Lots of family movie nights
Snow
A long uninterrupted bubble bath
Lots of mulled wine by the fire
Lots of winter walks preferably on frosty days
Time to pass by a little more slowly
What's on your list this year?
Please pop over to the lovely Laura at Life With Baby Kicks to see what is on her list!
Our code word is: sleeping (which amuses me a lot as not a lot of that happens here)