Welcome to part six of our #12daysofparenting series when we join a whole host of other bloggers to write about a range of topics over 12 days.
Today we are looking at some top tips for surviving Christmas Day and I am following on from Mummies Waiting. For full Terms and Conditions of the #12daysofparenting please click here. Todays Sponsor is Lycrawidow. She is offering a cloud 9 collection from Younique worth £113.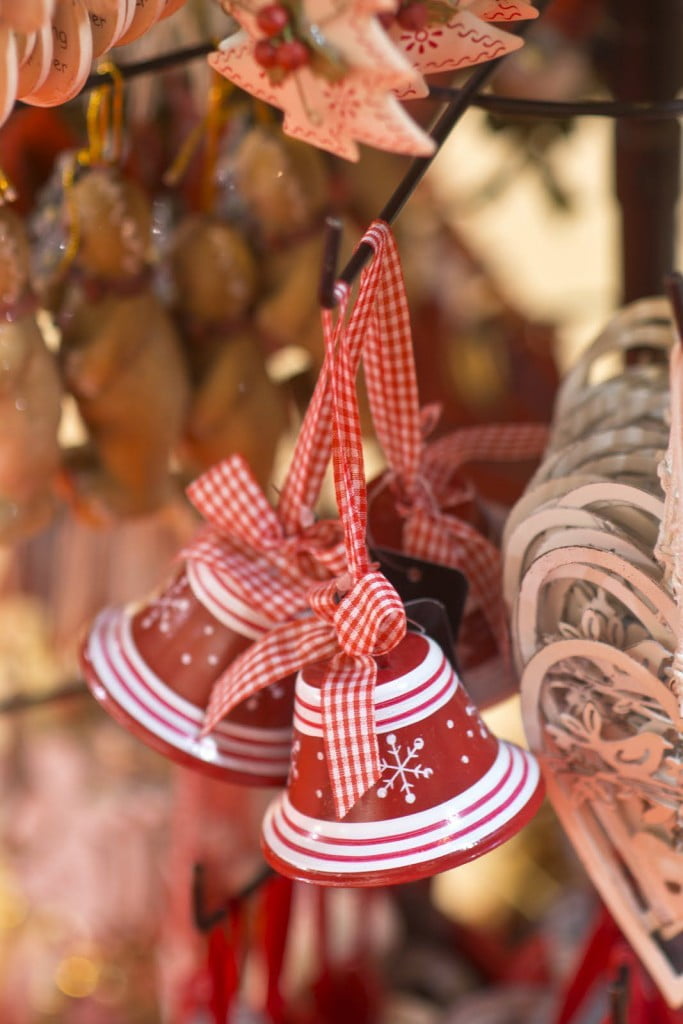 Think about what sort of day you want to have and make it happen as best you can without upsetting anyone.
I hear so many people every year complaining about what they did on Christmas Day, or about the battles they are having with various family members about who goes where this year. This never sounds very festive to me. If you like to spend Christmas with hundreds of family members that you only ever see at Christmas then go for it, but if that's not your idea of fun don't put yourself through it.
As a child we often went away for Christmas, leaving the rest of the family to squabble about who went where.
I don't like Christmas Day being over scheduled. To me it should be a really nice and exciting day with my closest family members. We make a big deal of stockings/Santa sacks and just take our time, with the children reading letters they have received from their elves.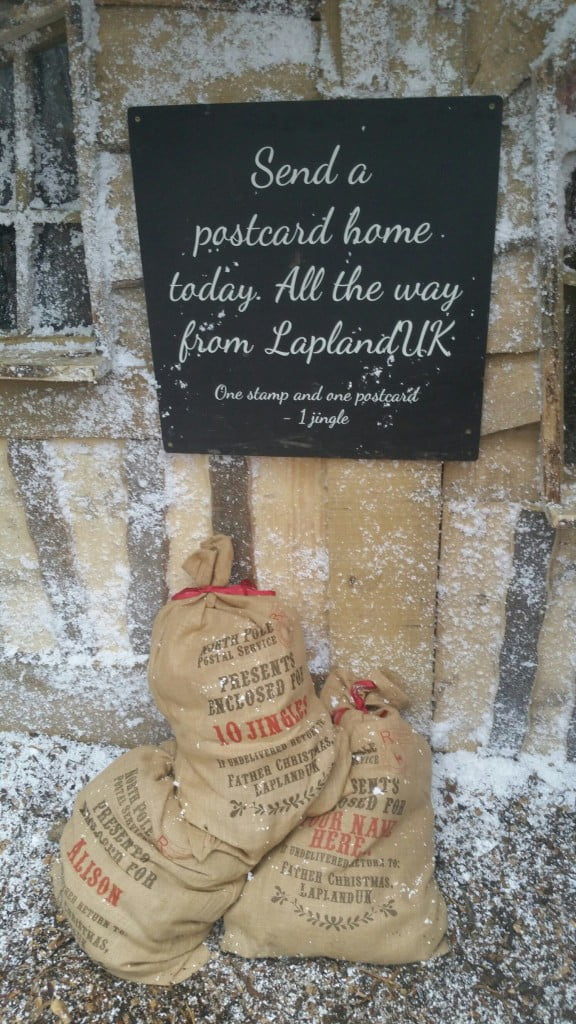 I couldn't bear having to rush about and race through presents to be somewhere to sit down at a particular time. Our day much more go with the flow and the stockings are normally followed by a smoked salmon and bucks fizz breakfast.
If your Christmas Day is a little more hectic I'd suggest the following :
Plan what everyone is wearing beforehand and lay it all out the night before
Have a clear plan in your head about what time you need to be up and how much time you will have before guests arrive or you will have to leave
If you are cooking, do as much as possible before the day
If you have gifts to transport somewhere else get them all together beforehand
Use a baby carrier to help you get through the cooking and cleaning preparations
Consider holding back some presents for Boxing Day to spread out the joy and reduce the need to rush through everything
If not at your house, take some snacks to get little ones to last until the meal
If you have a journey to make try and plan it around a nap time to ensure little ones don't miss out on a sleep
If you are pregnant and suffering with sickness induced by food smells buy a swimming nose clip – works a treat, saw me through three Christmas meals!
Wishing you a stress-free Christmas from Mummy Fever.
Why not pop over to Lycra Widow to find out her top tips?
Our code word is: Daddy