Welcome to part ten of our #12daysofparenting series when we join a whole host of other bloggers to write about a range of topics over 12 days.
Today we are looking at how we thought we would parent at Christmas and how we actually do in practice and we are following on from Mummies Waiting. For full Terms and Conditions of the #12daysofparenting please click here. Todays sponsor is Gumigem who have offered a bubbabag.
In all honesty, I think how I parent at Christmas time is exactly how I planned to do it. I try my hardest to make the whole season as magical as it can be for all the children and I love the little traditions we have.
They can eat chocolate at breakfast on Christmas Day if they want to but they are often too excited to eat anything much at all first thing.
I have used the threat of the naughty list several times before and I will as long as possible. I have used The Portable North Pole to try to encourage a change in behaviour and it always works.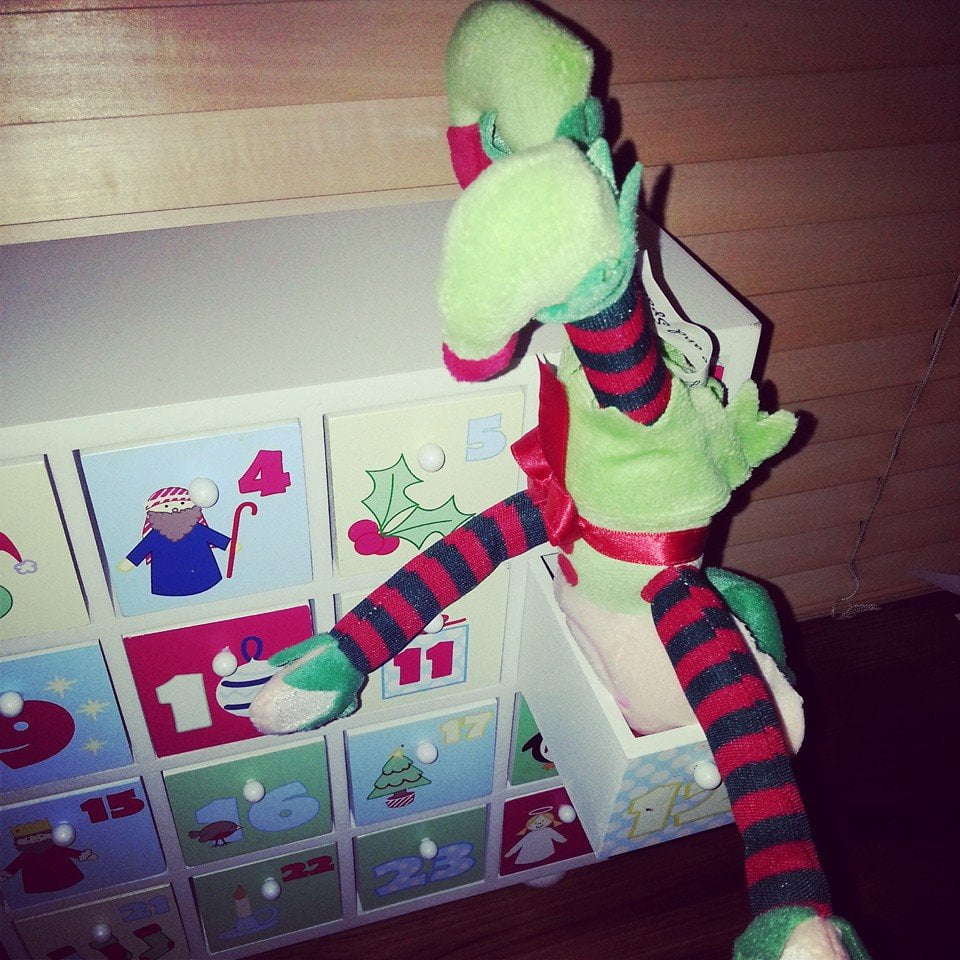 I do dress the children in silly outfits, but in the main they don't seem to mind too much and I won't be able to do it forever, so I do probably exploit those opportunities.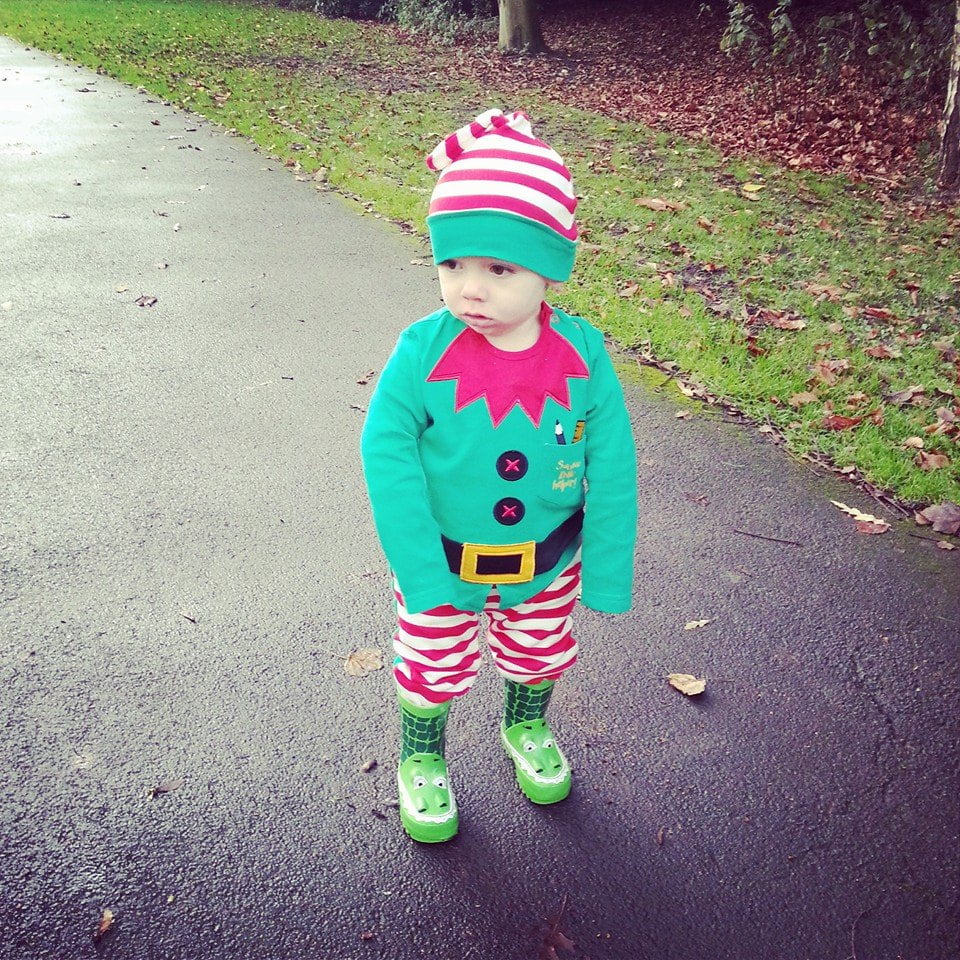 Sleeping arrangements get relaxed a bit as well and there are lots of sleepovers and den building.
The children know that this is a special time of year, this is not the norm and they don't tend to try it on beyond this. I think that by relaxing the rules a bit it also helps the grown ups relax more too.
How do you approach this time of year?
Why not pop over to Lycra Widow to see how they do things.
Our code word is: Twig