Once Upon A Time…
…there were four little ducklings.There was Megan Duckling, Guy Duckling, Theo Duckling and Noah Duckling. Megan Duckling had her hands full with three little brother ducklings but she managed very well.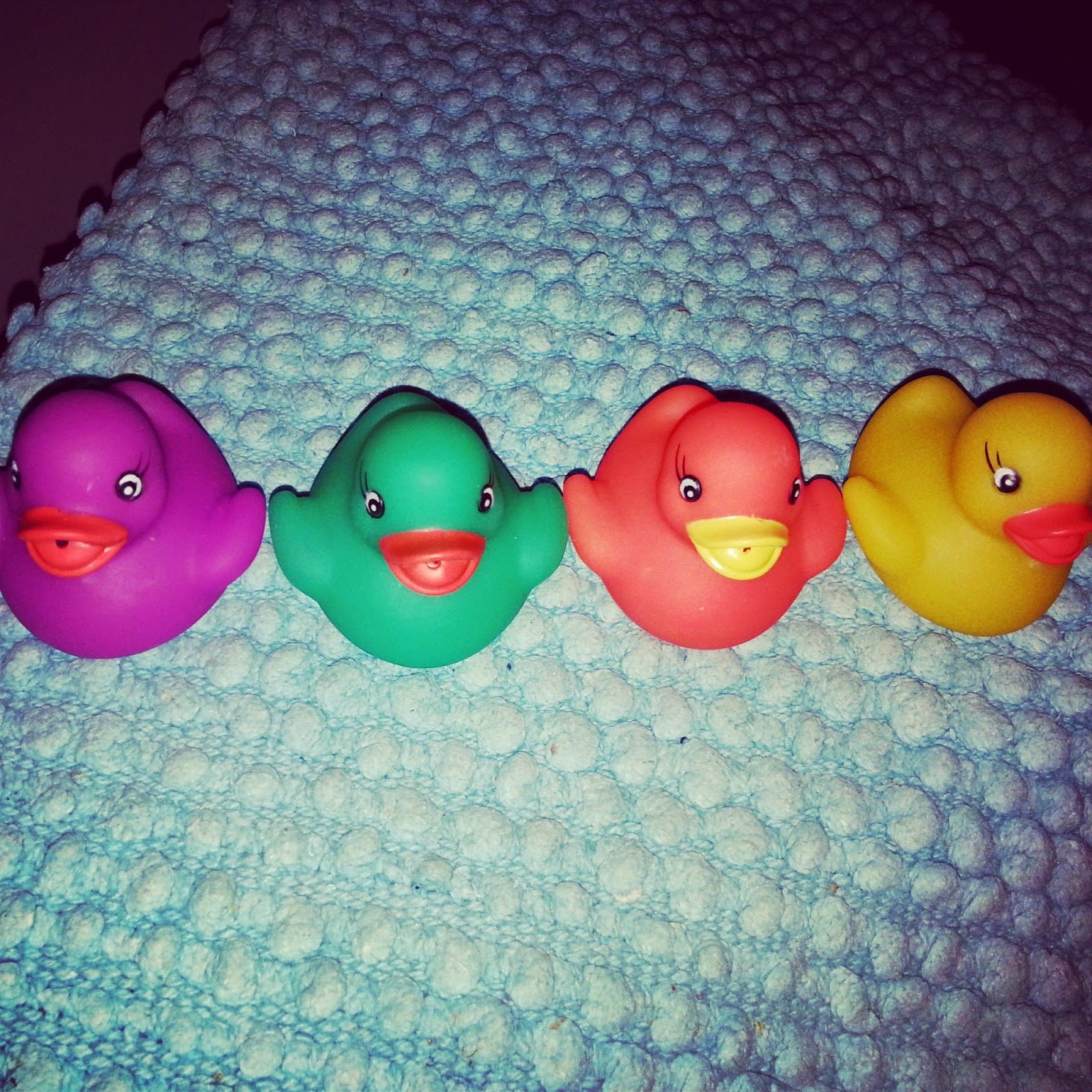 Megan Duckling loved to swim and she regularly took part in duckling swimming competitions and races. She was kind and helpful and a very pretty little duckling. She was adventurous and worked very hard at duckling school.
The second eldest was Guy Duckling. He was a clever little duckling and very wise for his young years. He liked to jump and splash in the water. He was a funny little duckling with lots of jokes and stories to tell and he liked pretending to be all sorts of different characters.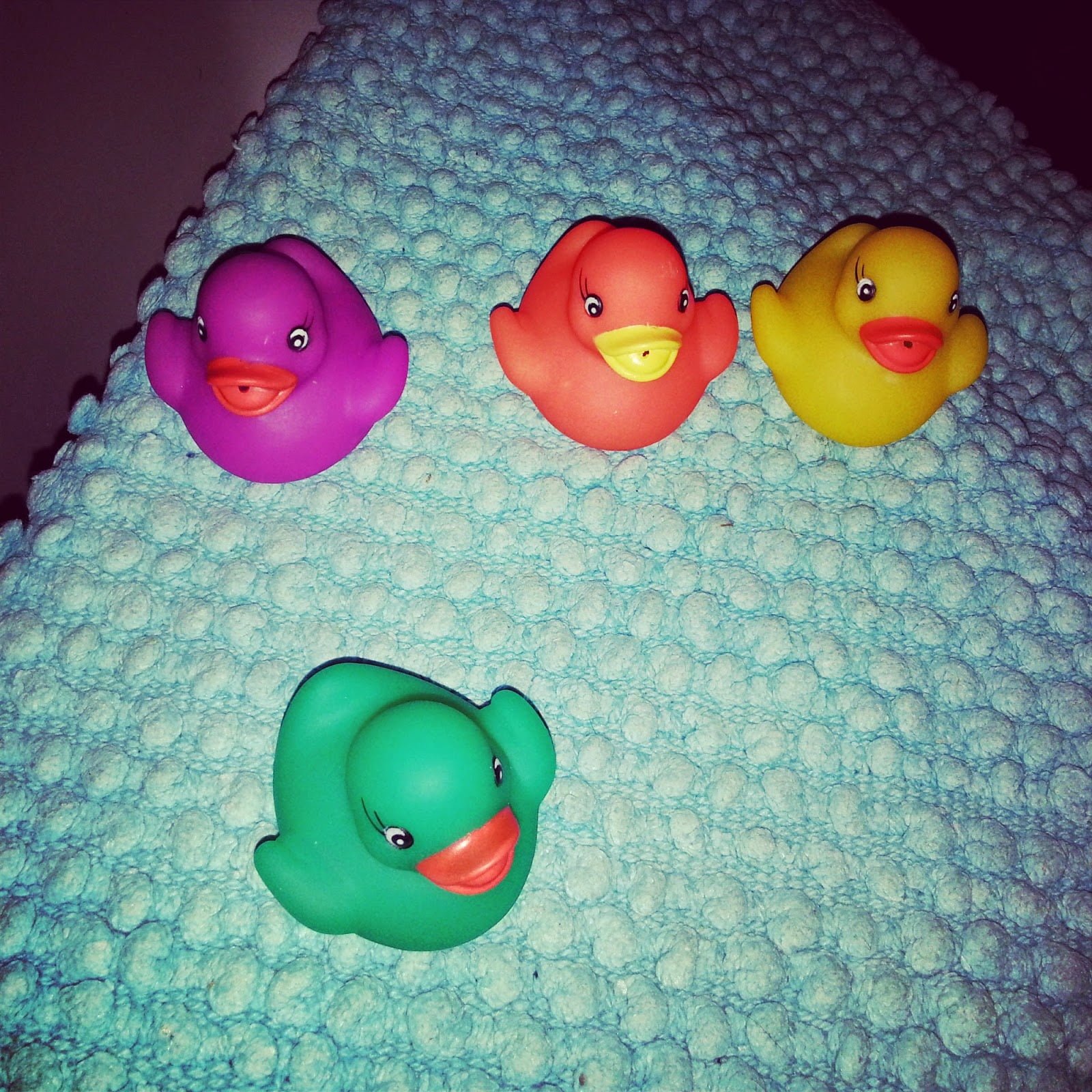 The first of the tiny ducklings was Theo Duckling. He was just learning to swim by himself. He liked to copy the big ducklings and do the things they did. He was a happy little duckling who was always singing and he liked to blow bubbles in the water.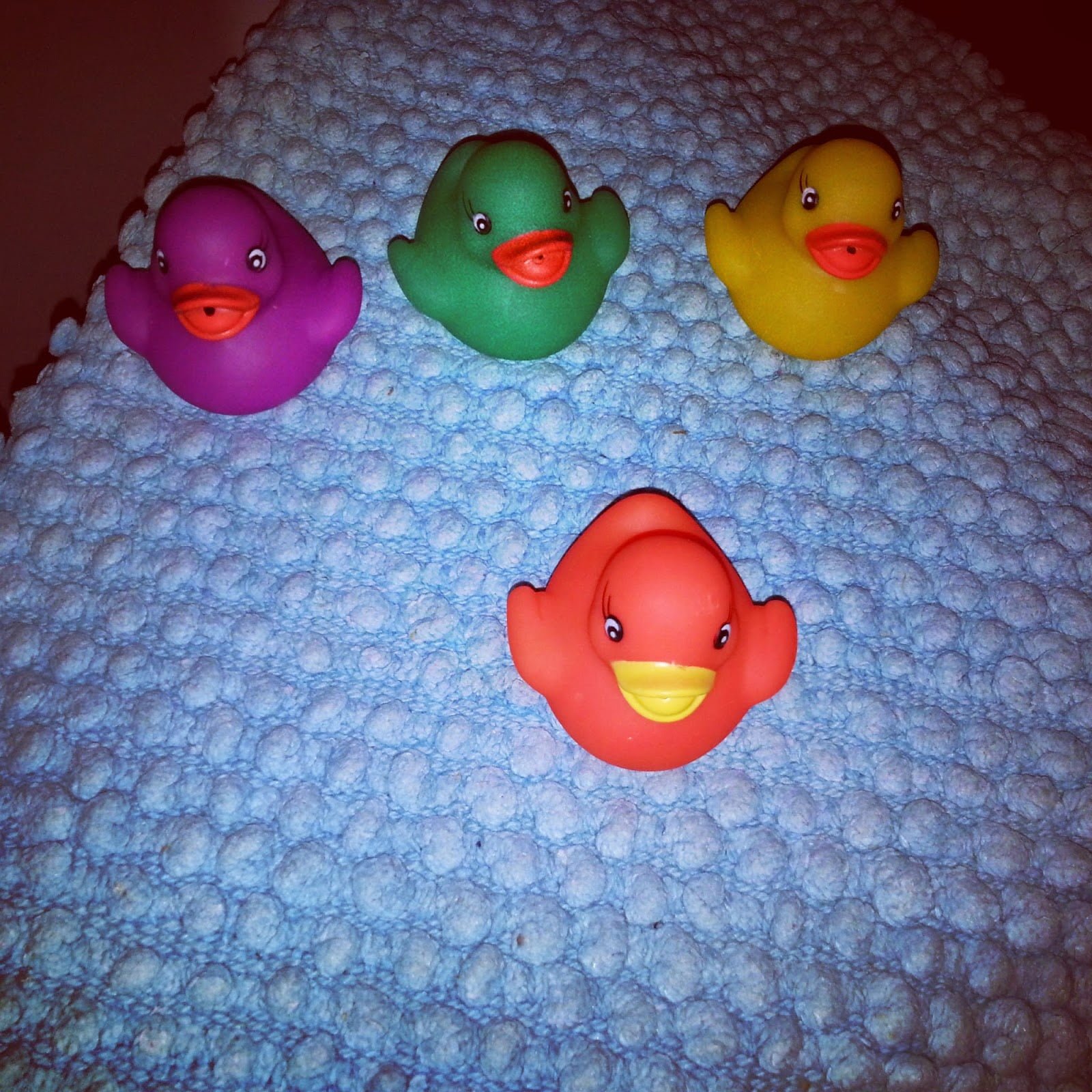 The smallest duckling of all was Noah Duckling. He was still very small and could not yet swim on his own but his big brothers and sister took good care of him so he could still join in with the rest of the family. He was always smiling and loved being entertained by the bigger ducklings.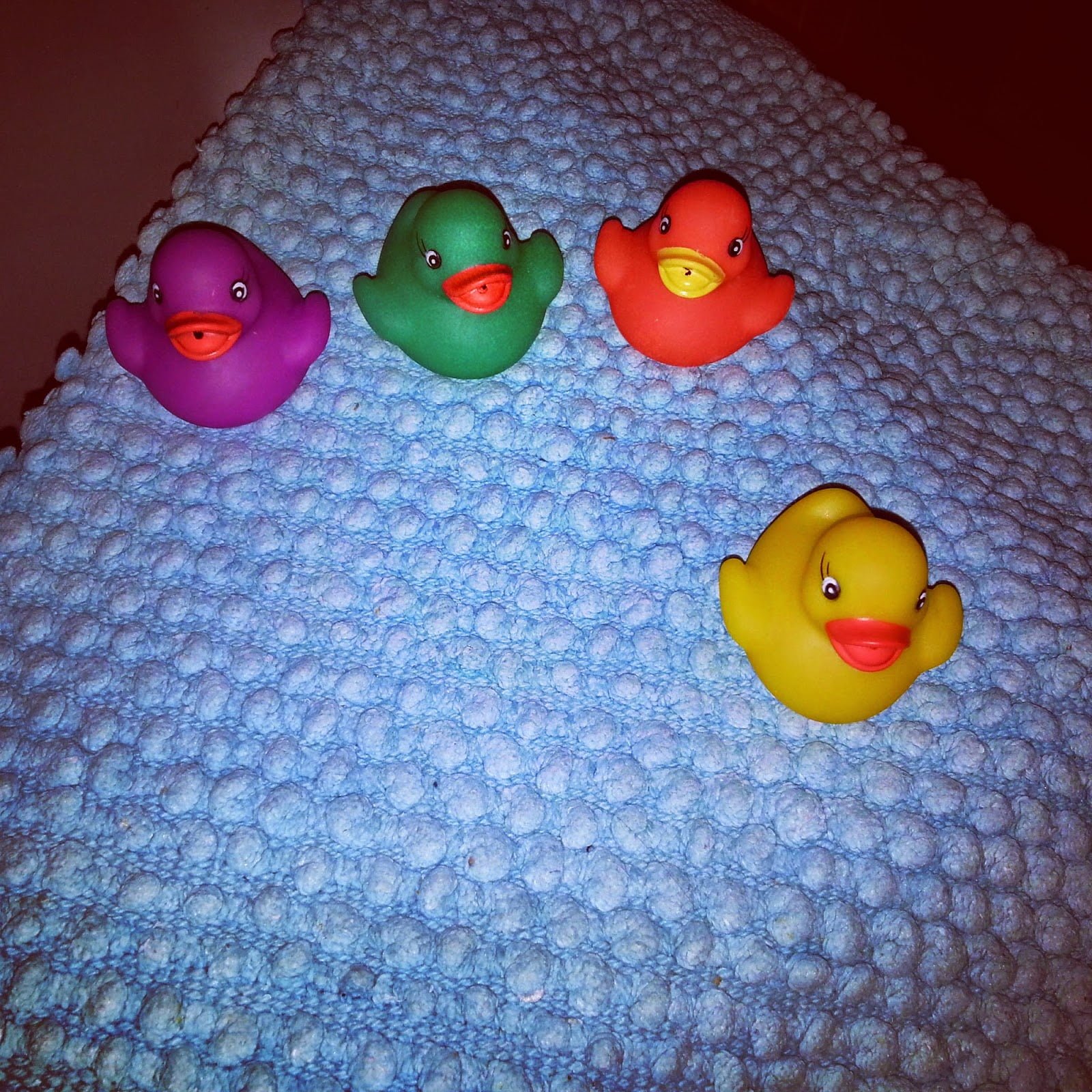 Mummy and Daddy duck were very happy that all the little ducklings loved the water so much. They had so much fun in the water they never wanted to get out.
The bigger ducklings liked to jump and dive in.The tiny ducklings are too small for this at the moment but the big ducklings are looking forward to teaching them.
All the ducklings loved to play and splash in the water…it was their favourite time of the day and they all had a squirtastic time because they were bathtime buddies.
The End