Has the responsibility of organising an awesome party fallen on your shoulders? While such a task can seem daunting, there are definitely ways to make the whole process run through smoother. Over ordering on the drinks is always a good idea. Having spares of everything is smart too, and holding everything together with a current party trend is also a must.
That's right, folks. Just giving the party a theme is no longer enough. Now, for your event to be truly special and memorable, you'll want to inject a 'trend'. The purpose of the trend is to give the guests something to focus on. This will be thing that everyone wants to take an Instagram picture of (or with!). It's the thing that people will be talking about for days afterwards, and telling their friends who weren't there about.
So, whether you're organising a birthday party, a wedding reception or a party for no reason at all, here are some trends worth considering.
Photo Booth Hire
There are just so many reasons why photo booth hire is something you should consider for your party. Having one is a fun activity to keep guests entertained. This will prove especially useful if your event has some waiting around time. For example, after a wedding ceremony but before the reception really gets going. It can also be great to helping people bond. There is nothing like posing in ridiculous wigs to get two strangers laughing together! Plus, it provides people with lasting memories, and something tangible to take away with them.
Unusual Drinks Holders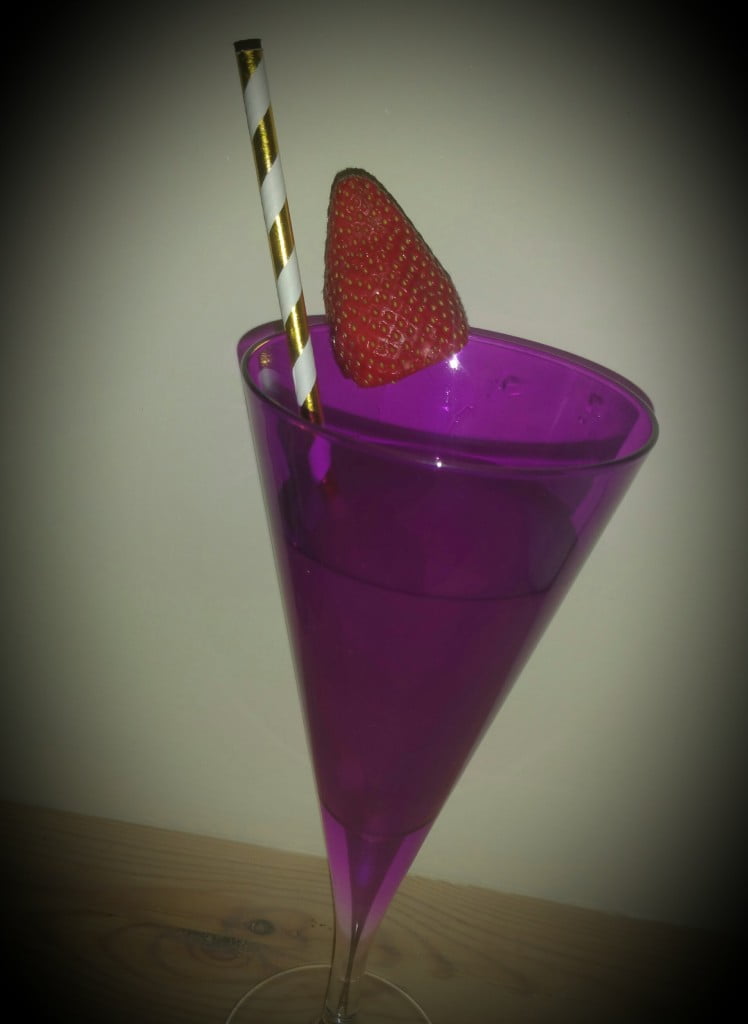 Bored of the usual glasses? Go American themed and use big red plastic cups like they do in the movies. Go spooky, and use cups in the shape of skulls! Or get really creative, and use miniature bathtubs from dolls house sets. You can also be inspired by your colour scheme. Planning a party with red balloons and a red velvet cake? Then how about red post box or phone box shaped drinks holder? As for what you dispense your drinks from, think outside of the box. Turn a globe into a drinks holder!
Pizza Delivery
Bored of the stuffy old three-course meal tradition? Give guests the dinner they really want by ordering a huge pizza delivery instead! Thanks to this trend growing in popularity, there is more and more chance you'll be able to find a caterer who can do just this. They may even come in their own van, set up a marquee and cook them right in front of you. Your party is likely your guests day off. They're already treating themselves to some time off work. They might as well treat themselves to a delicious dinner they actually want!
Rainbow Cake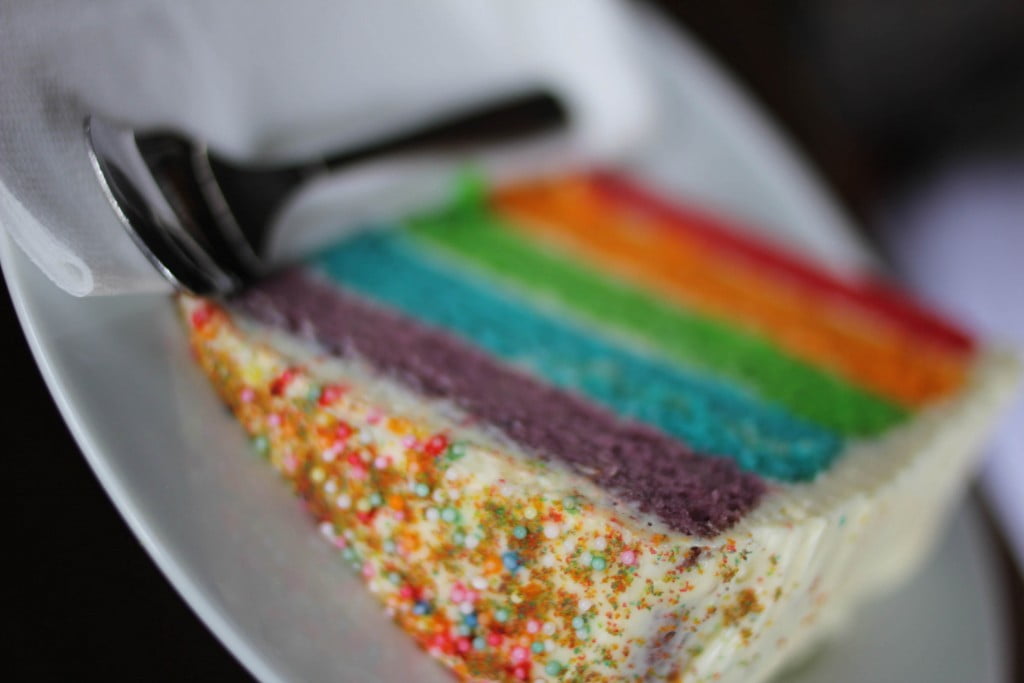 If you haven't seen rainbow cake before, prepare to have your mind blown! While the concept and method has been around for ages, it's only in the last couple of years or so they've been making a resurgence. Have one made especially for your party, in the colours of your choice. Go rainbow if you fancy, or match the decor. Then give everyone a slice of the action- literally. These are awesome!