Smartphones, tablets and laptops are common place these days and with busy lives and children who want to get their hands on these, we need to have cases to protect our gadgets.
You can of course purchase the standard cases for all these things but sometimes these can be a tad too dull so why not personalise your protective cases?
You could use your favourite photograph, a meaningful quote or even a business logo. Personalised items stand out in the crowd and look great. Wrappz have a huge range of personalisation options available and can produce all sorts of products. You can add photos, logos, quotes and what is really impressive is the fact you can use multiple images for your cases. You could have a single image, two images, three images like this case: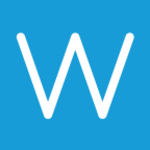 Or up to eight images, like this one: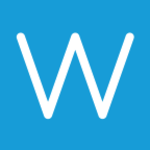 I've recently had a case made for my smartphone with the blog details on and I was really impressed with how snuggly it fits in the case. It arrived very quickly too which was a real bonus and although the screen isn't covered, it does feel more protected and robust, very important with little people trying to grab your phone all of the time! Some of the great things about these personalised phone cases are:
Upload your photos and add text
Precision fit to your device
Accessibility to camera, charging socket and volume controls are not affected
Durable and lightweight
Long lasting vivid images
3D printed so sides of the case are decorated
We have a discount code for all Mummy Fever readers to use on the Wrappz website. Just enter mummyfever at the checkout for a 15% discount. This goes site wide so you can even order one of their gorgeous cushions or any of the other lovely items they produce.
What would you personalise your case with?