Finding nice alternatives to alcohol for drinking can be difficult when pregnant or breastfeeding.
During the summer months I've often opted for nice smoothies or juices or perhaps a non-alcoholic cocktail.
As we hit autumn and dare I say it then with the long run in to Christmas, there tend to be many more situations where alcohol is flowing, leaving the breastfeeding or pregnant ones among us to constantly think of exciting things to drink.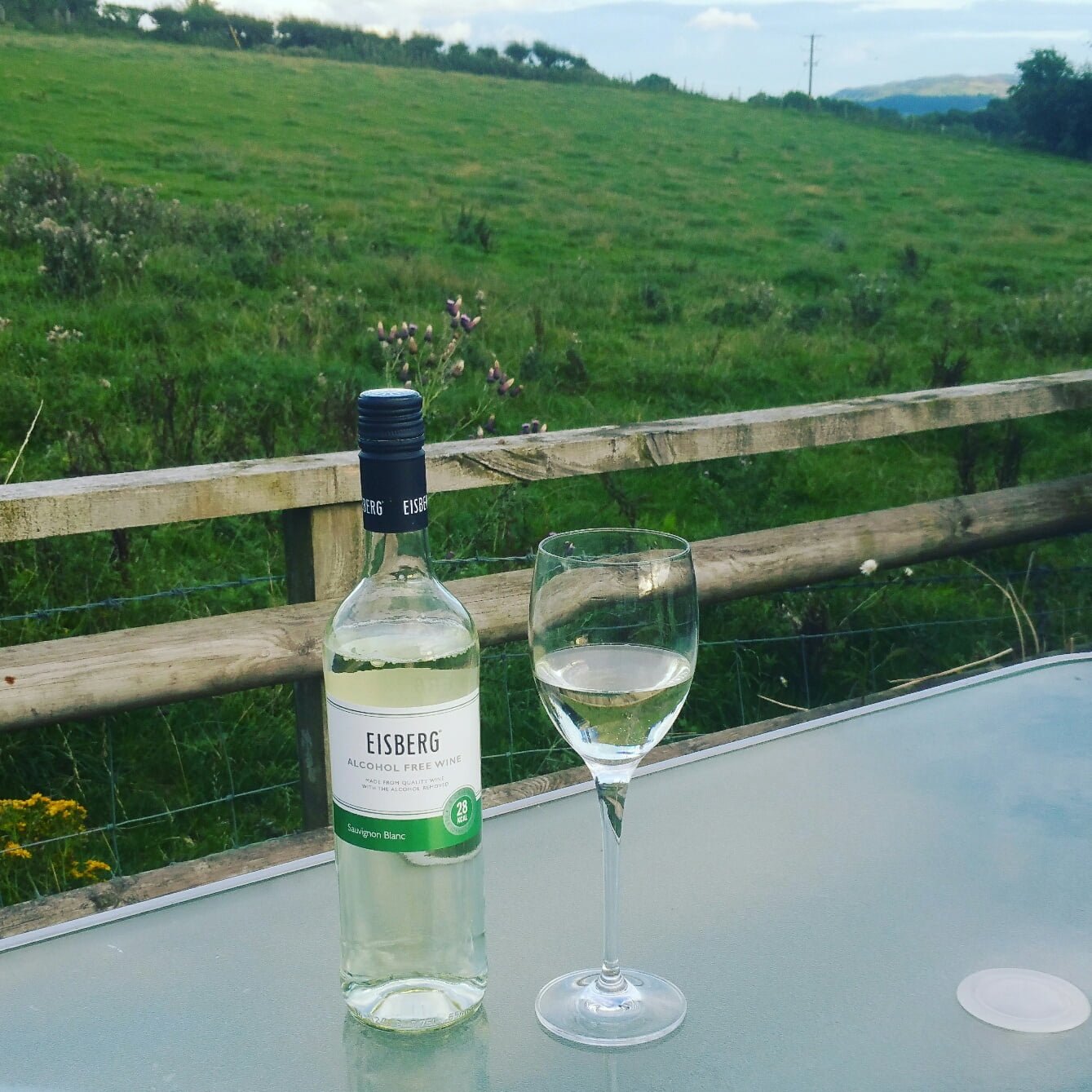 Eisburg have a range of non alcoholic wines which look and taste the part. They have a new sauvignon blanc out now which is really lovely. Perfect with a nice fish dish in particular!
These are a great option if you:
Are pregnant but don't want anyone to know, as it just looks like wine
Are pregnant, at any stage
Are breastfeeding
Just don't drink
The only thing I would say about the Eisburg is that, whilst it says 'alcohol free', on the back of the bottle in small print it does say 0.05% vol, so I guess that strictly speaking it isn't completely free of alcohol. When I asked Eisberg this however, the response was "when we have tested Eisberg it is completely alcohol free. There are certain rules which determine how we label products such as these, and because it is a de-alcoholised wine, with less than 0.05% alcohol, it falls into the category of alcohol-free wine, and we must state 'not more than 0.05% alcohol' on the label".
You can purchase the 'wine' in Morrisons, Waitrose, Tesco, Nisa Local, Londis, Budgens, Spar, Ocado, and Bargain Booze.
What is you favourite non-alcoholic party drink?