Life with children, hey. One minute you're young, free and single; the next minute you're wiping down surfaces and moving all your ornaments around so that they don't pose a hazard. Plus, children are messy and tend to break things as they develop and discover the world around them. Sure, it's tiring, but you wouldn't have it any other way.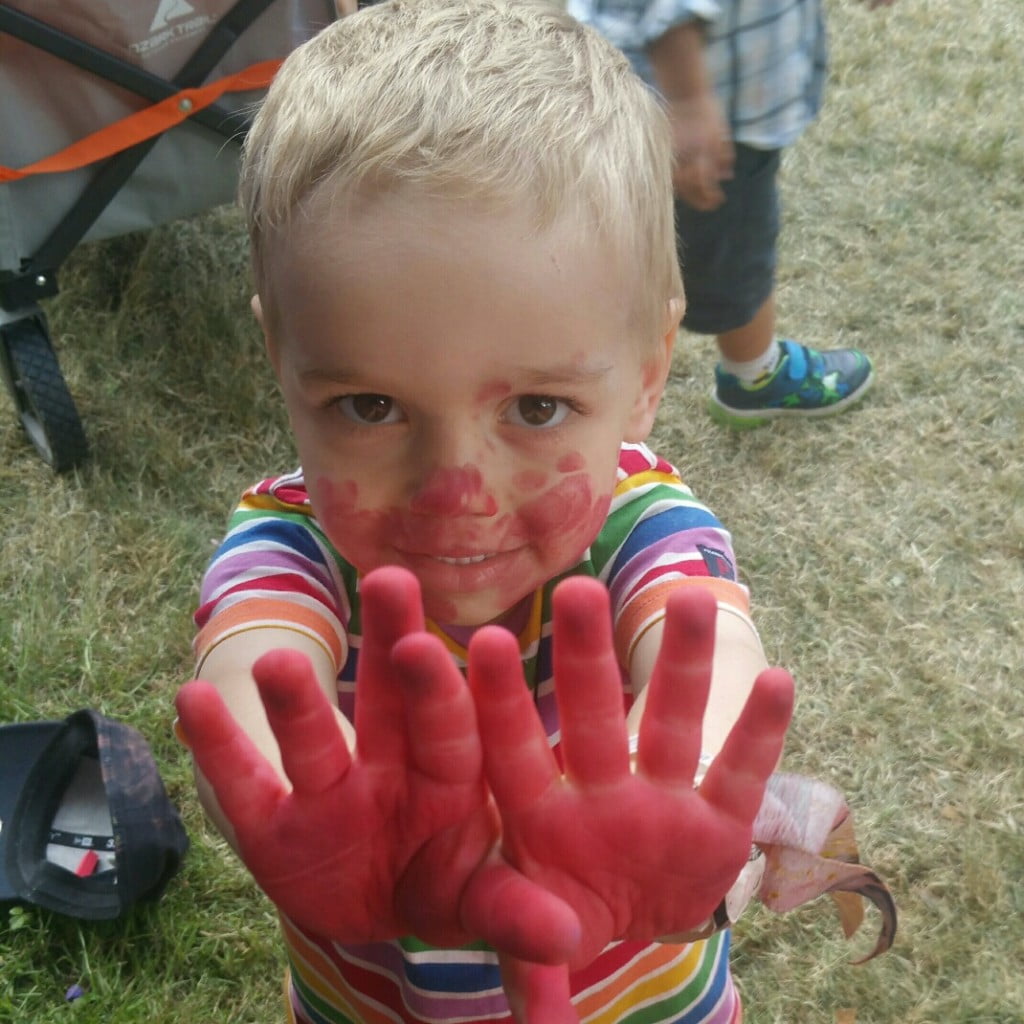 The ridiculous thing is, is that many people think that having children means they can't have a beautiful home. Of course, children by their very nature are messy, but that doesn't mean that you can't have a vibrant and stunning family home. I constantly see stunning living spaces that I think would be really practical in a family home. Transforming your living space means taking into account the rigors of family life as well as having an uber stylish space to relax in.
Style need not be compromised. On the contrary, you can find the perfect balance between family life and style by following these easy steps.
Clutter be gone!
Stylish homes are usually very minimalist, with very little decor and ornaments. While many family homes are jam-packed with nick nacks, mementos and personal objects, it's time to declutter to ensure that your home looks fabulous. While it's nice to have memories around you, they can make your home look untidy and unkempt. What's more, children love to play with smaller household objects, and often you may find that you are rearranging things in your home so that the children can't get hold of them.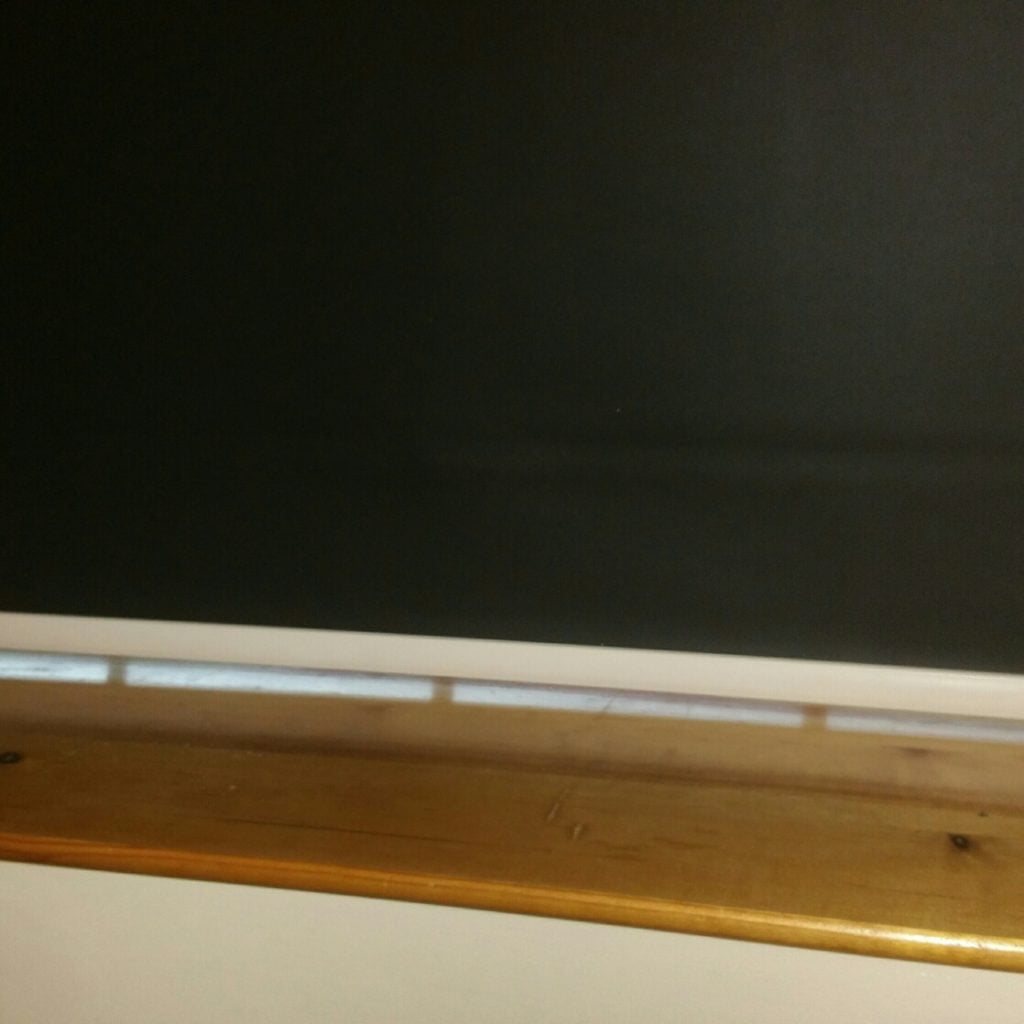 Make life easier on yourself. It's time to let go of the clutter. Collect up all useless artifacts and pop them into a memory box in the attic. That way, you can treasure your possessions but not compromise style in your home. Surfaces are much esier to clean when they are free from clutter.
A simple, bright plant in the window can be all that is needed to give your home a pop of color. Solitary glass jars or wire sculptures look effortlessly chic. Your living space will be more appealing, and you will have more room.
Clutter can make a home look messy. What's more, it can be distracting. Take a look at the KonMari method of decluttering and organising your space. It's perfect for busy families, and it helps you to let go of the things that you don't need and that no longer bring you joy.
Go for bold colors
Children are messy. We all know this, and it's no big secret. While white walls and luxe white carpets may have mass appeal, they are completely at odds with family life. Bold colors will help you hide a multitude of sins in your home. Opt for jewel tones for a luxurious look. Yellows and turquoises are happy colors; what could be happier than your family home?
You don't have to go for simple painted walls either. There are a number of ways that bold colors, and patterns, can hide the dirt of family life. Mottled effect paint on a bare wall can look inspiring and gives an air of decadence. Damask and striped wallpaper in darker tones are also useful for distracting the eye away from any unsightly stains.
Fingerprints and sticky stains can be problematic, but there are practical solutions to ensuring that your home looks amazing.
Mixing old and new
One of the things that many new parents miss is having exciting furniture in their homes. They think that the need to make a trip to Ikea for cheap and easy-to-clean pieces. While Ikea is useful, it's not everything. You can still use statement furniture to ensure that your home encapsulates your own unique personality. Dressing the room with a statement piece of furniture is an attractive way of creating a unique living space that is personal to you.
There are a number of ways that you can make sure that your furniture does the talking. Antiques, for example, mixed with more modern, clean pieces give your home a certain pizzazz. Antique desks combined with a contemporary chair can make a bold statement. According to Driscolls Antiques, this is becoming ever-more popular with interior designers. What's more, you don't need to stick to traditional wood colors with your furniture. Using statement pieces means going against the usual trajectory. So, invest in a canary yellow dining table, or go for a patchwork chair. Make your furniture work hard and stand out from the crowd for the instant 'wow-factor.'
Be practical and stylish
While the idea of fluffy white carpets may signify 'beautiful home,' it's not exactly useful in a family home. Think about the practicality of family life. Hard flooring is perfect for families as it's easy to clean and doesn't stain. But, it can be a little cold and uninviting. So, opt for a rug to go on top of the flooring. Don't splash out, as that would be a huge waste of money. Opt for good quality second hand. Just make sure that you go for something with a pattern to disguise those Play-Doh stains!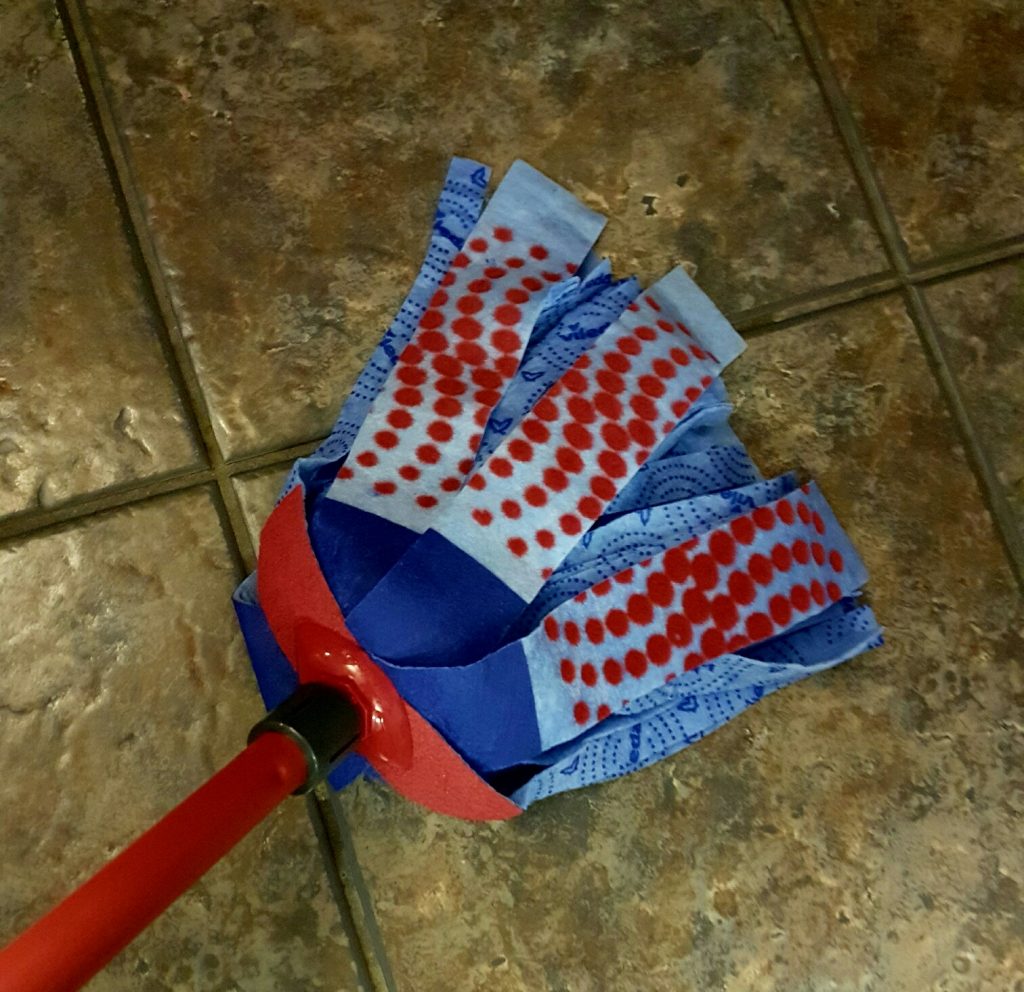 Likewise, vinyl flooring is a lot more practical than marble, for example. It is impervious to scratches, and it's super easy to clean. What's more, trips and falls won't result in a trip to accident and emergency with a vinyl floor. Vinyl flooring is making a huge comeback this year too, and with so many gorgeous designs and styles to choose from, it is the perfect solution to your family home dilemmas.
So, that's flooring covered – what about the sofa? The family couch is now a place to soothe the sick, go for cuddles and eat snacks. It can end up looking a little sad by the end of it all. If you don't want to replace the sofa but want something hardier, opt for corduroy type materials that are hard-wearing and easy to clean. If you do fancy splashing the cash, opt for a leather sofa this is easier to clean. Just watch out for felt-tip pens!
Transforming your living space and keeping it practical for family life aren't opposites. On the contrary, you can have a beautiful home and a happy space to raise your family. After all, the fingerprints one day will be just a distant memory.