A child's teeth are very precious and you should look after them. It is so important to instill good dental care from an early age, otherwise, they are likely to have dental problems in later life.
Recent research revealed 1 in 3 young adults have now got tooth wear, so it's best to visit the dentist earlier rather than later. Dentists can be a scary prospect for a little one, so here are some tips you can use to ensure the day goes smoothly.
Although there are no set age guidelines, most people recommend you taking your little one to the dentist from https://terracesmiles.com/ for example, after their first milk teeth arrive. These typically form at around six months, but it can be older or younger. Our youngest had two milk teeth by the time he was three months old. This is also when you should start brushing your child's teeth daily, and the NHS has some top tips on getting them started.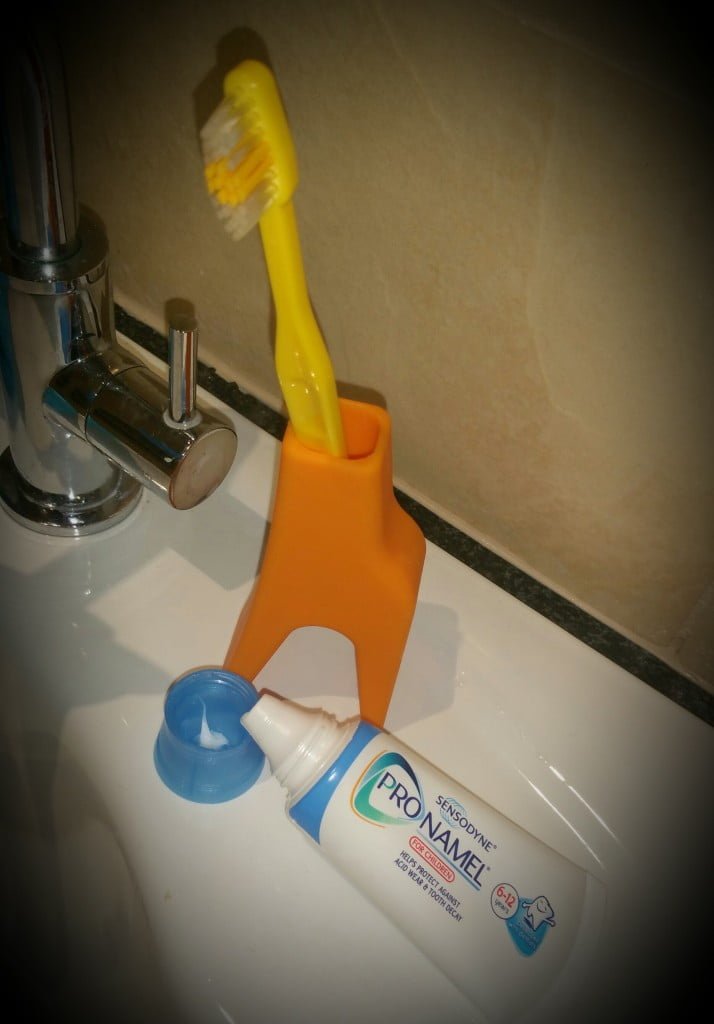 When preparing your child for the dentist, tell them about what might happen and try and make it sound like a fun experience for them. Although some people wait to take their child to the dentist until they are older, the younger they go, the easier it is to make the experience a positive day. You can then get them familiar with the environment.
As I discussed here, if you have an older child, it would be a good idea to take your younger child with them for their dentist appointments. It will help them get used to the situation, and also, if there is a chance, they could sit in the chair.
In preparation for the 'big day', it's a good idea to start talking about the dentist and the adventure you are going on. If possible, read them stories where they mention about the dentist as this will help any fears your child may have.  You could even buy a Going to the Dentist book which talks about why it's important to go, and that it's not a scary experience. We love this book at home.
Children's TV shows and films often cover going to the dentist, and watching these will help prepare your child for their first visit. It is also a good idea to talk about where you are going to go after the dentist. You could promise them a treat, whether it's a toy or a trip to a play centre as a reward for their first trip to the dentist, but that will depend on your approach to parenting. We haven't needed to do that as the children have been quite happy about going and for the younger children, this has always been the norm.
Don't forget, the Dentist will want the first time your child visits their clinic to be a happy experience. Clinics such as Cheshire Dental Centre will introduce themselves to your child first. Making it a much more relaxed environment. The first check normally only involves sitting in the chair and counting their teeth, as a way of easing them in.
Remember to keep calm yourself. If your child sees you worrying or panicking about taking them in there, it will immediately make them feel under stress. If you don't like going yourself, it might be wise to get your partner to go with them, or a grandparent to help the experience be a positive event.
I hope these tips help the day go well, and prepare your child for visiting the dentist more as they get older. Let's keep those smiles!